BSNL launches Rs 699 Plan Voucher with 0.5GB/day and 180 days validity; reduces STV 118 validity to 26 days
Estimated reading time: 1 minute, 55 seconds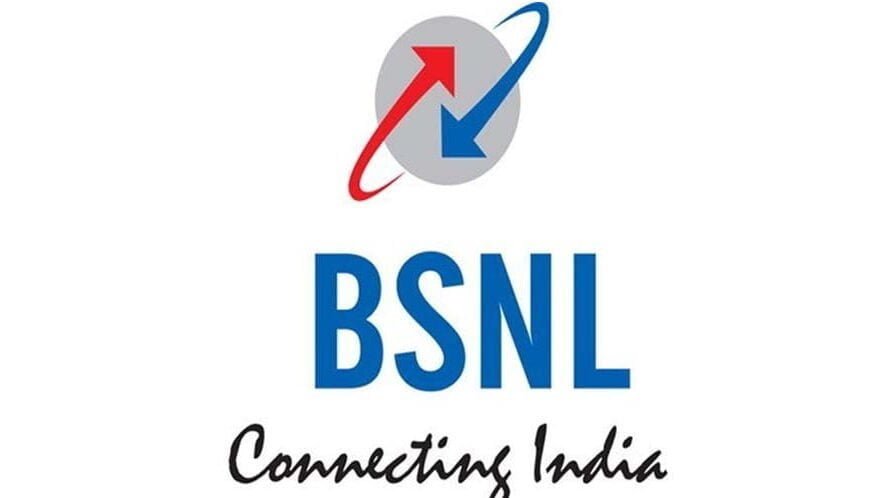 State-owned telecom service provider Bharat Sanchar Nigam Limited (BSNL) is all set to boost its prepaid recharge plan portfolio with the introduction of a new plan voucher Rs 699. BSNL is also at the same time rationalizing the validity of its STV 188 reducing the validity. The notice went live on BSNL Chennai's website sometime after 12 AM earlier today.
According to a BSNL Chennai circular, BSNL is launching a new Plan Voucher 699 in Chennai Telephones including TN Circle from 25th May 2020. It has also rationalized the validity of STV 118 from Monday.
BSNL Plan Voucher 699 recharge plan details
BSNL's Rs 699 Plan Voucher offers unlimited data usage with speed reduced to 80 Kbps after consumption of 0.5GB/day. On the voice calling front, BSNL is offering unlimited free voice calls in home and national roaming including MTNL network roaming area of Delhi and Mumbai.
BSNL notes that the consumption of more than 250 minutes of outgoing minutes in a day will be charged at base plan tariff for the rest of the day until midnight. PV 699 offers 100 local and national SMS per day including the MTNL network roaming area of Delhi and Mumbai. The plan voucher offers free Personalised Ring Back Tone (PRBT) for a period of the first 60 days.
The plan has a validity of 160 days, however as a promotional offer for the first 90 days, 20 days extra will be provided to the customer. The freebies also have a similar validity of 160+20=180 days for the first 90 days.
The base plan and all the other terms and conditions will be as per the per minute plan. PV 699 can be subscribed through the CTOPUP and web portal only. BSNL notes that the voice and SMS benefits are not to be used in any case for premium numbers, for which the subscriber will be charged additional tariffs. The voucher is only for personal use with BSNL reserving the right to discontinue service in case of any fraudulent or commercial use.
Rationalization of BSNL STV 118 Voucher
BSNL has also rationalized the validity of its Special Tariff Voucher 118 from the existing 28 days to 26 days. The pricing and other benefits remain same except for the reduction in validity by two days.
In other news, BSNL has also announced the extension of its Work at Home plan from the existing date of 19th May to 20th June 2020.