BSNL launches Rs 2399 unlimited prepaid plan with 600 days validity
Estimated reading time: 1 minute, 30 seconds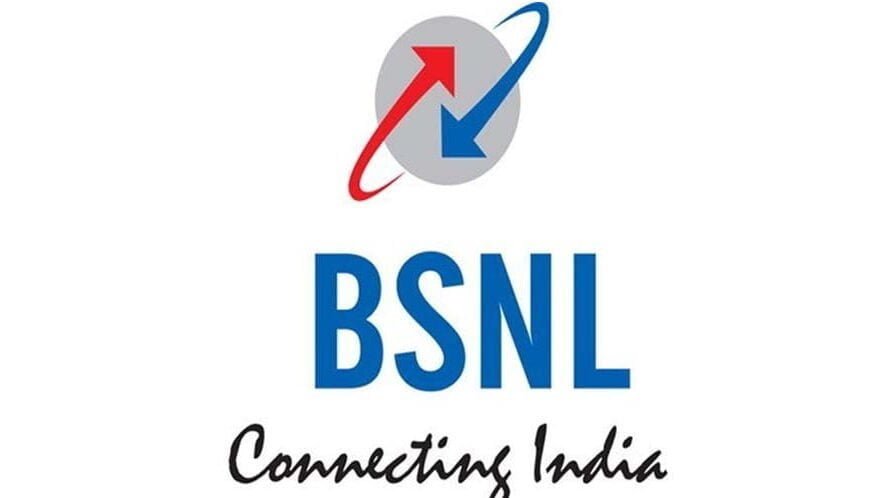 State-owned Bharat Sanchar Nigam Limited (BSNL) has launched an unlimited prepaid plan at Rs 2399 offering 600 days of validity, according to a BSNL Teleservices report. The prepaid plan is available across India effective 23rd May 2020.
According to BSNL focused telecom blog BSNL Teleservices, BSNL's Rs 2399 prepaid plan can be subscribed through offline or online method. The prepaid plan is focused on voice calls and free SMS with a longer validity of 600 days. It does not offer free data with Rs 25 paise charged for every MB. It further states that usage of 4G STV Plans is recommended to avoid heavy data charges.
On the free caller tune front, the plan is offering 60 days of free caller tune which will be activated once you send a message requesting for the activation. Once activated, you can access the service for 60 days period after which the same may be deactivated on your request. If continued after 60 days, it will cost you Rs 42 per month.
On the voice calling front, it offers 250 minutes of calling free every day for outgoing calls to any network within India. After the FUP limit, calling will be charged at Rs 1 per minute for local and Rs 1.3 per minute for STD calls. On the SMS front, it offers 100 SMS free per day to any network.
BSNL for now hasn't come out with any circular on its website intimating the introduction of the plan. BSNL Chhattisgarh however confirmed the introduction of the plan half an hour ago.
In other news, BSNL has recently implemented a new Anycast Domain Name System (DNS) 61. 1. 1. 1 for its Broadband and Fiber-to-the-home users while also implementing alternate DNS 61. 0. 1. 1, 61. 0. 2. 2, and 61. 0. 3. 3. For direct caching and better peering Services, the telecom provider is requesting its users to use BSNL Anycast DNS instead of public DNS.