BSNL extends 6 Paise Cashback offer till 31st May
Estimated reading time: 0 minutes, 53 seconds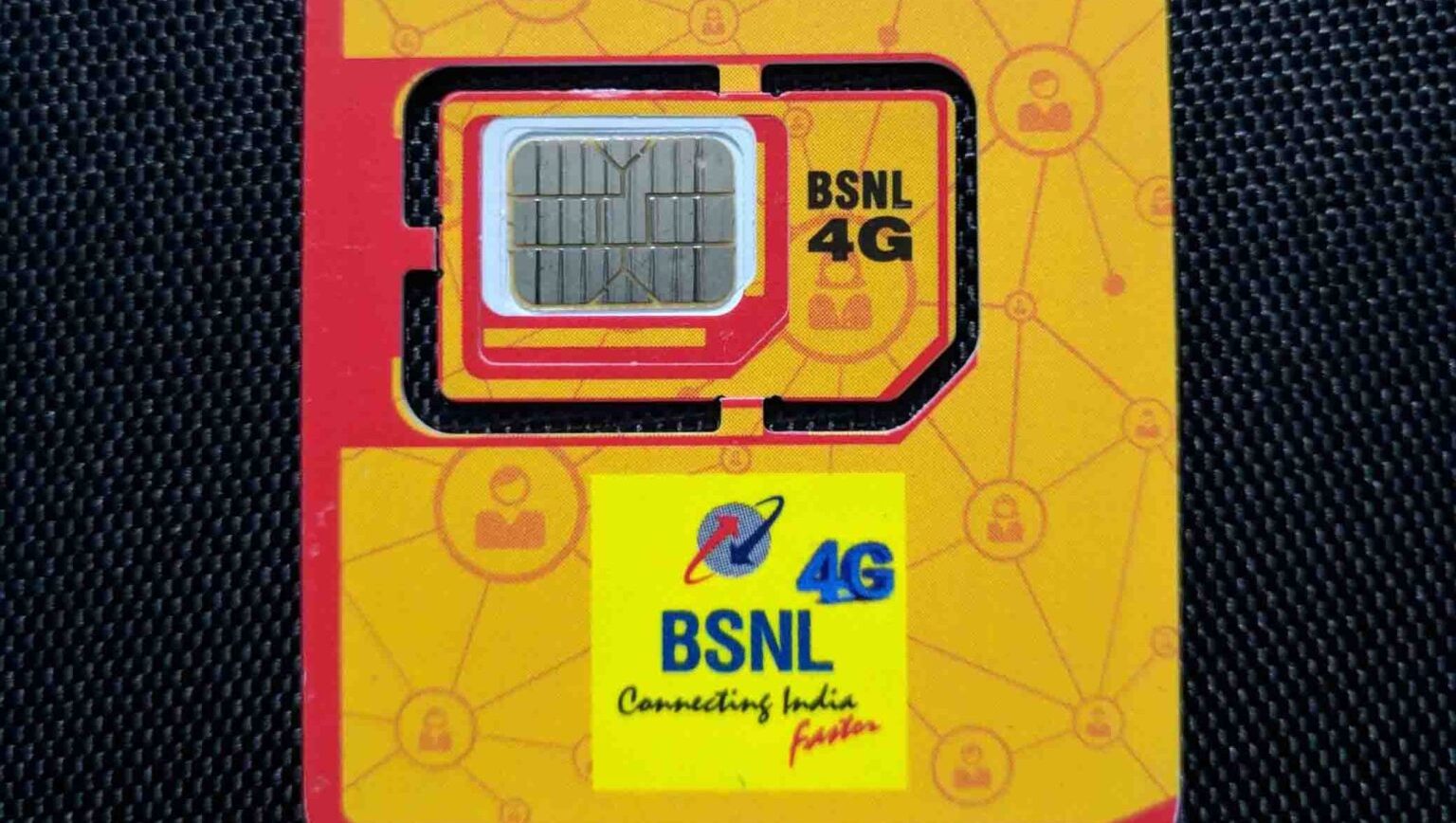 State-owned telecom service provider Bharat Sanchar Nigam Limited (BSNL) has extended the time limit for the 6 Paise cashback offer from May 1 to 31st May according to a tweet from BSNL Tamil Nadu. The 6 Paisa Cashback offer had initially launched last year with initial validity expiring on 31st December 2019.
According to the old banners live on BSNL Portal, the 6 Paisa cashback offer was later extended upto 30th April 2020. This has now been followed by the extension of the 6 Paisa Cashback offer for a period of another 1 month.
Under the offer, BSNL customers can get 6 paisa cashback by either making a voice call or sending an SMS. The subscribers have to make a call of five minutes or more. BSNL customers can send 'ACT 6 paisa' to 9478053334. The cashback applies to BSNL wireline, broadband, and fiber-to-the-home (FTTH) subscribers.
The 6 Paisa cashback offer was introduced last year to take on Reliance Jio's announcement wherein it started charging Interconect Usage Charge (IUC) i.e 6 paisa a minute to subscribers making calls to other moble networks.