BSNL added 15 2G BTS and 114 3G Node-Bs in March 2021
DoT's unclassified version of Monthly Summary for Cabinet of important achievements in March 2021 reveal finer aspects of BSNL's performance.
Estimated reading time: 0 minutes, 50 seconds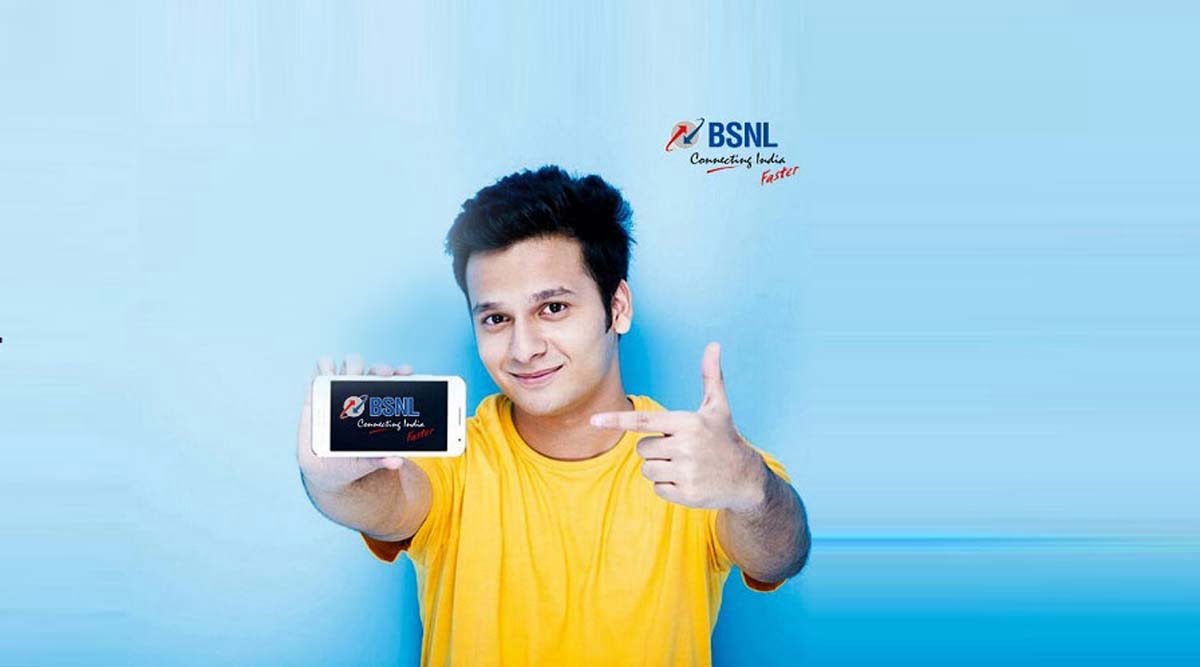 State owned Bharat Sanchar Nigam Limited (BSNL) in March 2021 added 15 2G BTS to its network along with 124 3G Node-Bs. The PSU during the month sold 21,60,192 gross SIM connections to customers, noted DoT in its monthly summary for the Cabinet on important events of DoT in March 2021.
BSNL as of March 2021 has 30,659 gross landline connections, 12,076 ADSL broadband connections, and 1,11,874 gross FTTH broadband connections. BSNL also has 1423 gross Bharat Air Fiber connections.
BSNL has further added 100 GB of caching and 1100 GB of peering links (cumulatively 1967 GB links addition in FY 2020-21) making the cumulative capacity of 2030 Gbps caching and 1857.05 Gbps peering link capacity.
BSNL's data traffic from wireline broadband has increased from 118.2PB in April 2019 and 155PB in April 2020 to 256PB in the month of March 2021.
BSNL is further upgrading old legacy wireline exchange with out of the planned 4.76 M capacity NGN port migration, 0.119M capacity migrated in the month of March 2021 with total of 0.780M in FY 2020-21. BSNL also added 2806 gross new leased circuits with 1916 leased circuits undergoing upgradation.