BSNL Chennai revises international roaming tariffs for France
Estimated reading time: 1 minute, 4 seconds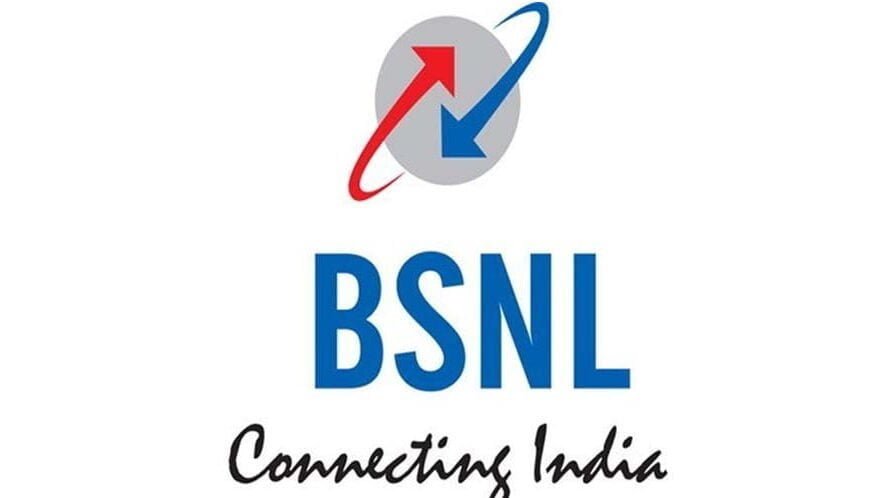 State-owned Bharat Sanchar Nigam Limited (BSNL) Chennai Telephones has revised the international roaming tariffs for the selected countries with effect from February 26, 2020. The revised international tariffs are applicable to the BSNL postpaid subscribers in Chennai Telecom District (CHTD) and Tamil Nadu circle.
Mobile originated voice calls to Mayotte Fixed cost Rs. 45.50 per minute, VOD MALTA SAT cost Rs. 333 per minute, and St. Helena cost Rs. 227 per minute. Calling to France cost Rs. 24 per minute, Myanmar cost Rs. 21 per minute, Iran cost Rs. 13.50 per minute, Oman GRP 3 and GRP 9 cost Rs. 19 per minute. While Morocco and Algeria both cost Rs. 54 per minute, Mauritania Mobile cost Rs. 58.50 per minute, Tajikistan Mobile cost Rs. 20 per minute, Peru cost Rs. 29 per minute.
Calling to San Marino cost Rs. 94 per minute, Guinea-Bissau cost Rs. 56 per minute, Uganda cost Rs. 34 per minute, Barbados cost Rs. 19 per minute, Nepal Fixed Kathmandu cost Rs. 12 per minute, Colombia cost Rs. 3 per minute, Malawi Mobile cost Rs. 36.50 per minute and Swaziland cost Rs. 18.50 per minute.
State-run BSNL Chennai is also offering full usage value equal to MRP on Top-up of Rs. 110. BSNL prepaid subscribers in Chennai and Tamilnadu circle can recharge through C-Top-Up, Web portal, and M-Wallet from March 04, 2020, to March 15, 2020, to avail the offer. The offer is not available through physical paper vouchers.