Hotstar app has a new logo similar to Disney Plus; adds Kids Safe feature in the app
Estimated reading time: 1 minute, 35 seconds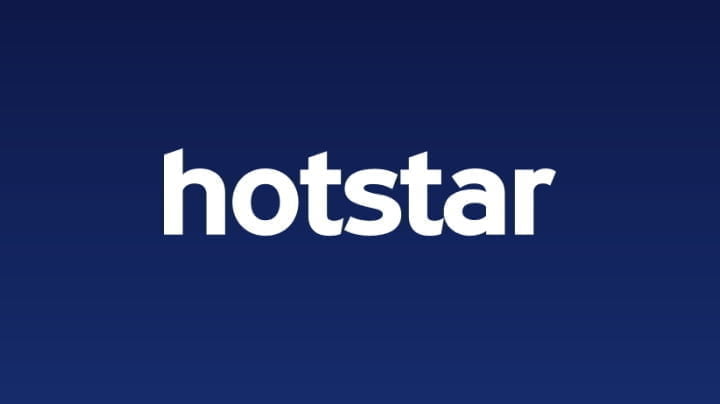 We all know that the Disney Plus content will arrive on Hotstar on March 29, 2020. Since the launch of Disney Plus content is nearing, Hotstar has updated the logo and splash screen on its Android and iOS apps. The logo is now similar to the logo of Disney Plus.
The new logo now features a blue background with Hotstar written on top of it, similar to the logo of Disney Plus. The logo of the Disney Plus app also includes a blue background and Disney+ written on top of it. The splash screen of the Hotstar app has been redesigned, it has the same blue background, with Hotstar text in the middle.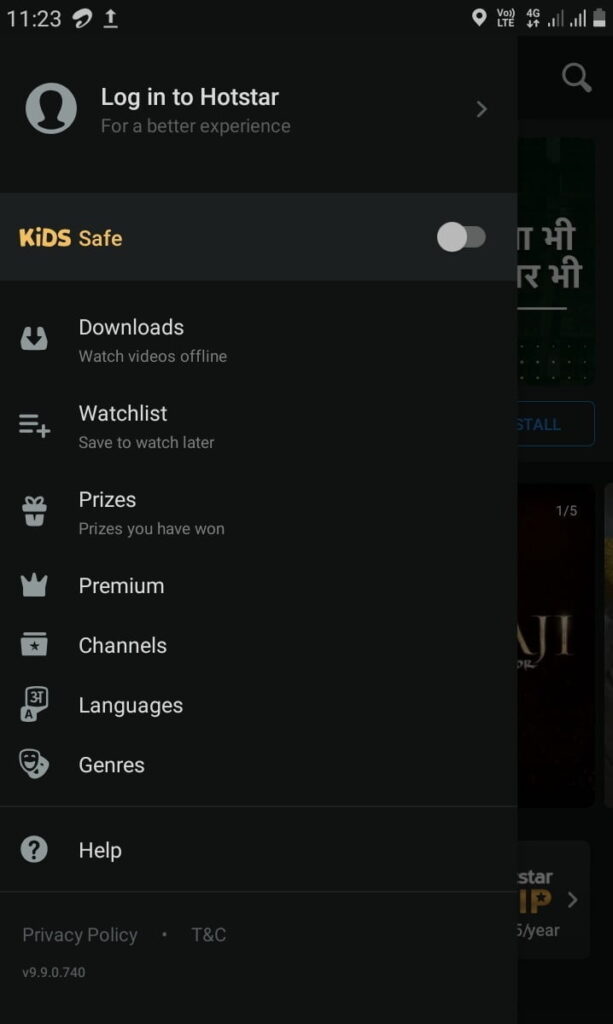 The latest version of the Hotstar app now includes a Kids Safe option. Once it is enabled, it will filter out content that isn't safe for kids and will only show kids-friendly content. To enable the Kids Safe option, tap on the hamburger button, and then tap on the Kids safe switch. To disable it, tap on the Kids Safe switch again. This feature is already present on the Hotstar website.
Hotstar, an online video streaming service, is owned by Novi Digital Entertainment Private Limited, a wholly-owned subsidiary of Star India Private Limited. Star India is the subsidiary company of Walt Disney. Hotstar already features a lot of Disney and Marvel movies like Avengers Endgame, Disney Coco, Captain Marvel, Incredibles 2, Toy Story, and more.
Disney Plus is the streaming service owned by the Walt Disney company. It was launched on November 12, 2019, in the United States. Currently, it is available in the United States, Canada, the Netherlands, Australia, and New Zealand. Disney Plus, on March 24, 2020, will launch in the United Kindom, France, Italy, Germany, and Spain. Disney Plus features the best of Disney, Pixar, Marvel, Star Wars, and National Geographic. It also has original content such as The Mandalorian and The Clone Wars available exclusively on Disney Plus.