BSNL Chennai allows validity extension of plan using STVs or combo vouchers; offers auto validity extension for Plan 8
Estimated reading time: 1 minute, 32 seconds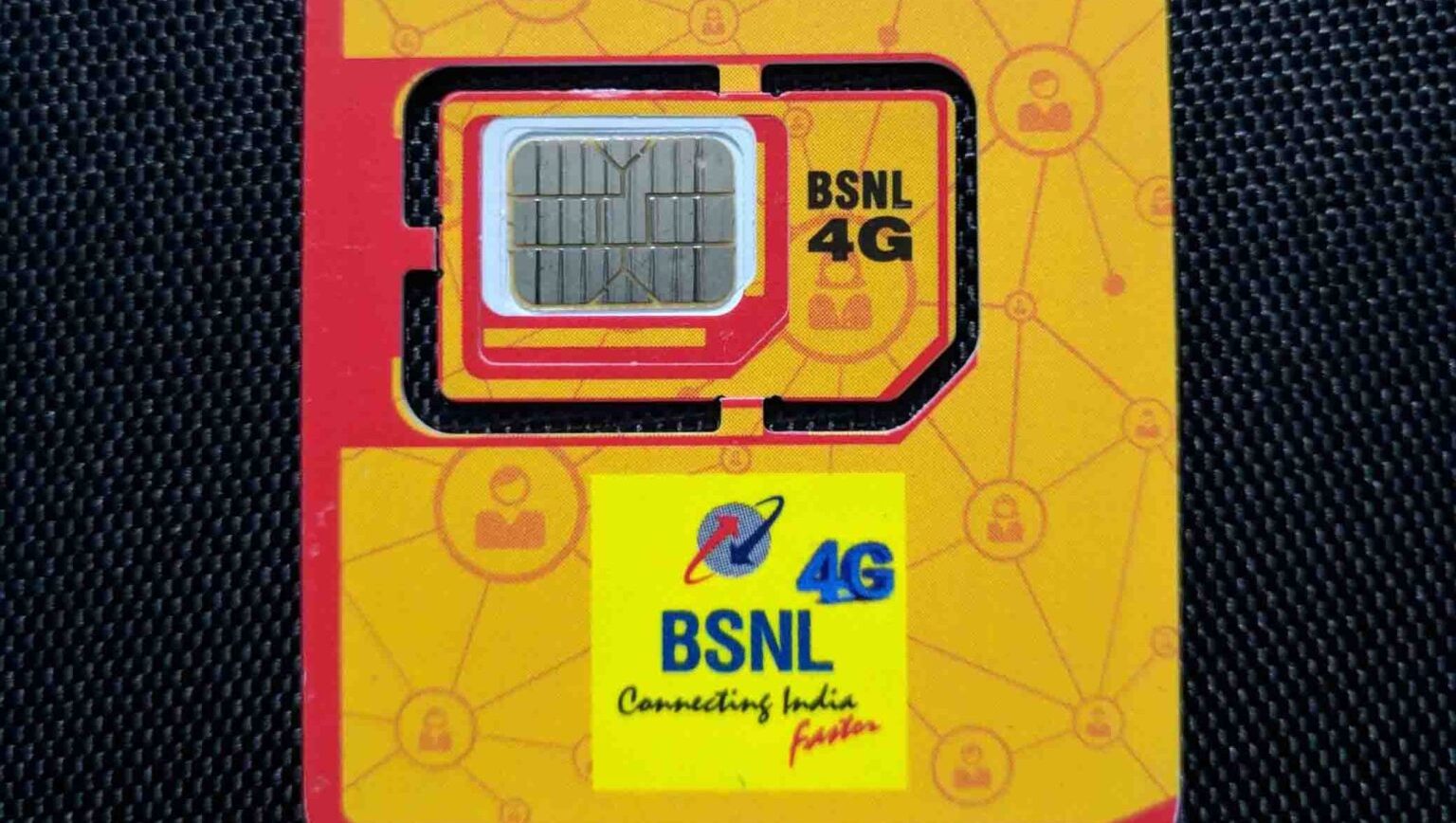 State-owned BSNL Chennai Telephones has announced the validity extension of plan using special tariff voucher or combo voucher recharge during GP-I and GP-II period for prepaid mobile services with effect from February 14, 2020. The telecom service provider is also offering auto validity extension for Plan 8 and extra validity of 30 days on PV-999 under GSM Prepaid Mobile Services.
Active BSNL subscribers will have to recharge with applicable STV or combo voucher after every plan or recharge validity period, the validity of the tariff plan will be extended corresponding to the validity of that STV or Combo voucher. In the case of non-recharge, plan benefits will be provided in a curtailed manner during the grace period with GP-I of 7 days and GP-II of 165 days. If the recharge condition is not met, after the grace period, the services will be suspended.
Inactive BSNL customers who are on GP-I or GP-II are allowed to recharge with STVs or combo vouchers of MRP Rs.75 and above to make it in the active status under the base plan with a validity of the recharged STVs or combo vouchers for all plans (Corporate & circle specific) of retail customers.
BSNL is offering an auto validity extension for Plan 8. At present, Plan 8 is not an active plan, and to retain the main account balance of the customers under Plan 8, Rs. 19 will be deducted from the main account balance on the last day of GP-1 to revert the connection in the active status under corporate per second plan for 30 days without any freebies with effect from 13.02.2020.
The telecom operator is also providing extra validity of 30 days on Plan Voucher 999 with effect from February 15, 2020, to March 31, 2020. BSNL prepaid subscribers will get a total validity of 270 days on recharge done of PV-999 during the promotional period. However, bundled content (if any) will be available for the first 240 days only.