BSNL adds 11 3G Node-Bs during July 2021
BSNL has added 30 3G Node-Bs since April 2021 as per DoT apart from 9 2G BTS.
Estimated reading time: 0 minutes, 52 seconds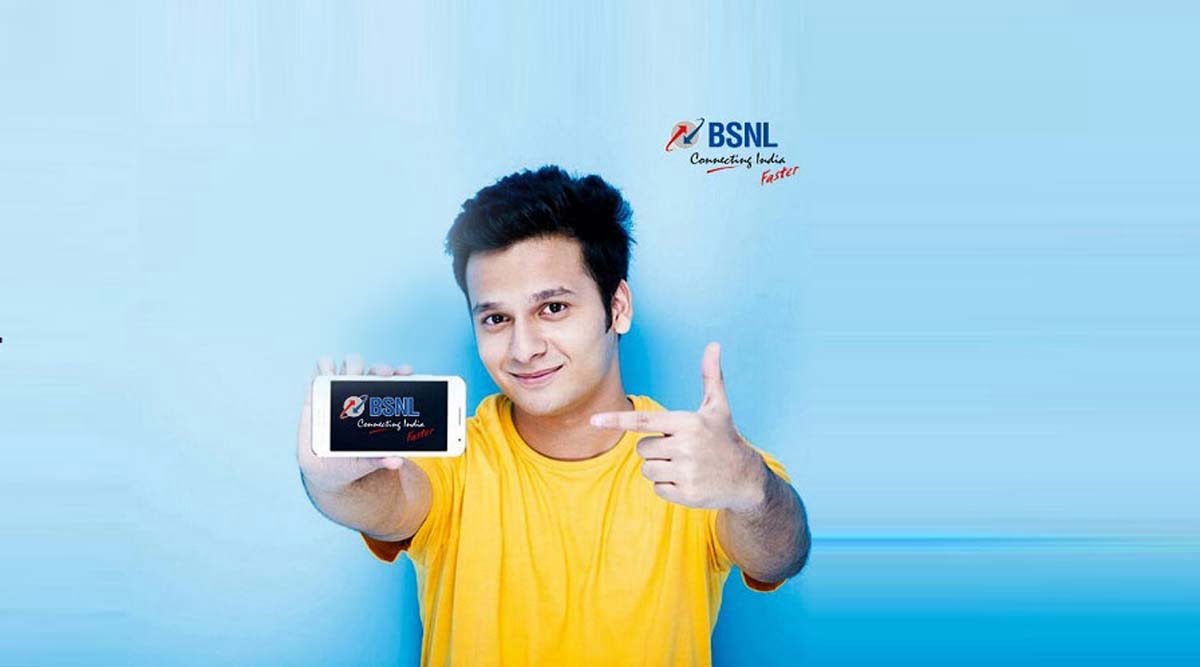 State-owned telecom service provider Bharat Sanchar Nigam Limited (BSNL) added 11 3G Node-Bs during the month of July 2021, said the Department of Telecommunications (DoT) in its Monthly Performance Report. The telco registered 9,98,907 gross SIM sales during the month, up from 7,69,682 gross SIM sales in the preceding month of June 2021.
BSNL achieved 1,18,937 connections gross Bharat Fiber (FTTH) achievement, 1746 gross Bharat AirFiber connections, 24,248 gross Landline connections, and 10,065 gross ADSL Broadband connections. The telco also added 120GB of caching links with cumulative 610GB links in the current FY 2021-22 making the cumulative capacity of 2320 Gbps caching and 2177.05 Gbps peering link capacity.
BSNL's data traffic from wireline broadband has increased from 118.22 PB (April 2019), 115 PB (April 2020), and 278.6 PB (April 2021) to 345.7 PB in the month of July 2021. The up-gradation of the old legacy wireline exchange has reached cumulative 3.856M migration out of the planned 4.76M capacity NGN port migration with 0.0266 M capacity migrated in the month of July 2021.
BSNL has now added 30 3G Node-Bs since April 2021 with 17 3G Node-BS and 9 2G BTS added in April 2021 followed up with 2 3G Node-Bs in June 2021.