BSNL sold 4.57 Lakh SIMs in May 2021
BSNL Gross SIM sale for the month of May 2021 at 4,57,011 as per DoT performance report.
Estimated reading time: 0 minutes, 49 seconds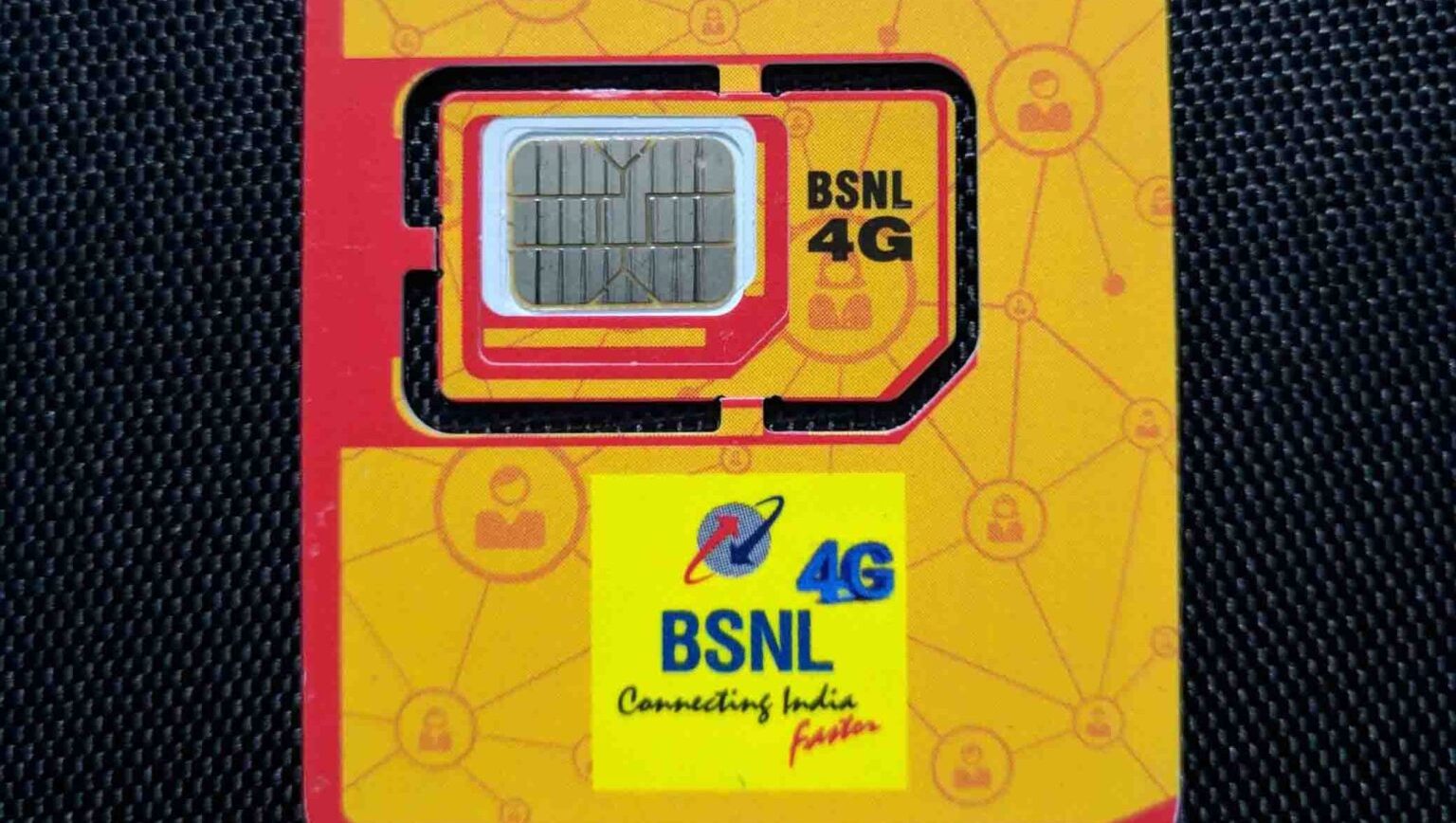 State-owned Bharat Sanchar Nigam Limited (BSNL) registered a gross SIM sale of 4,57,011 for May 2021 seeing a decline from April 2021 wherein the telecom service provider saw gross SIM sale of 8,01,106.
As per the performance report of PSUs of DoT for May 2021, BSNL achieved gross Landline achievement of 13,442 connections, 8,045 ADSL broadband connections, 94,461 gross FTTH broadband connections, and 1730 gross Bharat Air Fiber data connections.
BSNL added 100GB of caching and 300GB of peering links (cumulatively 410 GP links in current FY 2021-22) making the cumulative capacity of 2140 Gbps Caching capacity and 2157.05 Gbps Peering link capacity.
BSNL migrated 0.0256 M capacity of old legacy wireline exchange in May 2021 out of the planned 4.76 M capacity NGN port migration. The cumulative up-gradation stands at 3.82 M as of May 2021.
"The data traffic from wireline broadband has increased from 118.2 PB (April-2019), 155 PB (April-2020) and 279 PB (April 2021) to 324 PB in May 2021," said DoT in its Monthly Performance Report.
BSNL further leased 861 gross new circuits with 529 circuits undergoing upgradation. The total provisioning including up-gradation stood at 1390.