DoT terminates License numbers of 24 expired or migrated ISP licenses
DoT has cancelled over 180+ license number of expired or migrated ISP licenses in the last 9 months.
Estimated reading time: 1 minute, 9 seconds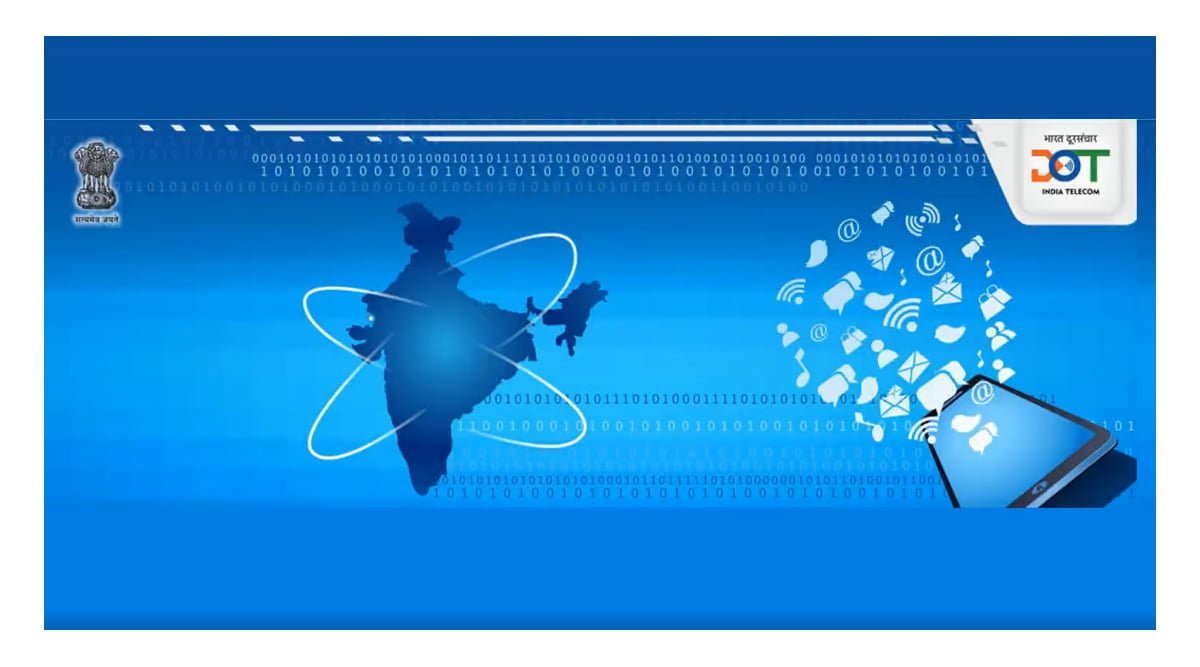 The Department of Telecommunications (DoT) last week terminated the license number of 24 companies who were issued ISP licenses by the DS Cell between 15th March 2000 and 19th June 2006. These companies' licenses have either expired or have been migrated to Unified License (UL). Therefore, DoT has terminated their license number last week.
The Telecom Department's Data Services Cell also ordered the release of Bank Guarantees to respective companies after ensuring all dues owed to DoT by the companies.
"This licence is valid initially for a period of FIFTEEN YEARS unless terminated earlier. If requested by the LICENSEE, extension may be granted by the LICENSOR at suitable terms for a period of five years or more at a time. The decision of the LICENSOR shall be final in the matter. The LICENSOR shall extend or refuse extension of the licence on a request received by it. Such request for extension may be made during 14th year of Licence and in any case before expiry of 14 years from effective date. If no request for extension is received by then, the licence shall automatically stand terminated as per due date," said DoT in its letter.
DoT earlier terminated the license number of 26 companies on 6th July 2021 and the license number of 136 companies on 4th December 2020. The termination was on similar lines since the companies' licenses had either expired or migrated to Unified License (UL).