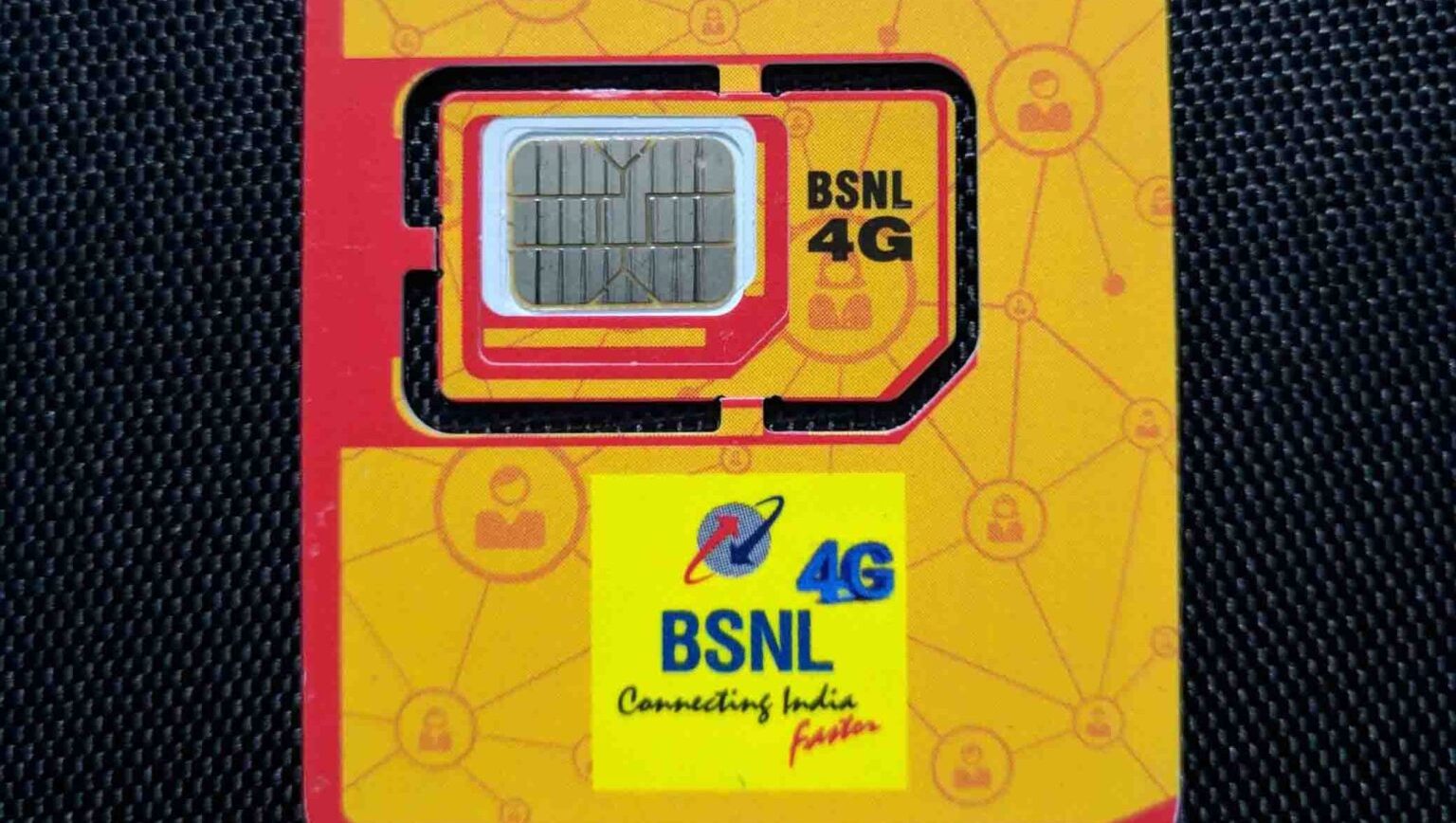 The coronavirus pandemic has led to the postponement of state-owned telecom service provider Bharat Sanchar Nigam Limited's (BSNL) 4G expansion plans. BSNL earlier this month in a notice on 13th April delayed the bid opening date to the end of May.
While the tender was issued a day after the Janata Curfew, Financial Express spotted the tender first and reported it on April 12. Post the spotting, BSNL seems to have put back the tender opening date given the lockdown across the country to contain the spread of coronavirus.
BSNL in its notice announced the postponement of bid submission end date and bid opening date. The last date for bid submission is 23 May whereas the bid opening will happen on 25 May. 27 April is the last date for receipt of queries. The tenders will be opened at MMT Section, Bharat Sanchar Bhawan, Janpath.
BSNL also noted that it would not be holding any pre-bid conference for the 4G tender. 2 days later, BSNL also released a self clarification in respect of procedure for procurement of tender document.
Under the tender, BSNL plans to install 50,000 new 4G sites in the mobile network in North, East, West, and South, Zones of BSNL, 7,000 new 4G sites in the mobile network of Delhi, and the Mumbai license service area of MTNL and upgrade some of the existing towers.