ACT Fibernet sets up Free WiFi hotspots at Migrant Labour Camp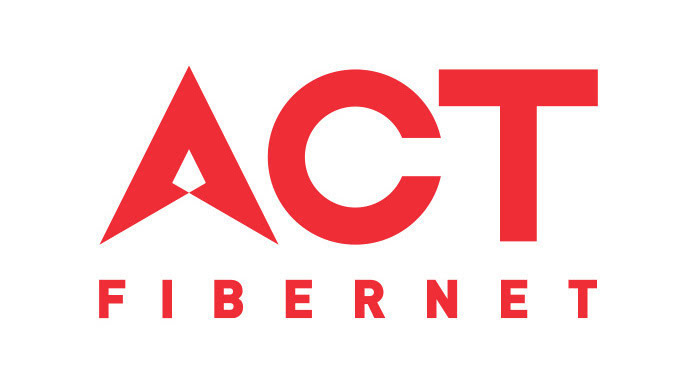 Bengaluru based Internet service provider ACT Fibernet has partnered with Karnataka Government to install WiFi hotspots in the migrant labour camps to help the workers living there stay to remain in touch with their families.
According to a tweet by ACT Fibernet, it has set up eight wifi hotspots and two TVs at the migrant labour camp behind the Manyata Tech Park. It will provide communication and entertainment facilities for over 1000 people staying there.
ACT responded to a city police request to provide these facilities. It is providing 20 Mbps speed and unlimited data to the people living in that camp. The government and police have been arranging food and communication as well.
COAI on Friday praised ACT's efforts in providing free Wifi facility to migrants in the labor camp so they can be connected with their families through video calls.
ACT has also donated 1 lakh masks to Bruhat Bengaluru Mahanagara Palike on Saturday. The masks were received by the BBMP Mayor and will be distributed to the heath workers and legion of Coronawarriors.
In other news, ACT Fibernet is offering a 1 month free trial of Yupp Master. It is a limited period offer for select plans only. One can join online interactive classes through the service. Yupp Master makes online learning easy with India's top-ranked faculty.