Allow leasing of spectrum between two licensees: Reliance Jio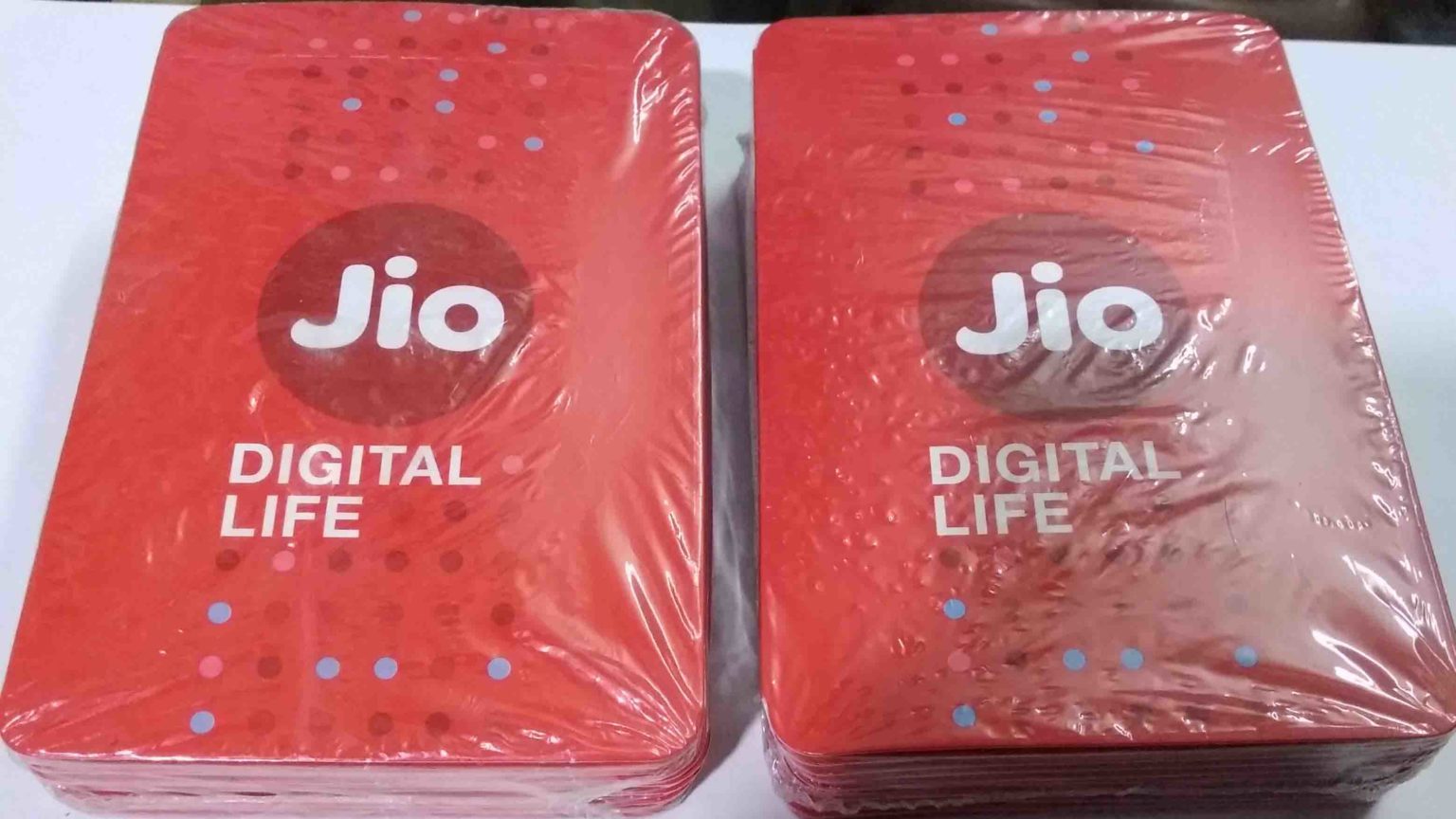 Reliance Jio in response to the Telecom Regulatory Authority of India's (TRAI) consultation paper on 'Spectrum Usage Charges' under the weighted average amount of SUC assessment, in cases of Spectrum Sharing, stated that the leasing of the spectrum between two licensees should be allowed apart from the sharing of spectrum similar to Intra Circle Roaming on commercial arrangement basis.
Reliance Jio stated that the rising mobile data traffic required access to additional spectrum that can met by allowing two licensees to combine part or all of their spectrum. It noted that it had become very common practice as equipment today to support four different bands that are available for 4G LTE.
RJIL stated that the increment of 0.5% on SUC rate should only apply on the spectrum holding in the specific band in which the sharing is taking place and not on the entire spectrum holding of the TSPs.
RJIL further echoed that increment of 0.5% on SUC rate was a deterrent for TSPs in entering spectrum-sharing arrangements sharing of spectrum by just one carrier of 2*1.25 Mhz band in one sample Service Area increases SUC liability by 3.2%. Spectrum sharing cannot succeed as cost outweighs benefits arising out of Spectrum Sharing, RJIL noted.
Read Also: Pan India Telecom Spectrum holding chart 2020
The telecom operator drew a parallel to Intra Circle Roaming which is purely a commercial agreement between two operators with no additional government levy charged while the government revenue increases, if there is an increase in the operator's revenue. Jio noted that enabling of regulatory framework for Intra Circle Roaming Arrangements had resulted much wider adoption of Intra Circle compared to Spectrum sharing.
Jio further stated that spectrum sharing of liberalized spectrum should be allowed like Intra Circle Roaming without any prior governmental approval. The same should be allowed across all bands as inter-band carrier aggregation technology makes spectrum sharing possible across different spectrum bands and utilize it more efficiently.
RJIL noted that the shared spectrum should not be counted for calculating the spectrum cap as the same is required on an immediate basis. Jio also suggested allowing of leasing of spectrum as per mutual arrangements between the two licensees to enhance efficiency of spectrum usage.