TRAI releases CP on spectrum requirements of NCRTC for Train control system of RRTS corridors
TRAI releases CP post DoT reference on NCRTC's request for spectrum for its Train control system on RRTS corridors.
Estimated reading time: 1 minute, 0 seconds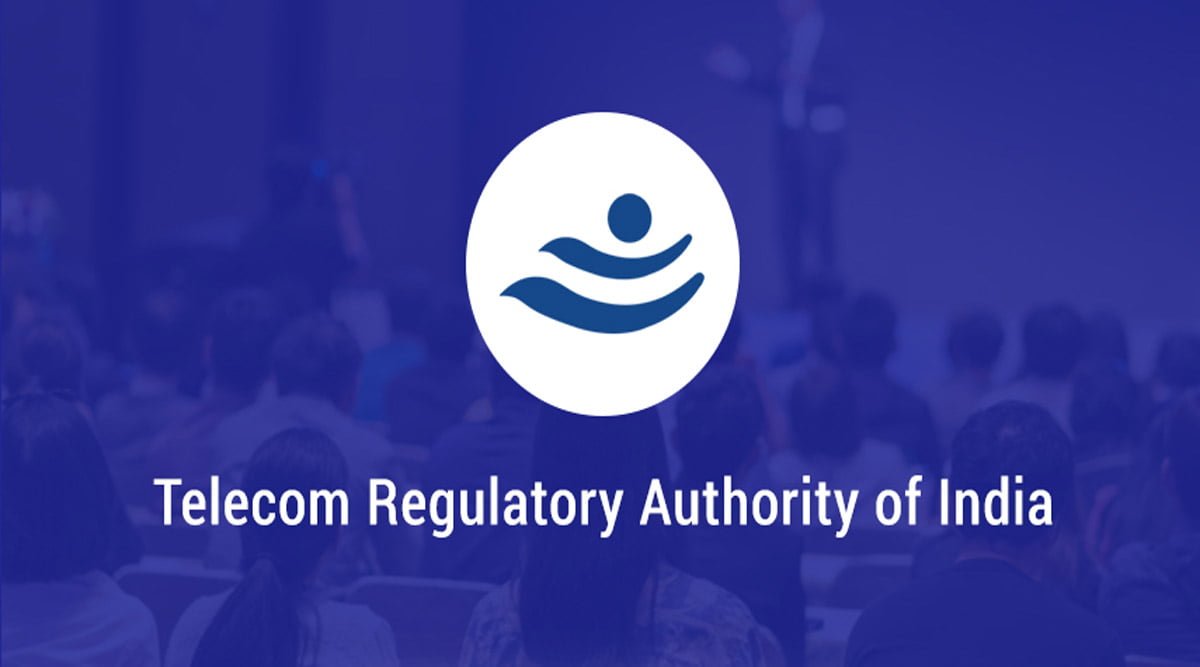 The Telecom Regulatory Authority of India (TRAI) on Thursday released a consultation paper on the spectrum requirements of National Capital Region Transport Corporation (NCRTC) for train control system for RRTS corridors.
The Telecom Department in November 2021 informed TRAI that NCRTC had requested DoT for allotment of spectrum for train control system for RRTS corridors. NCRTC informed DoT that the delay in sharing of spectrum assigned to Indian Railways was adversely affecting its August 2022 timeline for commissioning of 17 km priority section of RRTS during 75th anniversary of India's Independence in 2022.
TRAI received a request from DoT for recommendations on administrative assignment of spectrum to NCRTC and the quantum, pricing, thereof and any other terms and conditions for separate spectrum requirements of NCRTC in 700 MHz band.
TRAI has also been request to give any other recommendations deemed fit for the purpose including assignment of the same spectrum for other RRTS/Metro rail network pan-India.
The Government had earlier based on TRAI recommendations assigned 5 MHz (paired) spectrum in 700 MHz band to Indian Railways for their LTE technology based proposed network.
TRAI has allowed stakeholders to send in their comments by 7th July 2022 and their counter comments by 21st July 2022 on the consultation paper.