MUBI India content arrives on Airtel Xstream
Posted in: News OTT Services
Estimated reading time: 0 minutes, 57 seconds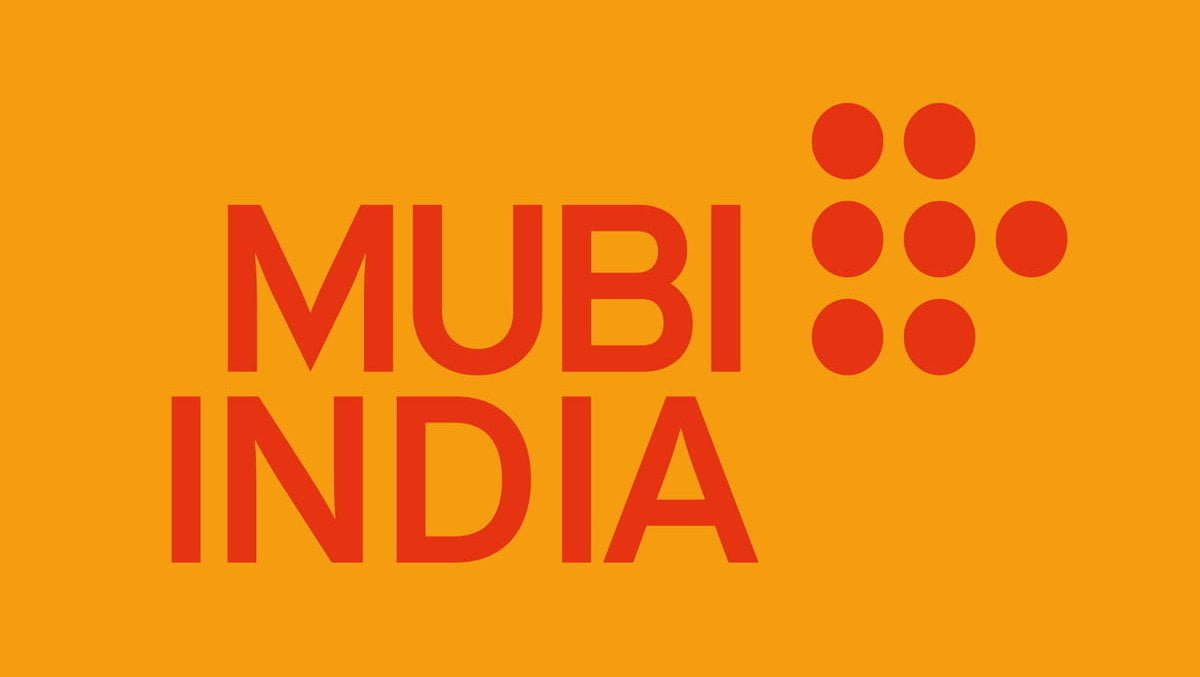 MUBI India's content is now available on Airtel Xstream app. MUBI is available as an 'Airtel Xstream Channel' on Airtel Xstream app wherein the former's content is available behind a paywall. The content from MUBI will be available to those Airtel Xstream app users who pay up the subscription fees for accessing MUBI India content.
As of now, MUBI is only offering a monthly subscription to its content at Rs 499. The subscription can be availed within the Airtel Xstream app inside the 'Plans and Offers' section.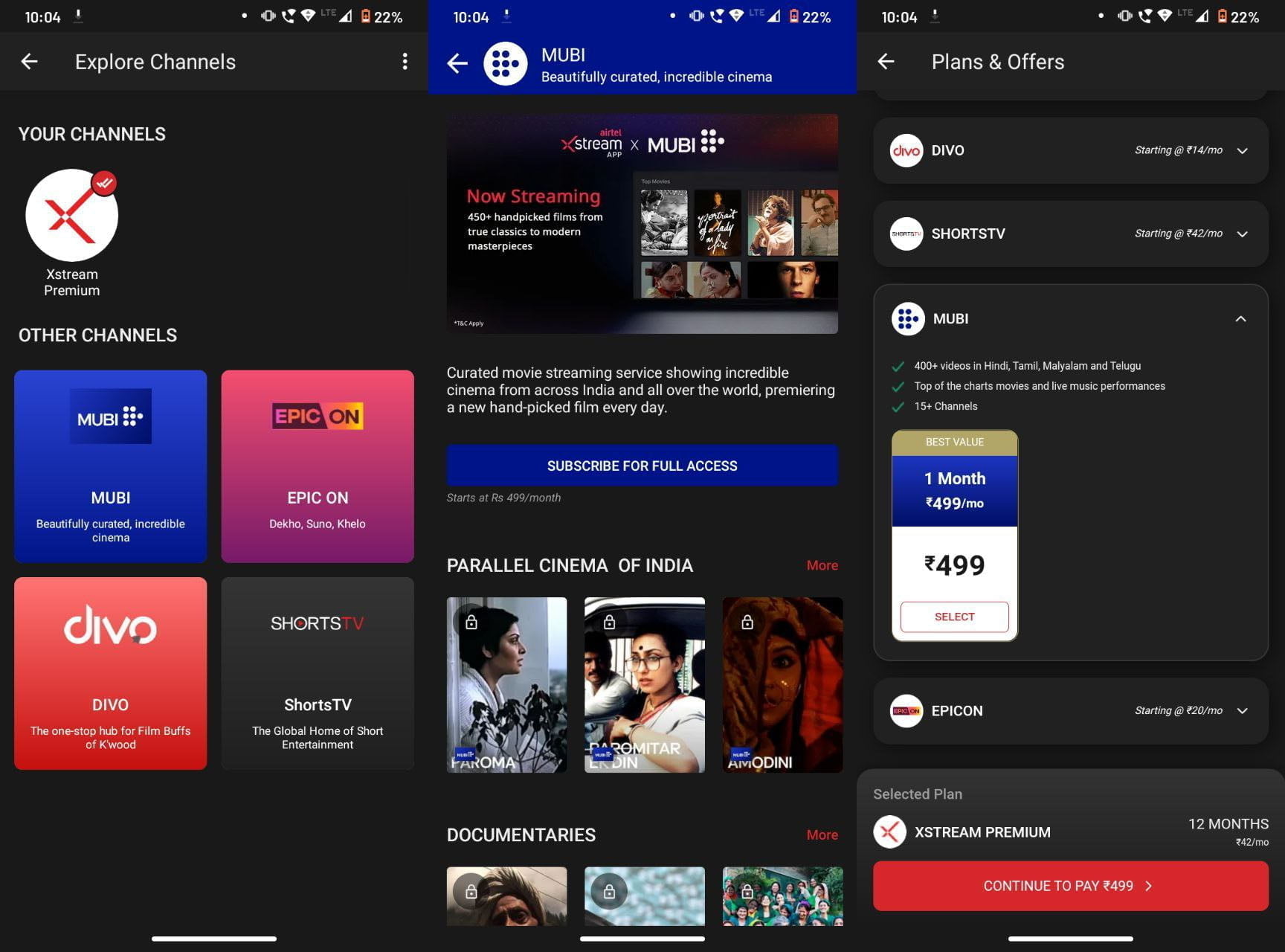 MUBI offers content in Hindi, Malayalam, Tamil, and Telugu with over 400 + videos including top of the charts movies and live music performance including 15+ channels.
MUBI is a curated movie streaming service showing incredible cinema from across India and all over the world premiering a new-hand picked film every day. The hand-picked films range from true classics to modern masterpieces.
Apart from MUBI, EPICON, ShortsTV, and DIVO are available on the Airtel Xstream app as an Airtel Xstream Channel. The newly introduced property was introduced in December 2020 in the beta version of the Airtel Xstream app which was later made open to all normal users.