Affordable 5G smartphones with Qualcomm Snapdragon 4-series SoC to arrive next year
Posted in: 5G Mobiles News Technology
Estimated reading time: 1 minute, 8 seconds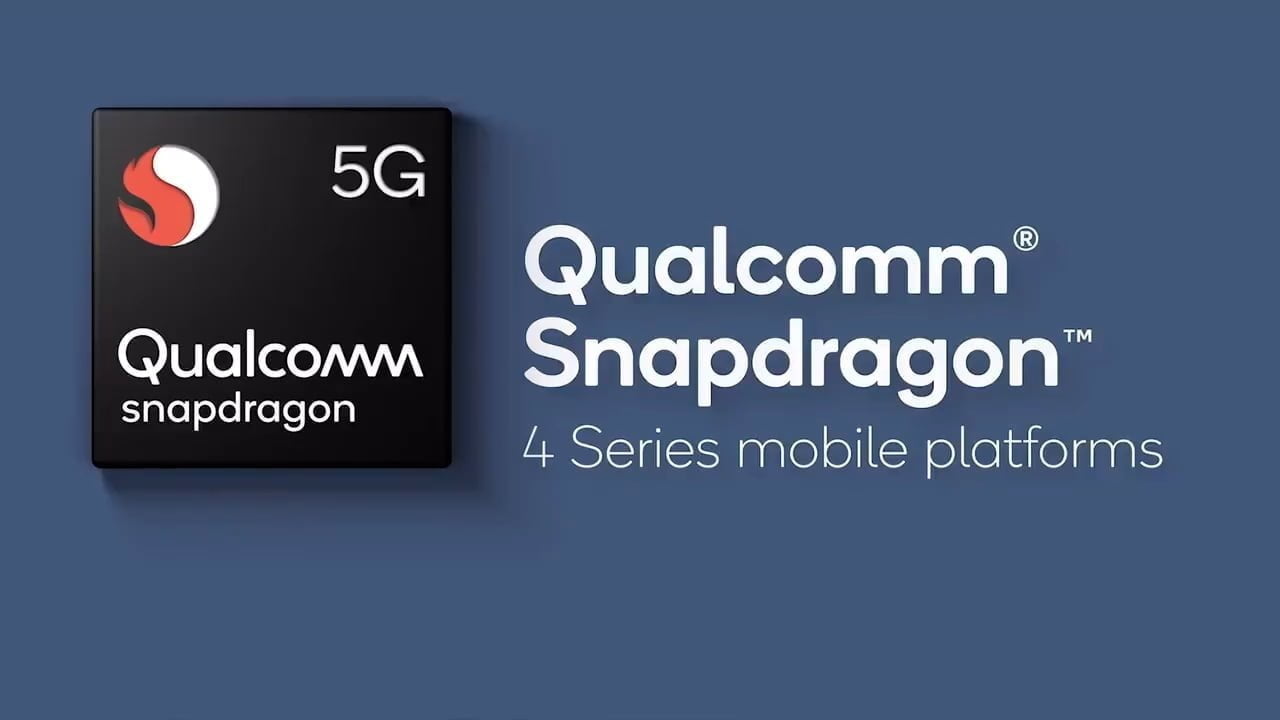 US-based chipmaker Qualcomm on Thursday announced that it is planning to bring 5G to its Snapdragon 4-series in early 2021. These processors are used in budget smartphones and Qualcomm is aiming to make next-gen connectivity accessible to a broader audience.
Smartphone brands Motorola, Xiaomi and Oppo have partnered with Qualcomm and they will be the first ones to launch low-priced 5G phones that will be powered by the new chipset.
"Qualcomm continues to pave the way for 5G commercialization at scale, and the expansion of 5G into our Snapdragon 4-series is expected to address regions that currently have approximately 3.5 billion smartphone users combined. The Snapdragon 4-series 5G Mobile Platform is designed to exceed expectations for the mass-market segment by bringing an assortment of predominately high- and mid-tier features to a broader audience. It will deliver on the promise of making 5G accessible to all smartphone users," said Qualcomm President Cristiano Amon in a statement.
Qualcomm's current 5G-capable chipsets are Snapdragon 855, 855 Plus, 865, 865 Plus, 765, 765G, 768G, and 690, with the 765, 765G, 768G, and 690 featuring integrated 5G modems.
The semiconductor giant has not shared any specifications, features or even model number for this upcoming 5G SoC, we don't know if it will support mmWave networks or just sub-6GHz but Qualcomm's president Cristiano Amon said in a tweet that he expects these 5G phones to cost between $125 (about Rs 9,150) to $250 (about Rs. 18,300).