ACT Fibernet users request for extension of unlimited data and 300 Mbps speed offer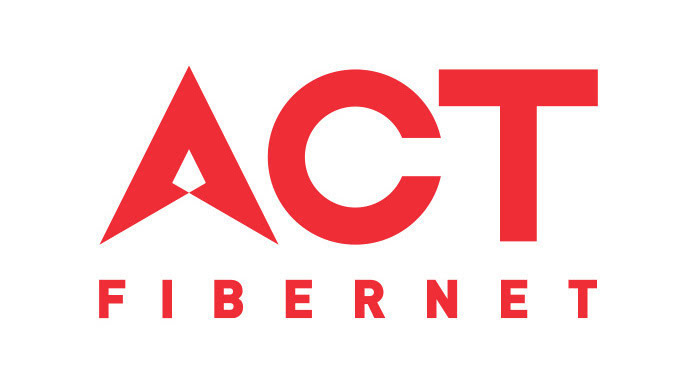 ACT Fibernet users on Friday and Saturday requested the broadband service provider to extend its unlimited data and 300 Mbps speed offer. Multiple ACT users on Twitter requested ACT for an extension with the lockdown extended.
ACT's unlimited data and 300 Mbps speed offer was set to expire on 30th April. Going by the tweets it seems ACT has ended the offer on 30th April. Multiple users were curious whether the offer would be extended for May or not.
Abdul Aleem tweeted, "Please bring back work from home offer of unlimited FUP. That was a great initiative from @ACTFibernet I know it's extending day by day but please consider our request. I'm experiencing slow internet while working."
Another ACT Fibernet user Venkatesh tweeted, "Please bring back Unlimited FUP if possible @ACTFibernet."
There have been dozens of tweets requesting the extension of the offer. ACT had earlier in March introduced the offer to encourage its broadband users to work from home by offering unlimited internet at 300 Mbps speed for March 2020. The offer was available to all ACT Fibernet users at no extra cost. ACT later in April extended the offer until 30th April following the extended lockdown period.
In other news, ACT on Thursday rolled a new competition wherein ACT customers stand a chance to win 50 GB in just 3 steps.