ACT Fibernet increases 300 Mbps and unlimited data validity up to 30 April
Posted in: ACT Fibernet Broadband News
Estimated reading time: 1 minute, 5 seconds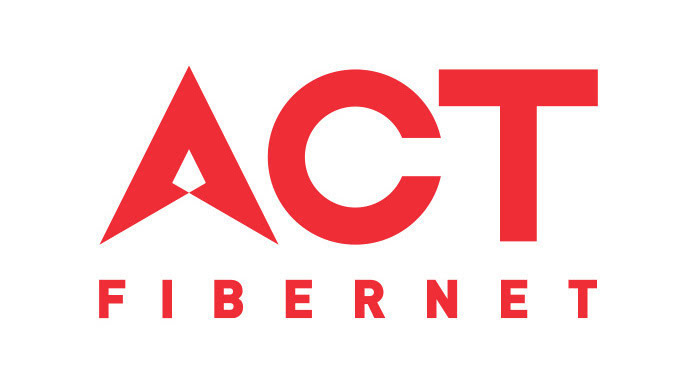 Bengaluru based internet service provider (ISP) ACT Fibernet has increased the validity of its 300 Mbps and unlimited data offer up to 30th April. The offer was initially set to expire on 31st April.
ACT had in March rolled out a new offer encouraging its broadband users to work from home by offering unlimited internet at 300 Mbps speed for March 2020. The offer which was set to end on 31st March has been extended to 30th April.
ACT subscribers on Wednesday shared screenshots of the ACT Fibernet app informing them about the extension of the offer. The message read, "You are already experiencing 300Mbps speed and enjoying unlimited data. This will be valid till 30th April 2020. Please ensure that you have the latest router that supports speeds of 300Mbps."
Users need to have a CAT6 cable to get the upgraded speed. CAT5 cable can only handle up to 100 Mbps. While many users on social media have complained of not receiving 300Mbps speed, many users down in the Southern part of the country have been getting 300Mbps speed with CAT6 cable.
ACT had introduced the plan to support work from home policy of companies during the initial stages of COVID-19 in India. However, ever since the country went on lockdown, the need for high-speed internet is increased and hit new highs.