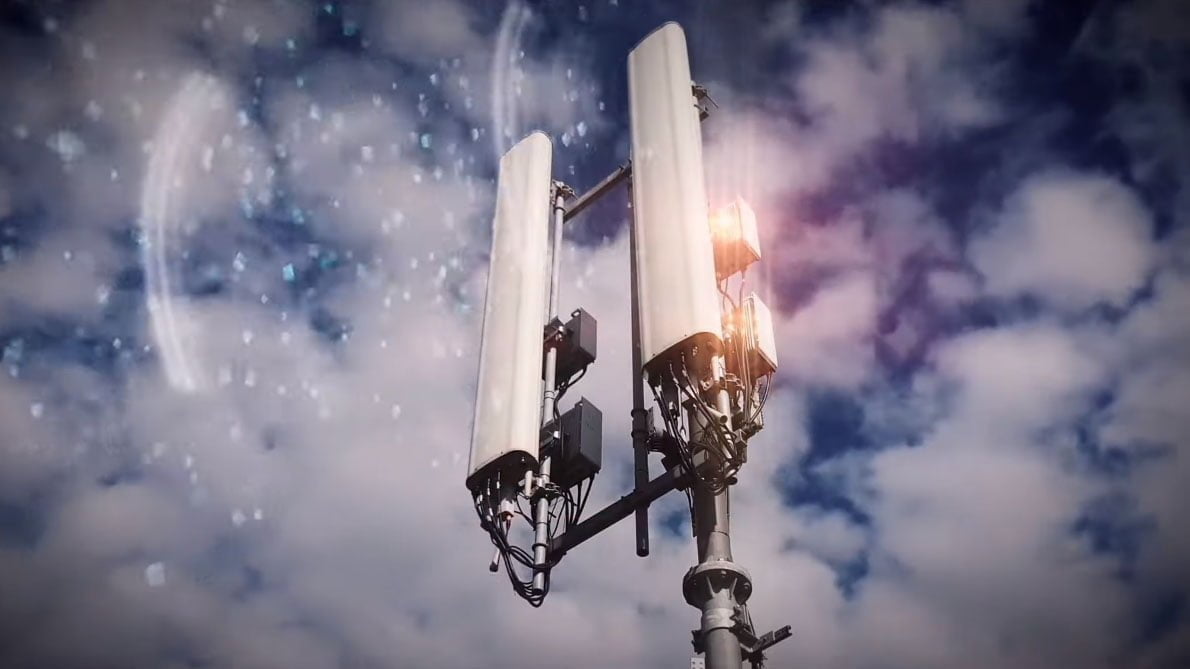 The Minister of State for Communications Devusinh Chauhan yesterday briefed the Lok Sabha that nearly 16.13 lakh additional Base Transceiver Stations (BTSs) for 2G/3G/4G-LTE services have been added by telecom service providers (TSPs) during the period from March 2014 to 21st July 2021.
As of March 2014 the number of BTS stood at 6.49 lakh whereas as on 21st July 2021 the number of BTS stood at 22.62 lakh across the country. He further added that around 7,592 BTSs have been installed by the telecom service providers (TSPs) specifically to resolve the call drop issues received through IVRS launched by DoT to obtain direct feedback from subscribers.
"Department of Telecommunications (DoT) on the basis of a survey carried out in 2020, has estimated that around 5,72,551 out of 5,97,618 inhabited census villages of the country already have mobile coverage. 25,067 inhabited villages do not have mobile coverage.
The Government through Telecom Service Providers (TSPs) provide Mobile coverage in uncovered villages in the country in a phased manner. Government has prioritized the reach of mobile services in remote areas of the country such as North-Eastern States, Islands, Himalayan States, Western Border States and the Left Wing Extremism (LWE) affected areas in the first phase," said Devusinh Chauhan.
| S. No. | Duration | Towers Installed – Cumulative (No.) | BTSs Installed – Cumulative (No.) |
| --- | --- | --- | --- |
| 1 | 16-Jul-21 | 6,62,317 | 22,61,185 |
| 2 | 17-Jul-21 | 6,62,481 | 22,61,280 |
| 3 | 18-Jul-21 | 6,62,545 | 22,61,458 |
| 4 | 19-Jul-21 | 6,62,799 | 22,61,552 |
| 5 | 20-Jul-21 | 6,63,010 | 22,62,021 |
| 6 | 21-Jul-21 | 6,63,198 | 22,62,214 |
| 7 | 22-Jul-21 | 6,63,411 | 22,62,635 |
| 8 | 23-Jul-21 | 6,63,702 | 22,63,090 |
| 9 | 24-Jul-21 | 6,63,955 | 22,63,674 |
| 10 | 25-Jul-21 | 6,64,163 | 22,64,168 |
| 11 | 26-Jul-21 | 6,64,404 | 22,64,709 |
| 12 | 27-Jul-21 | 6,64,526 | 22,64,833 |
Telecom Towers as of 27 July 2021