Reliance Jio to provide mobile services based on 4G technology in Andaman and Nicobar Islands under USOF
USOF's project envisages to provide 4G based mobile services by installing 82 sites for covering 85 villages and 42 sites along National Highways in Andaman & Nicobar Islands at a cost of Rs. 129.58 Cr
Estimated reading time: 1 minute, 12 seconds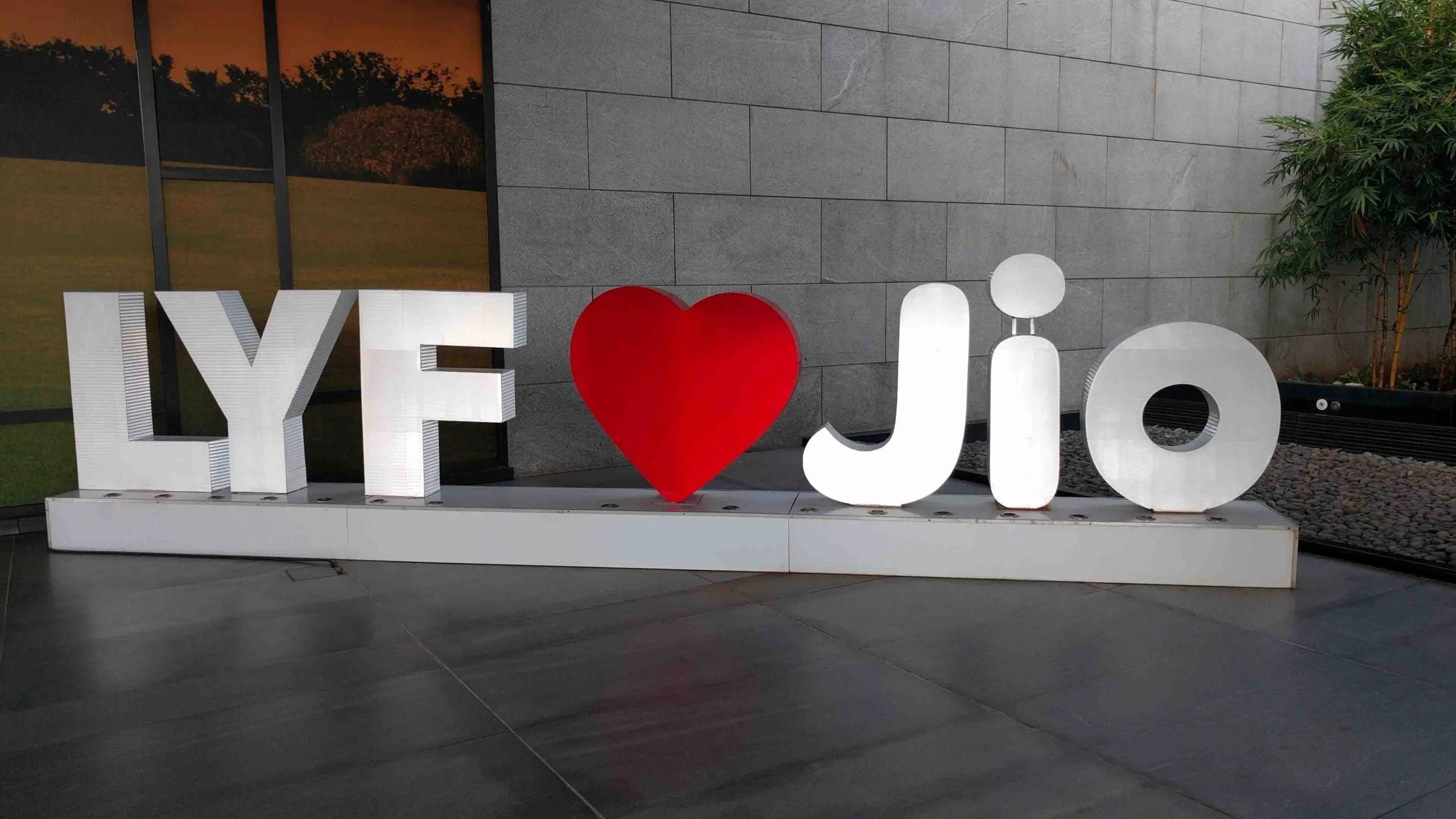 The Department of Telecommunications (DoT) last month signed an agreement with Reliance Jio Infocomm for providing mobile services based on 4G technology in identified uncovered villages and seamless mobile coverage along National Highways in Andaman and Nicobar Islands. The project has been commissioned for Rs 129.58 crores.
Reliance Jio has been mandated for installing 83 sites to cover 85 uncovered villages and 42 sites at National Highways 223. In total the USP will be providing 4G based mobile services by installing 124 mobile towers. The telecom service provider will set up and manage the aforesaid 4G mobile sites with USOF granting subsidy to the USP in accordance with the agreement. The company will be getting a subsidy of Rs 1.045 crores per every mobile tower site.
The mobile towers are to be 40 Meter GBT in height with 4G technical requirement. The carrier power at a minimum 20 Watts per sector with eNode-B based on Long-Term Evolution (LTE) technology. The minimum backhaul bandwidth is VSAT of 8 Mbps or OFC/MW of 15 Mbps with the tower supporting full mobility for voice services and continuity for Data services. The network is mandated to support 100 active users or 20% of the population.
"The Agreement will remain valid for a period of Twelve (12) months (rollout period) + Ten (10) years from the date of signing of this Agreement unless revoked earlier for any reason whatsoever. Date of effect of this Agreement shall be the date of signing of the agreement," read USOF's agreement with Reliance Jio.