YouTube Shorts introduces new creative tools- Collabs, live vertical video, interactive stickers, and more
YouTube claims that over 2 billion logged-in users watch Shorts every month.
Estimated reading time: 2 minutes, 17 seconds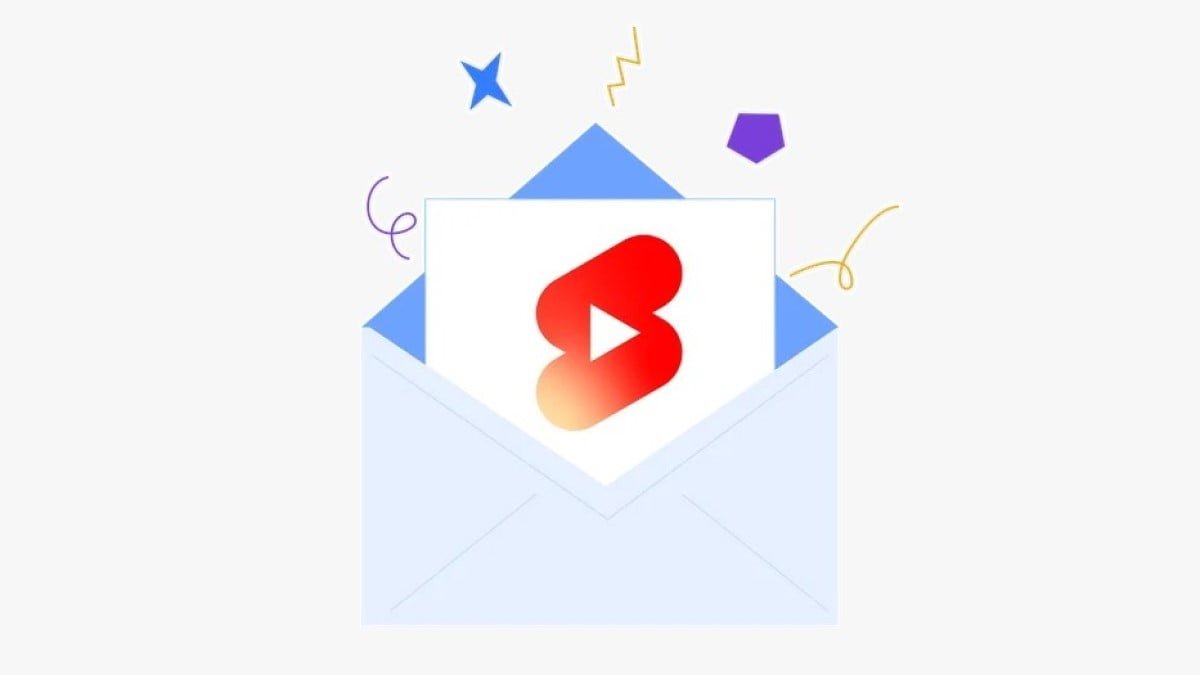 YouTube has announced a slew of new creative tools for Shorts, including Collabs, new effects and stickers, vertical live videos in Shorts feeds, save Shorts to a playlist, and more. According to the company, YouTube Shorts are now watched by over 2 billion logged-in users each month. Here are the details of the new creative tools YouTube has announced.
YouTube is adding a new Collab tool that enables users to record a Short in a side-by-side format with other YouTube or Shorts videos. Further, creators can choose from multiple layout options to easily join in with a split-screen format. To use the tool, users can tap Remix and then hit Collab to remix eligible Shorts or YouTube videos. The Collab feature is rolling out to iOS users and will be available to Android users in the coming weeks.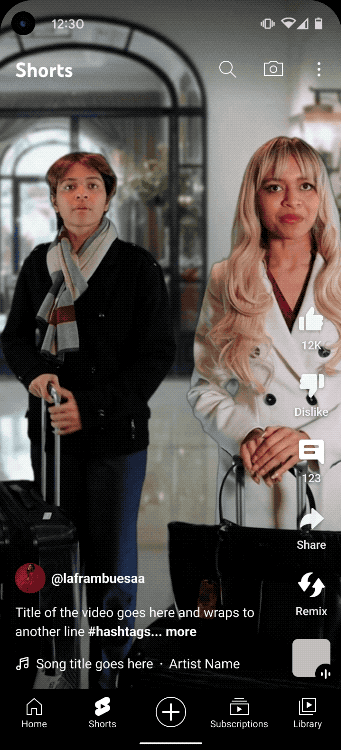 Moreover, YouTube is introducing a new Q&A sticker feature to Shorts that will allow creators to ask questions to their audience and get responses in their comments. Creators can also reply to comments with a Short to give a shout-out to those who inspire them to create. YouTube has also added dozens of new Shorts effects and stickers to choose from.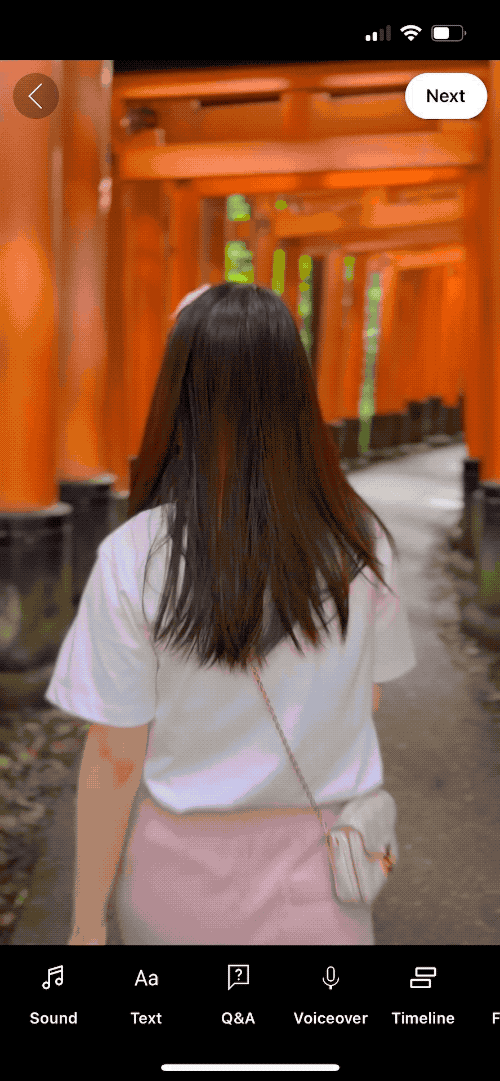 The company is also testing a mobile-first vertical live experience for YouTube Shorts, with the ability to discover live creators in the Shorts feeds. Those viewers in the test will see previews of vertical live videos along with other Shorts feeds, and tapping live videos will allow viewers to see a scrollable feed of other live videos.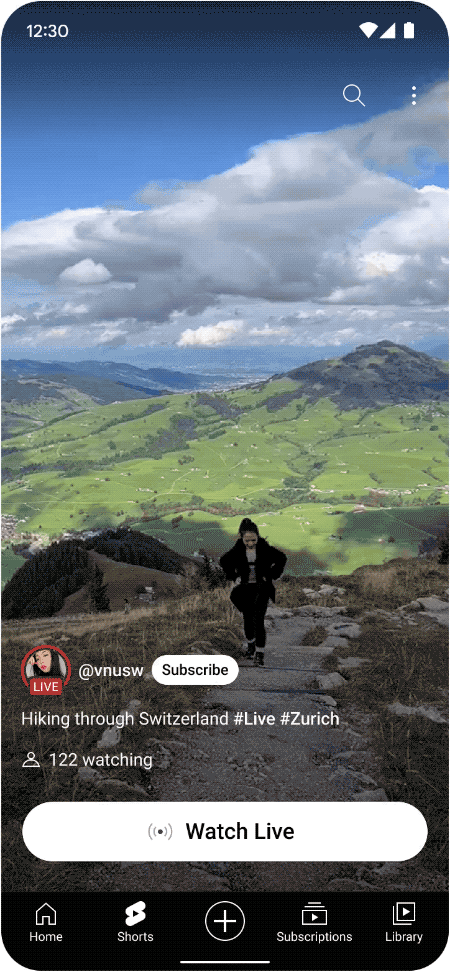 Creators can easily go live in just a few taps, and features like Super Chat, Super Stickers, and channel memberships are also available. YouTube will roll out this full-screen experience to viewers gradually over the coming months.
Furthermore, YouTube is making it easier to create Shorts videos with a new feature that automatically bundles audio and effects from the Short that is being remixed. Creators can tap the Remix button and select Use Sound from the Shorts player to automatically add the same audio time stamp from the Short video and the same effect as a creation suggestion. Creators can also mix and match to make it your own.
YouTube has introduced the option to save Shorts videos to playlists on YouTube directly from the Shorts feeds. Creators can also save effects they discover into a playlist to use later.
Lastly, YouTube will start testing new recomposition tools that will allow creators to transform their horizontal videos into Shorts. After selecting a video to remix, creators can adjust the layout, zoom, and crop of the video segment, and split-screen effects will also be available. The company will share more details in the coming weeks when these new tools start to roll out.