YouTube rolls out new features Premium members
YouTube is bringing an enhanced bitrate version of 1080p HD video quality for Premium users on iOS devices.
Estimated reading time: 1 minute, 59 seconds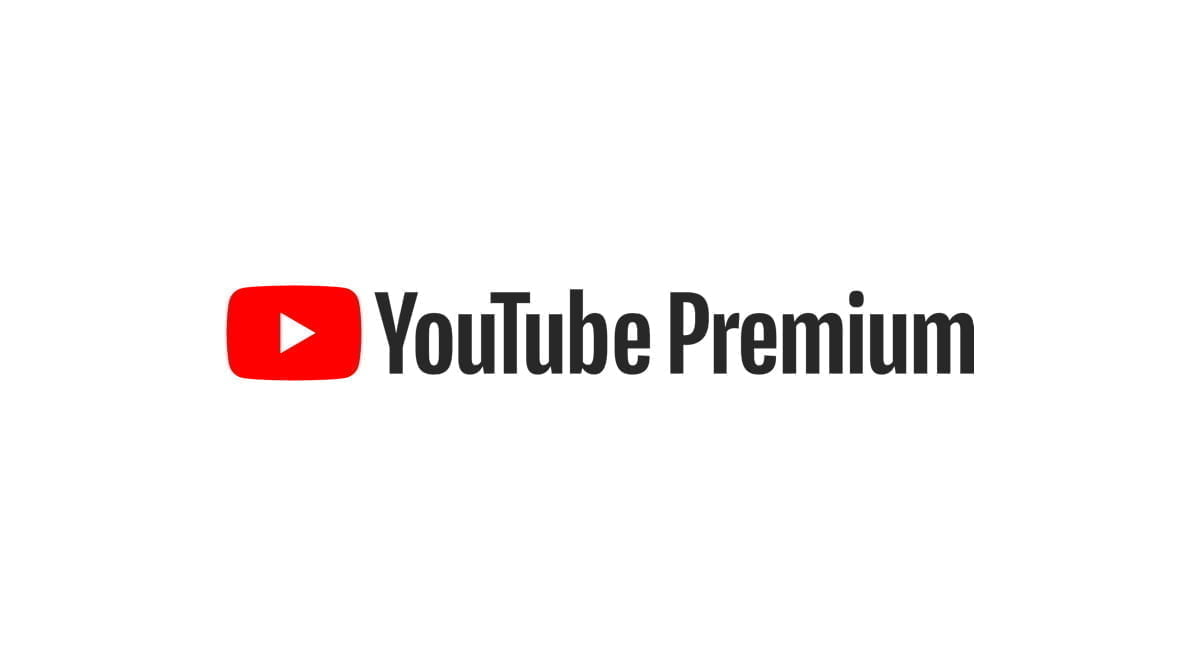 YouTube has introduced new features for Premium members. The update brings five new features for Premium members, including an enhanced 1080p bitrate for iOS users, a Smart Downloads feature, queuing videos on mobile devices, and more. Recently, the company launched the multi-language audio feature for creators.
Enhanced Video Quality on iOS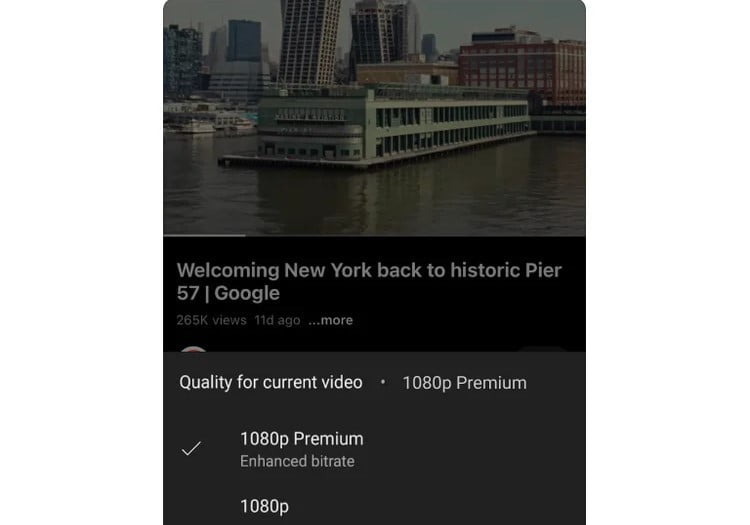 YouTube is adding an enhanced bitrate version of 1080p HD video quality for users on iOS devices. According to the company, the enhanced 1080p quality setting will deliver extra crisp and clear video, especially for videos with lots of detail and motion. This feature will be available for all iOS YouTube Premium users in the coming weeks. Further, Google will bring the enhanced bitrate feature to web users soon as an experiment.
Watch YouTube together on Android and iOS.
YouTube Premium members can now share YouTube videos through the Meet Live Sharing feature on Android devices. Premium members can host Google Meet sessions where all the attendees, regardless of Premium or free users, can watch YouTube videos together. Google will also launch this feature for FaceTime users on iOS devices through SharePlay.
Smart Downloads
YouTube is rolling out a new Smart Downloads feature for Premium members that automatically download recommended videos when connected to the Wi-Fi network for offline viewing. "Forgot to download your favorite content before boarding that long flight? Don't worry! With this feature, you can watch videos on the go, whenever you want, while also discovering new content without the hassle of searching," the company says.
Jump back into YouTube across devices.
YouTube Premium users can continue watching videos they previously left off even if they switch between devices. This feature is available for all YouTube Premium subscribers on Android, iOS, and the Web.
Queuing videos on mobile devices
YouTube Premium members can now queue videos on phones and tablets. "Are you the type who likes to jump from a Bad Bunny music video to the latest episode of Overtime from Dude Perfect? Queuing puts the control back in your hands allowing you to decide exactly what video you want to play next. Today, for Premium members, we're expanding queuing to phones and tablets, giving you complete control over what you're watching," said the company in a blog post.
YouTube Premium membership price starts at Rs. 129 per month and offers ad-free access, downloads, background play, YouTube Music, and more.