YouTube launches multi-language audio feature for creators
The multi-language audio feature lets viewers watch YouTube videos dubbed in their primary language and discover more content.
Estimated reading time: 1 minute, 18 seconds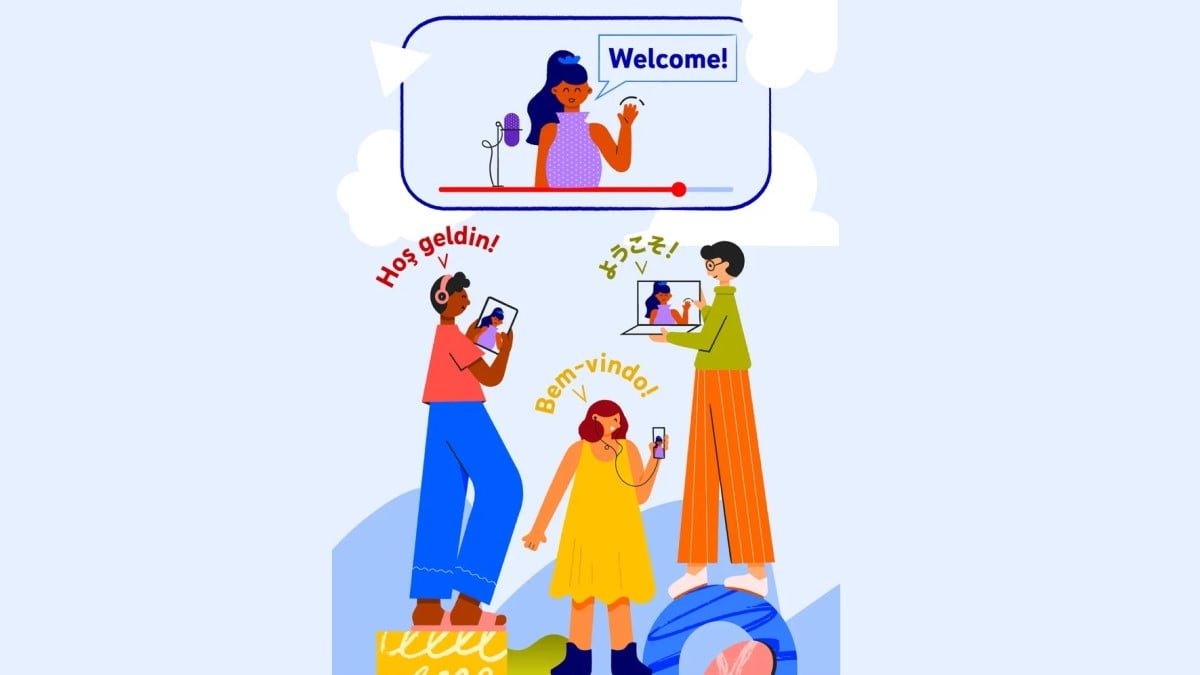 Streaming platform YouTube has launched multi-language audio tracks support globally that lets creators add multiple dubbed audio tracks to their videos. This feature will also help creators to expand their global reach and find international audiences. With multi-language audio, viewers can watch YouTube videos dubbed in their primary language and discover more content.
"We found that creators testing multi-language dubbed videos saw over 15 percent of their watch time coming from views in the video's non-primary language. And, on average, viewers watched over 2 million hours of dubbed video daily this past January alone," said Ritz Campbell, product manager. "So starting today, we're excited to expand the availability of this feature to thousands more creators. In our early tests with just a handful of creators, we've already seen over 3,500 multi-language videos uploaded in over 40 languages."
Creators can add multiple audio tracks when uploading a video to their channel through the Subtitle Editio tool. Further, they can also update their existing videos on the platform with different audio tracks. To watch a video in another language, click the settings (gear icon) at the bottom right of the video and select the preferred language. Videos with multiple audios will default to match viewers' preferred language, and users can also search for multilingual content based on translated video titles and descriptions.
YouTube is rolling out its multi-language tool for more than 1000 creators. Eligible creators will be notified through an invite to enable the support for multi-language audio tracks on their channel. The company is expected to roll out the feature to more creators soon.