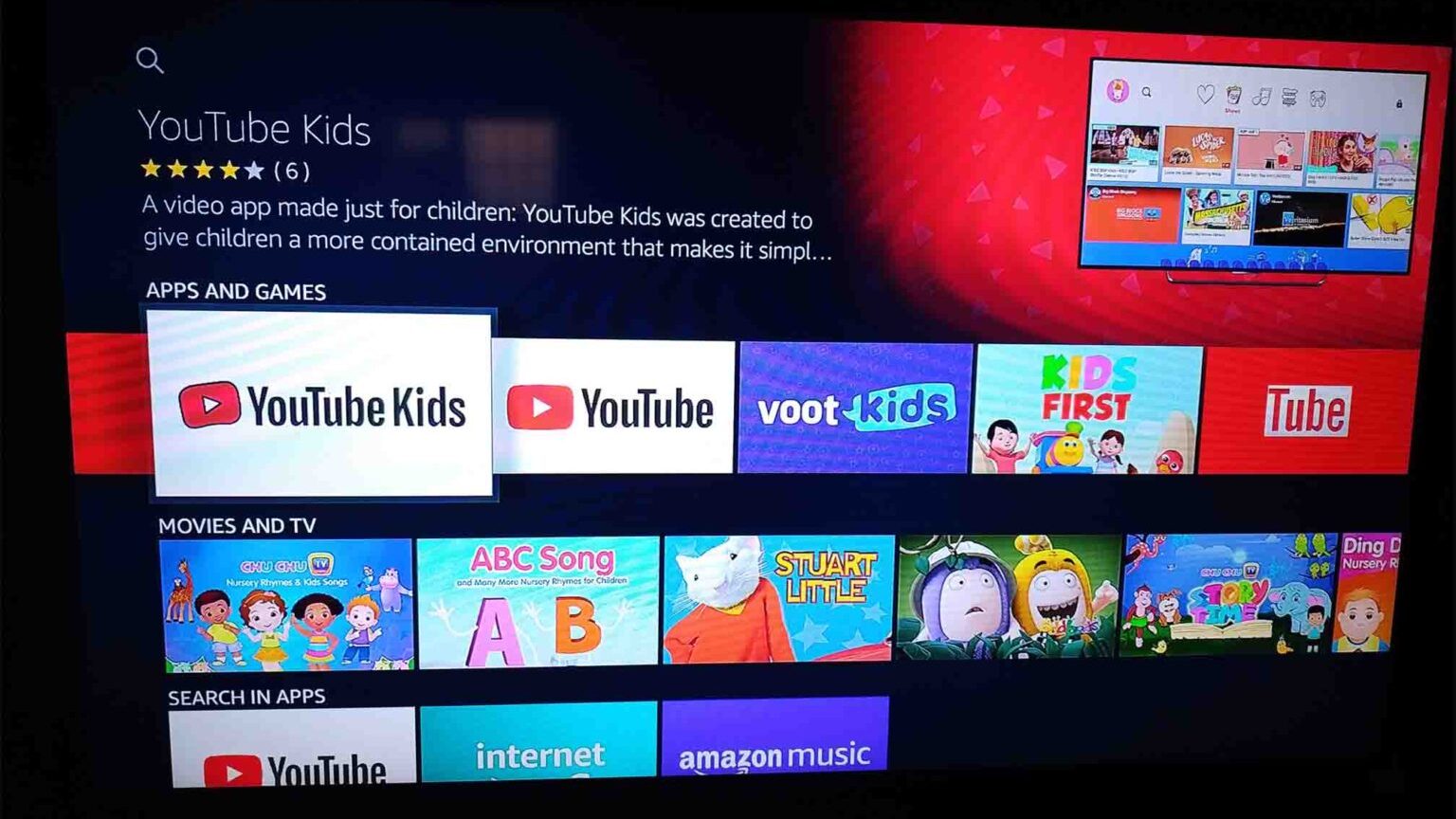 YouTube Kids, a more contained version of YouTube oriented towards children's has finally arrived on Amazon Fire TV in India. The app's arrival comes almost a month after YouTube Kids arrived on Fire TV in America. The much-awaited YouTube Kids is available on Fire TV in India since Friday, 14th August.
Google and Amazon had last year entered into an agreement that led to the launch of YouTube on Fire TV last year with Amazon's Prime Video in turn arriving on Chromecast and Android TV. This was to follow with the addition of YouTube Kids among other YouTube apps which has been delayed for a considerable time, but has finally arrived on Fire TV.
The app offers a safer online experience for kids with a controlled environment which makes it simpler and lets the kids explore the app on their own. YouTube uses a mix of automated filter, human review, and feedback to protect young users online.
Parents can customize their kids experience in the app by choosing what content they can watch, limiting screen time, and blocking videos. The library of YouTube Kids is filled with content on various topics for the kid's inner creativity and playfulness.