YouTube stops email alerts of new content from your channel subscriptions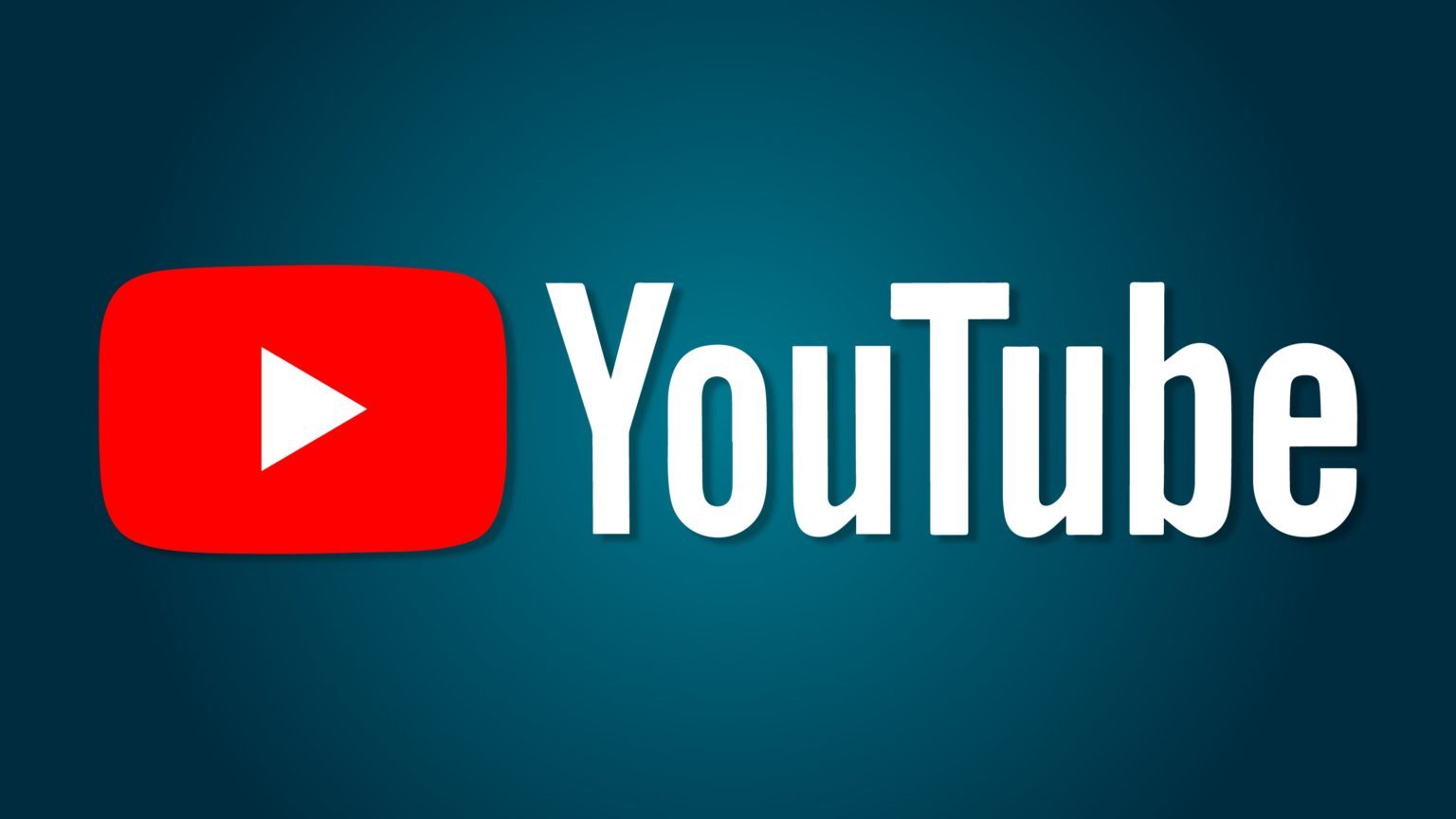 Video sharing platform YouTube has discontinued sending email alerts about new uploads, live streams, and premieres from channels that you have subscribed to effective 13th August 2020. YouTube will however continue to send a notification through the YouTube app, or on the desktop if one has turned on the notifications for their subscriptions.
The announcement was made earlier this month by Team YouTube which stated that the discontinuation of email alerts is in view of the feedback received from the public. YouTube stated that a negligible amount of email alerts were opened pegged at less than 0.1%.
The feedback from the public on top of that has been that the email alerts contribute to overloading the inbox with unneeded emails. The change will allow users to pay more attention to the more important mails from YouTube related to their account, and other official announcements.
YouTube has tested the move before discarding it officially with tests showing that when YouTube didn't send those emails, people were more engaged with the mobile push notifications and their subscription feed.