Xiaomi announces 80W wireless charging technology that can fill a 4,000mAh battery in 19 minutes
Estimated reading time: 1 minute, 7 seconds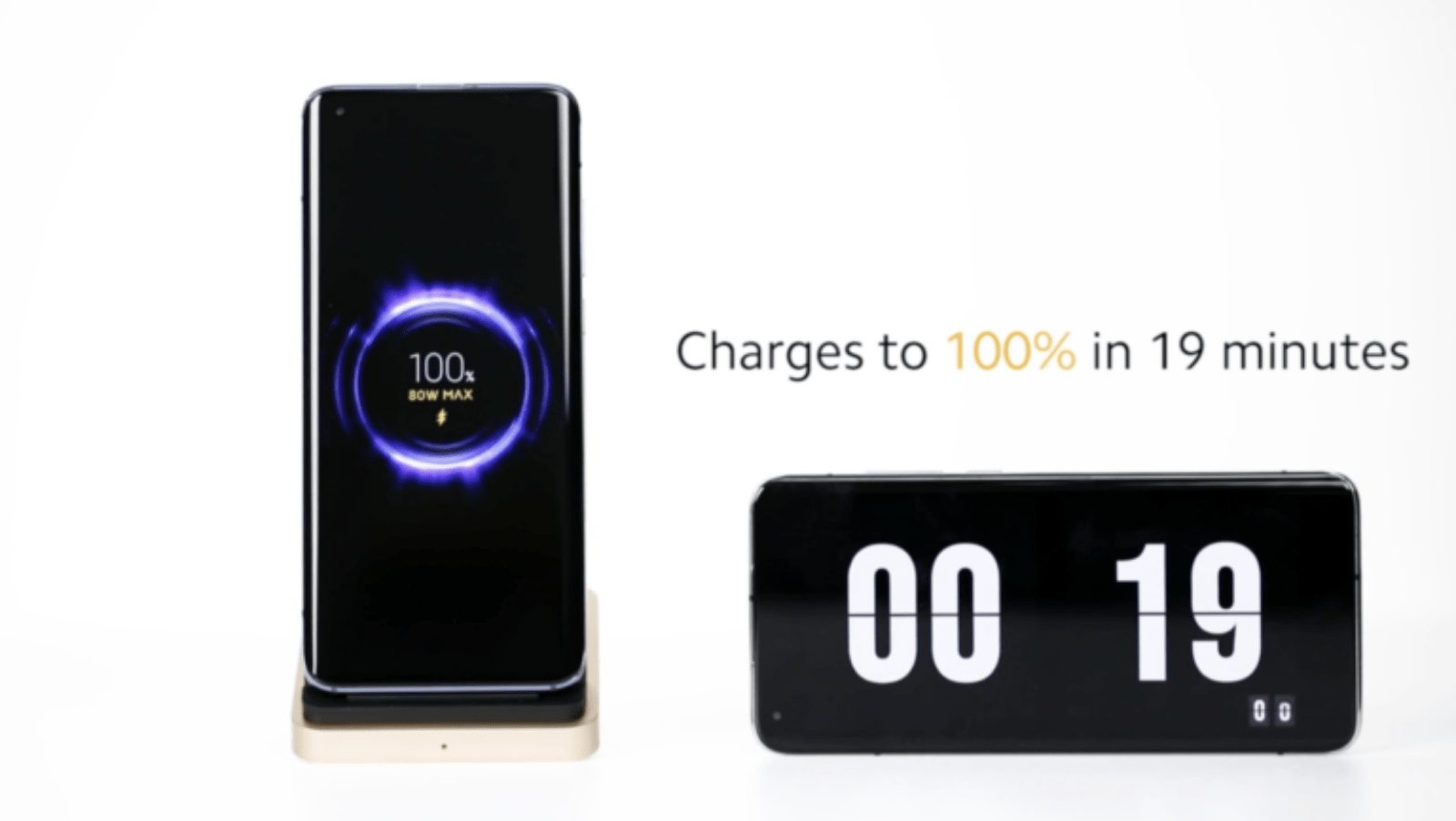 Xiaomi announced its next-generation, world's fastest wireless charging, rated at 80W on Monday. This technology can fully charge a smartphone with a 4,000mAh battery in 19 minutes.
The Chinese company has shared a video on YouTube showcasing the new technology on a modified Mi 10 Pro. The video shows phone going from 0 to 10 per cent in just 1 minute, 10 to 50 per cent in 8 minutes, 80 per cent in 14 minutes and then to 100 per cent in 19 minutes.
"The introduction of 80W Mi Wireless Charging Technology is expected to set a new benchmark not only in the area of wireless charging but in charging as a whole. Xiaomi has been spearheading this trend by recognizing the importance of battery life and faster charging for the future development of smartphones," Xiaomi said.
Xiaomi is currently offering a 30W wireless charger that takes about 69 minutes to charge a 4,000mAh battery from 0-100%. The company hasn't revealed any timeline for when we can expect to see the new wireless charging tech in action.
Earlier in March, Xiaomi had announced the 40W wireless charging and in August, it launched Mi 10 Ultra with 50W wireless charging, later in the same month it had launched a 55W wireless charging stand. The company is also said to be working on a 100W wireless charging technology which may debut next year.