Exclusive: Microsoft testing Xbox Cloud Streaming in India?
You can stream games any time you want, but is this service really ready to be used inside India?
Estimated reading time: 4 minutes, 48 seconds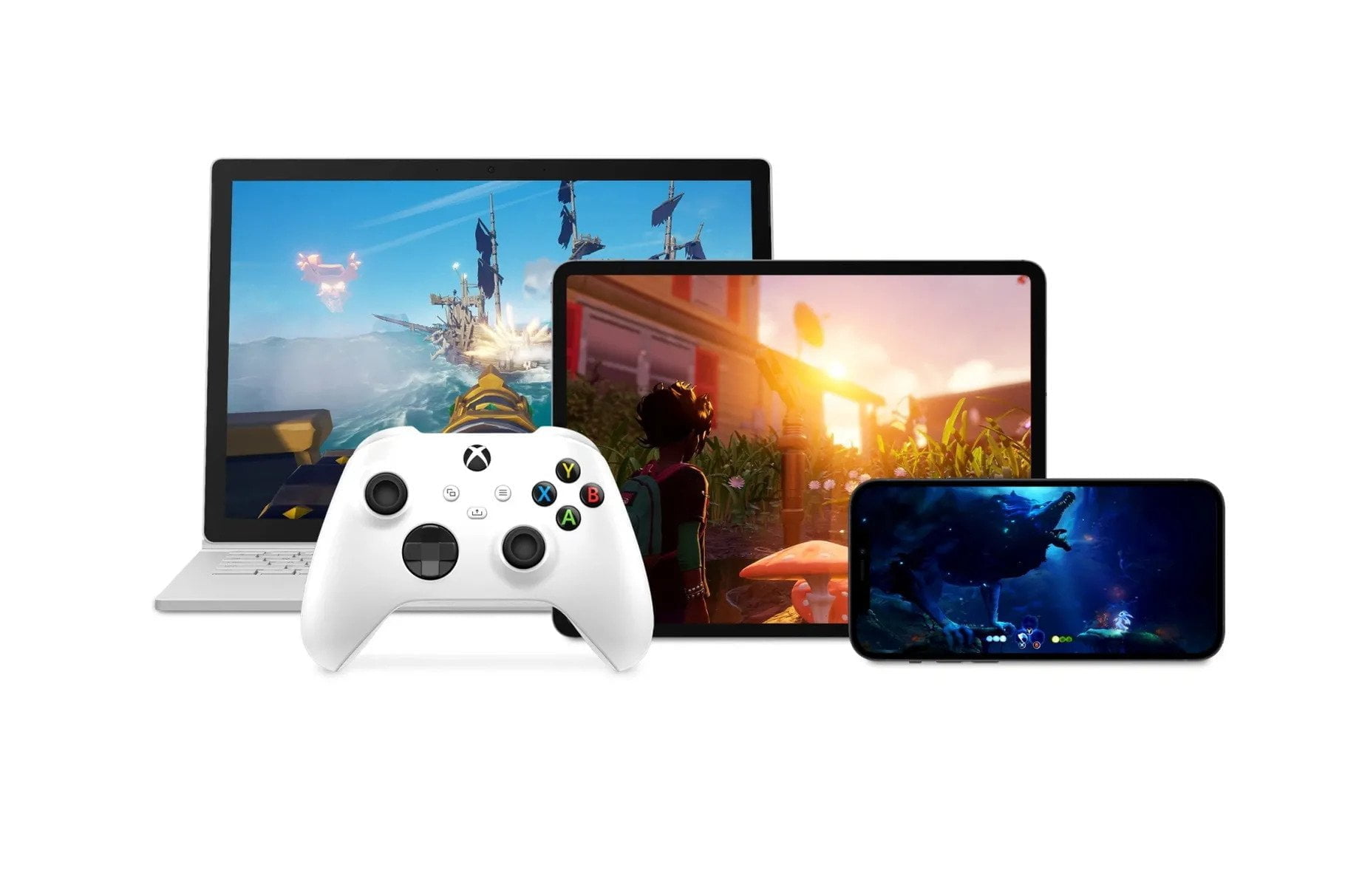 Microsoft's Xbox Cloud Gaming service has been available on Android devices in 22 countries since last September. However, in the list of countries that the service is available, India is a big exclusion along with many more countries. That is understandable as India does not have 5G available as well as Fiber Broadband connections are limited to select cities in the country. Despite these factors, Microsoft seems to be testing its Game Streaming Service in India.
The service comes along with Xbox Game Pass Ultimate, and is one of Microsoft's biggest bets in the gaming industry unlike anything else we have seen till date. Game Pass provides access to a variety of games which can be played on Console, PC or Android (via Cloud) for a cheap monthly fee. The list of games on the pass changes every month, with many games available today with touch controls.
The service was launched for Windows and iOS devices through the browser as a Beta release on the night of June 28th. The very next day, we were able to test this service for a short while on June 29th on my OnePlus 7T on Android 11 using the Chrome browser. I could also test it with the Microsoft Edge browser on my Windows 11 gaming laptop. Unfortunately, we were not able to test this service with the Xbox Game Pass Android app on my phone. Much like the Android app, streaming via browser requires you to pair your Xbox Controller with your phone.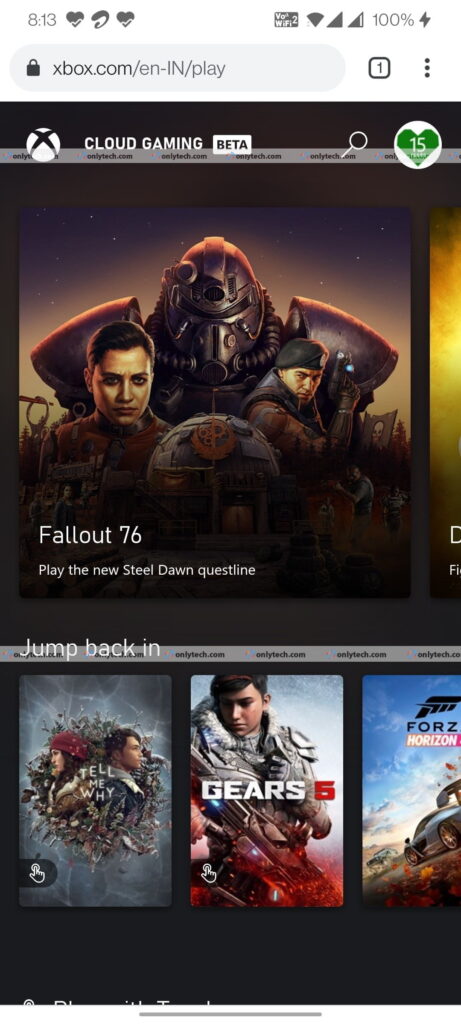 When we signed in to my Microsoft account and visited xbox.com/play, it redirected to xbox.com/en-IN/play, where the en-IN portion denotes English (India). We could see a lot of first-party Xbox Game Studios games that could be played via cloud streaming. We then decided to play a game that does not use many resources: Tell Me Why. When we launched the game, it showed the animated rocket loading screen, followed by booting to the game with the Xbox logo. Once the game's loading screens were done with, we went straight to the main menu where we pressed the 'A' button on the controller to continue. After that, the game synced with the last save point from my PC.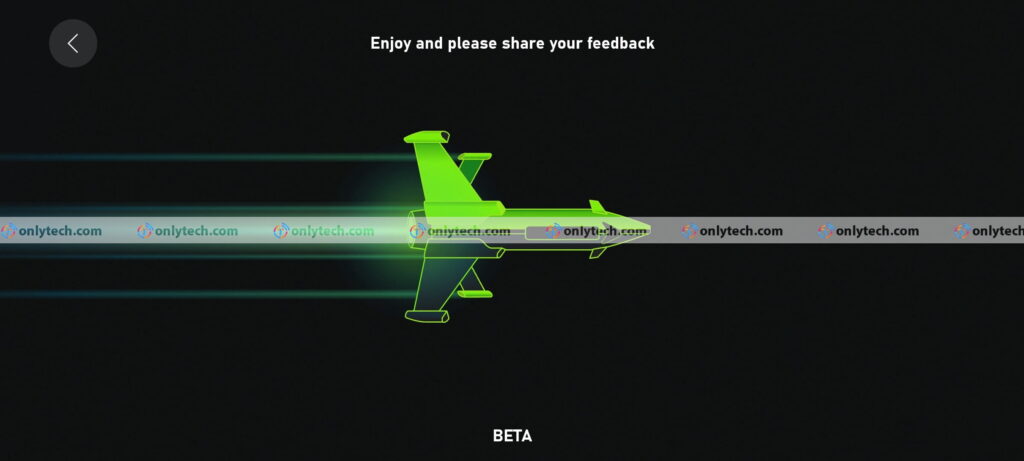 Once we started playing the game, we could notice that the game's video stuttered a lot. The video itself was quite clear, definitely above 480p and close to 720p, but definitely not 1080p – the resolution at which the game is supposed to run by default inside Cloud Streaming. Occasionally we could see some pixelation in the video as well. The Audio was definitely not in sync with the video at all. No matter how many times we tried, the audio never came in sync while playing.
These effects only got worse when we tried to stream another game: Forza Horizon 4. This is one of the games that requires lot of resources on a PC and like I had expected, this game performed worse than Tell Me Why. The good news is this game synced all my saves from my gameplay on PC and allowed me to resume like I had left it on PC. The bad news is that this game was almost unplayable. The video at which the game streamed seemed closer to 480p than a 720p, with more than usual pixelation. Audio was scratchy throughout, it could barely be consistent enough while playing the game on my phone.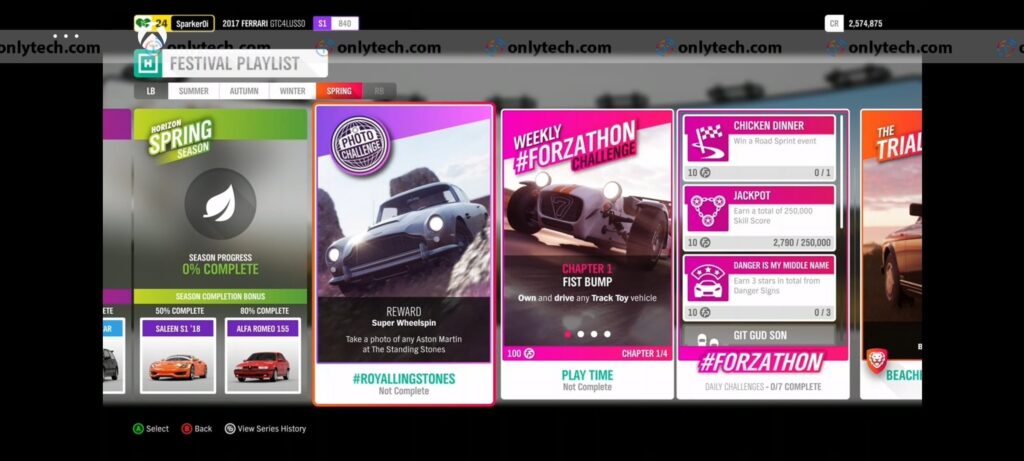 We believe we could see this consistent scratchiness throughout both the games because we only met the Game Streaming requirements partially. Game Streaming's Xbox's support page mentions that we need a minimum 7 Mbps download speed and a 5GHz router. While I did have a 100 Mbps Fiber Broadband connection, my router was sadly a 2.4GHz one. While the service is supported for a 2.4GHz router, it is not an optimised experience. Another point to note is that while the service mentions the minimum requirement of 7 Mbps, the game while streaming barely hit that mark, with the maximum I observed being 384 KBps, which would translate to 3.1 Mbps. I will update this article once I am able to buy a 5GHz router after lockdowns end in my city and e-commerce is allowed to resume.
Conclusion
Game streaming is an entirely new way of playing games. The ecosystem around this method has started to build seriously only after Microsoft released Cloud Streaming to the public last year with its huge library of games and a decent experience of playing games, along with the addition of games every month and constant usability updates in the background which we are not able to see. One such upgrade is raising the minimum resolution for streaming from 720p to 1080p at Microsoft's end without any change to the end user configurations.
However in India, we don't have a mature wired internet ecosystem yet. Though the COVID-19 pandemic has made people realise the need of a stable wired connection, broadband internet is only continuing to see an increased trend in adoption. With the release of 5G expected in 2022 and increased broadband adoption, faster speeds will become the new norm and the conditions will be suitable for streaming games. Thus, if you are looking to buy Xbox Game Pass Ultimate (the only way to play games via cloud streaming) in 2021, you should do so only if you play games on PC and Console, where you also get the multiplayer monthly subscription Xbox Live Gold for free along with few other perks every now and then.
You can also check out our experience of streaming games through this service on a Windows PC in this video below: