Xbox Game Pass hits 18 million subscribers, Xbox arm produces massive income
Microsoft CEO Satya Nadella revealed that Xbox Live now has more than 100 million monthly active users.
Estimated reading time: 2 minutes, 30 seconds
Microsoft's gaming arm boosted its fourth quarter results reported Tuesday, which beat analyst expectations comfortably, as overall revenue climbed 17% to more than $43 billion, and profits rose to $15.5 billion.
In an earning call today, Microsoft CEO Satya Nadella revealed that Xbox Live now has more than 100 million monthly active users. Moreover, the November debut of the next generation of Xbox gaming consoles – Xbox Series X and S – boosted an 86% increase in hardware revenue for the gaming division, despite acute shortage of the console's supply in the market.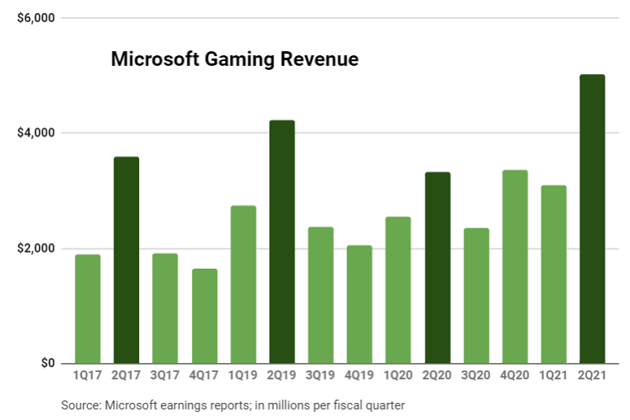 Microsoft had previously mentioned that Xbox Series X and S console launch was the biggest ever in its history, with Nadella also reiterating today that the launch was the most successful in Microsoft's history, with "the most devices ever sold in a launch month."
Meanwhile, Microsoft reported that game revenue has grown 51% overall, with Xbox content and services revenue up 40%. The growth has spurred thanks to third-party titles, Xbox Game Pass subscriptions, and first-party titles. It had also previously mentioned that after the console launch in November, more than 70% of its new consoles had ended up getting tied with an Xbox Game Pass subscription
Microsoft has been largely successful for attracting people into its Xbox Game Pass service. Often described by everyone as "Netflix for Games" – but not acknowledged by Microsoft – now has 18 million subscribers, up from the previously reported figure of 15 million. Due to such enormous growth, we may also say that it seems to be driving Microsoft's gaming space strategy at this point.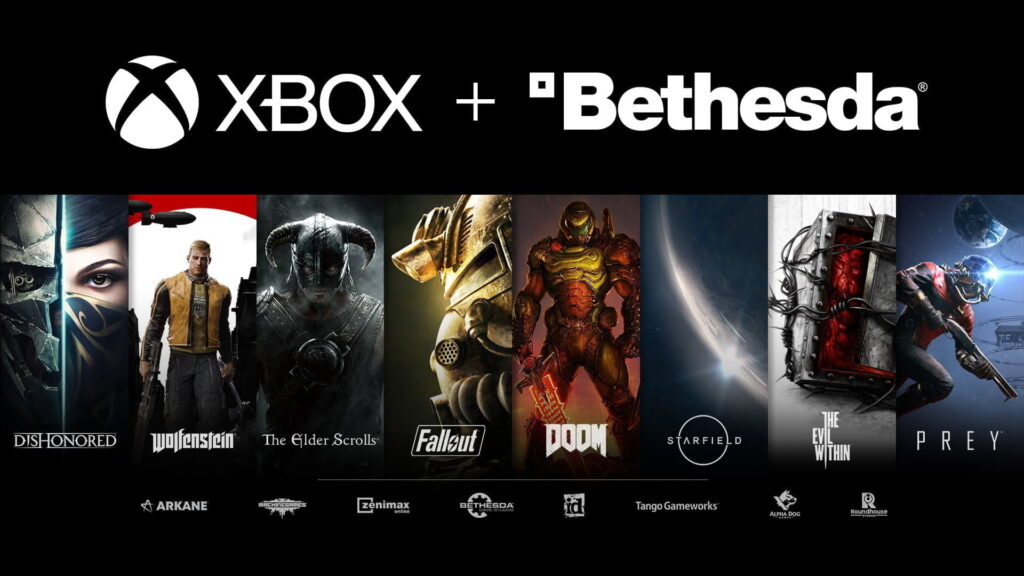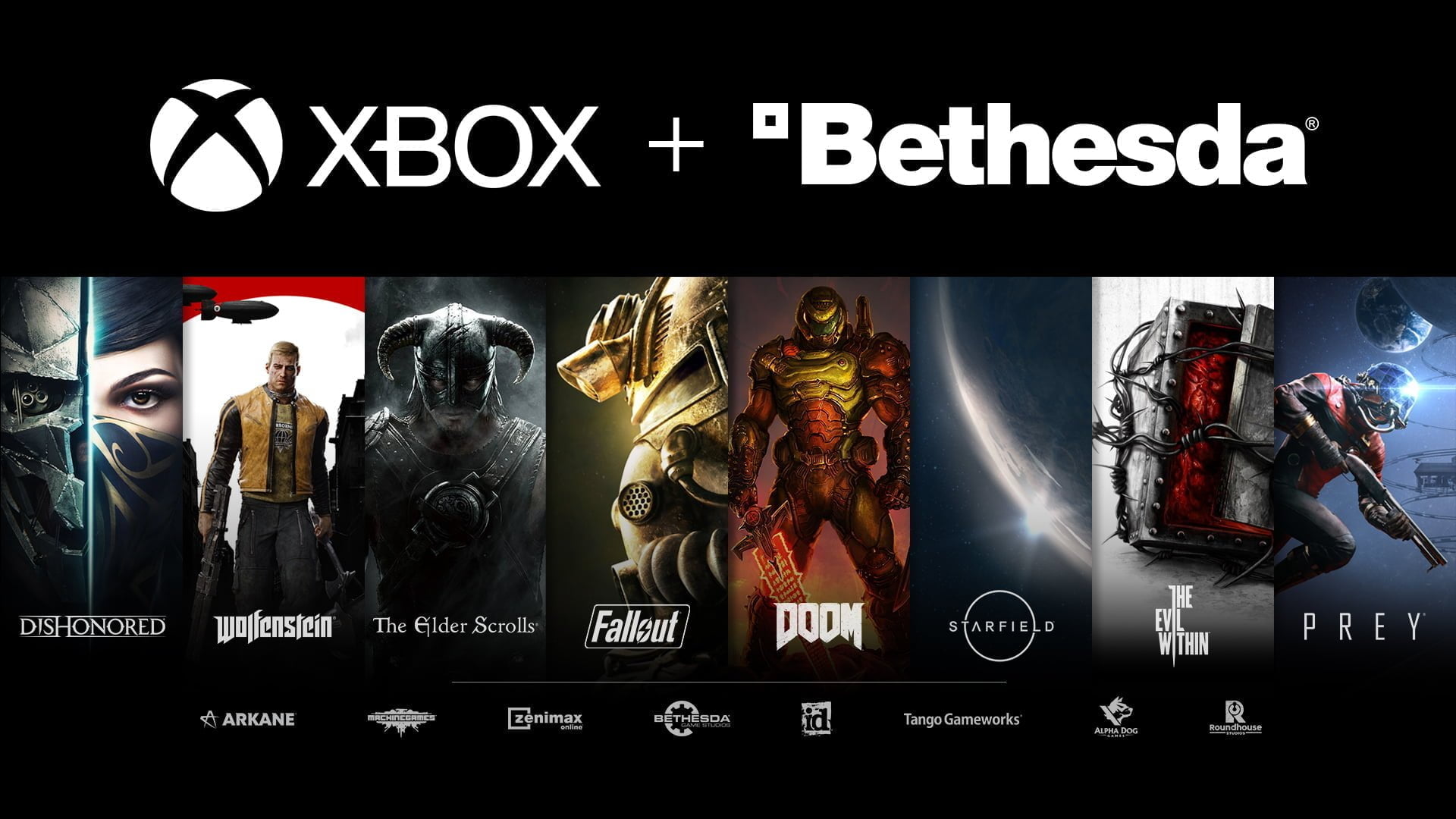 The company is also running behind studio acquisitions to drive up its content library in the Game Pass selection. The acquisition of Zenimax Media, the parent company of Fallout and Doom studios, is a big deal which will boost Xbox Game Pass in the future. It already guarantees Day-1 addition of games to Xbox Game Pass as and when they arrive. Some notable additions this month have been Control and the upcoming game The Medium.
As green as the status looks for Xbox Game Pass, it also controversially tried to increase the pricing of Xbox Live Gold, a move that many viewed as a force to push people into Xbox Game Pass. That move was reversed very quickly, and status-quo on its old price remains. The company no longer requires to have Xbox Live Gold subscription for free-to-play games.
Xbox Game Pass (XGP) is a subscription service that offers access to more than 100 games – including AAA game series like Forza, Gears and Halo – at a very meagre monthly subscription rate. The XGP Console and PC editions are available at Rs. 489/month (without tax), while the Ultimate variant sets you back Rs. 699/month, which offers you free in-game content and various partner offers. EA Play service – EA's equivalent of XGP that contains various EA games – is available at no extra cost for XGP Ultimate Users, and will also arrive for XGP PC Users sometime in 2021.