Microsoft rolls back Xbox Live Gold price hike after significant backlash
After facing backlash from the gaming community, Microsoft on Saturday announced not to change Xbox Live Gold pricing.
Estimated reading time: 2 minutes, 1 second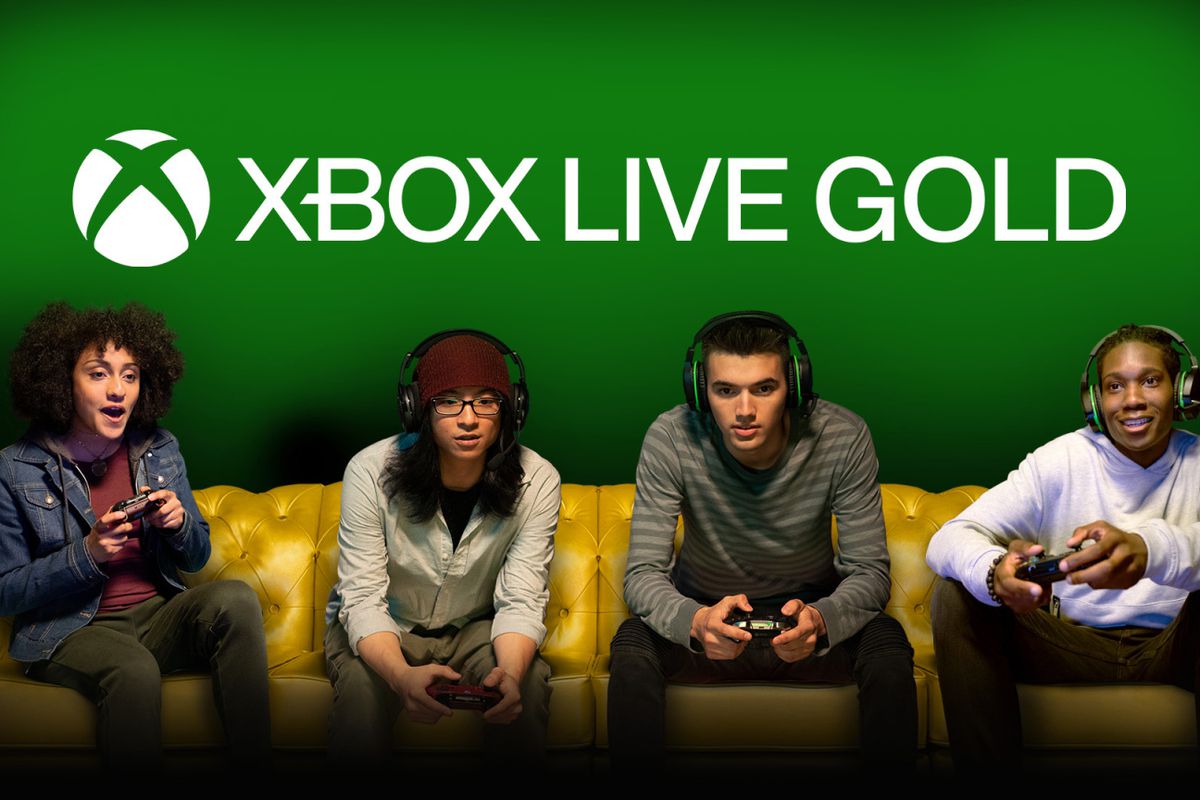 Xbox Live Gold, the online service that allows Xbox console players to connect and play together online, along with offering some games for free every month, was supposed to see a price hike effective today. After facing backlash from the gaming community, Microsoft on Saturday announced not to change Xbox Live Gold pricing.
While Microsoft had removed the option to renew Game pass online for a full year in 2020, the supposed price hike would have removed the option to buy annual subscription codes from retail as well. It would've also hiked up the monthly subscription to Rs. 671 per month (excluding taxes) while bringing up the retail 6 month subscription price to $59.99 – the erstwhile annual subscription price.
Many gamers saw this move to entice existing Xbox Live Gold users to switch to Xbox Game Pass Ultimate, a more expensive subscription at Rs. 699 per month (excluding taxes), which provides access to games and other perks along with offering Gold at no extra price. Indeed, Game Pass has become central to Microsoft's strategy to retain brand loyalty to Xbox – be it Consoles, PCs or Cloud – but such a move wasn't appreciated by gamers and influencers alike, who felt they were being forced into subscribing to the new service.
"We messed up today and you were right to let us know. Connecting and playing with friends is a vital part of gaming and we failed to meet the expectations of players who count on it every day. As a result, we have decided not to change Xbox Live Gold pricing," Microsoft Xbox team said in an updated statement on Saturday.
Along with this price reversal, Microsoft has also announced that Xbox Live Gold will no longer be needed for playing multiplayer mode in free-to-play games. It means players of free games like Fortnite and Call of Duty: Warzone, will be able to play multiplayer mode without having to pay extra for Xbox Live Gold. This isn't available yet, but Microsoft is "working hard to deliever this change as soon as possible".
This U-turn is pretty significant, and as early twitter trends show, it us being welcomed by Xbox users. Phil Spencer, head of Xbox, also mentioned this to be a good learning opportunity for them.
Meanwhile Xbox Game Pass (PC, Console) and Xbox Game Pass Ultimate prices remain unchanged, which means they'll continue to deliver the same benefits as before.