WPC Wing prescribes revised Royalty Charges for Captive VSAT networks
WPC Wing prescribes revised Royalty Charges for Captive VSAT users. The methodology notes that WLO validity will be limited to the validity of the space segment.
Posted in: News Regulatory Satcom Telecom
Estimated reading time: 0 minutes, 59 seconds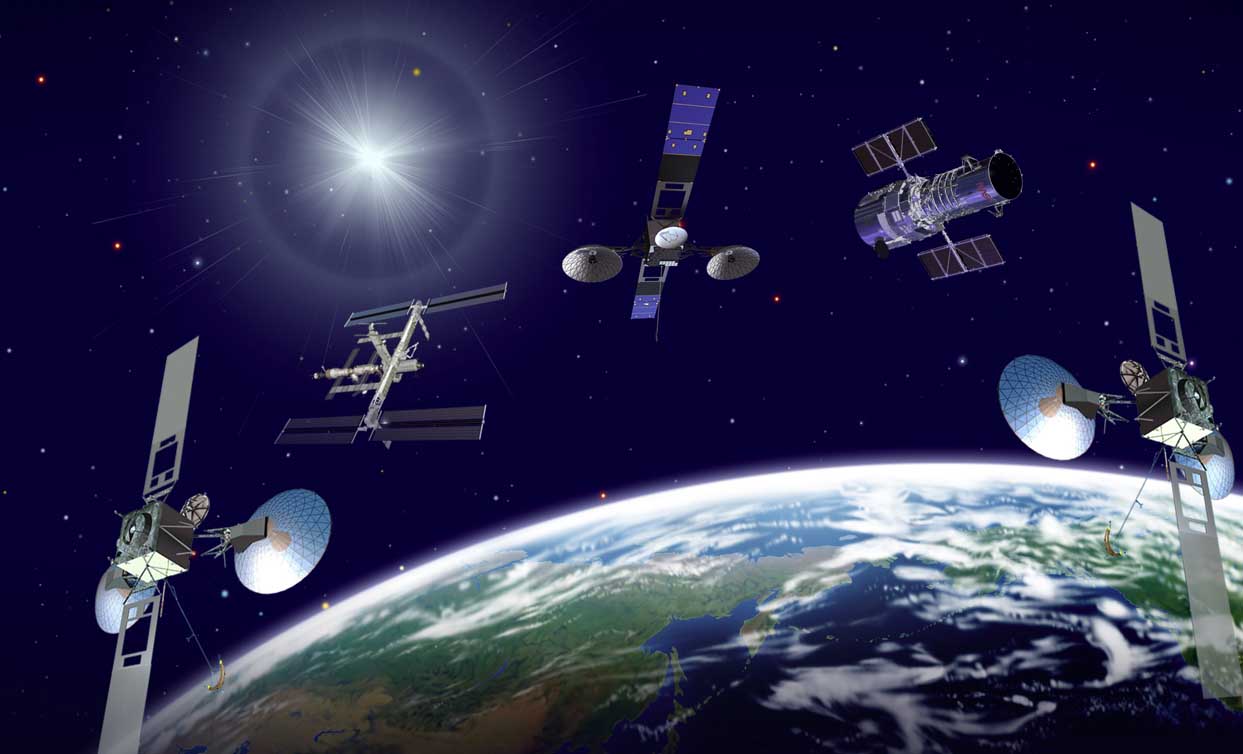 The Wireless Planning and Coordination (WPC) Wing has earlier this month prescribed the revised methodology for calculations of Royalty Charges on Captive VSAT networks.
As per WPC Wing, the number of royalty charges will be calculated by multiplying the annual royalty factor with the bandwidth factor for each carrier in the network. The 25 per cent additional Royalty Charge for the remote VSAT terminals will not be levied. The Royalty Charges on Captive VSAT networks will continue to be levied as WPC Wing's earlier order.
The other charges, such as License fee, late fees, License modification fee, fees for issue of duplicate license etc., will continue to be applied as per the earlier WPC Wing order.
The validity of the Wireless Operating License (WOL) has been limited to the validity date of the space segment allocation. The WLO will continue to be issued for up to five years at the request of the applicant.
WPC Wing will not assign, reserve, or block any radio frequency through a WOL or any other instrument of nature unless the applicant pays in advance for all advance license fees and royalty charges for the entire duration of authorisation or assignment of the radio frequency.