WPC clarifies exemption of import license for license-free wireless equipment
WPC Wing issues clarification of import of license-free wireless equipments after Customs Authority contradict DoT order.
Estimated reading time: 1 minute, 16 seconds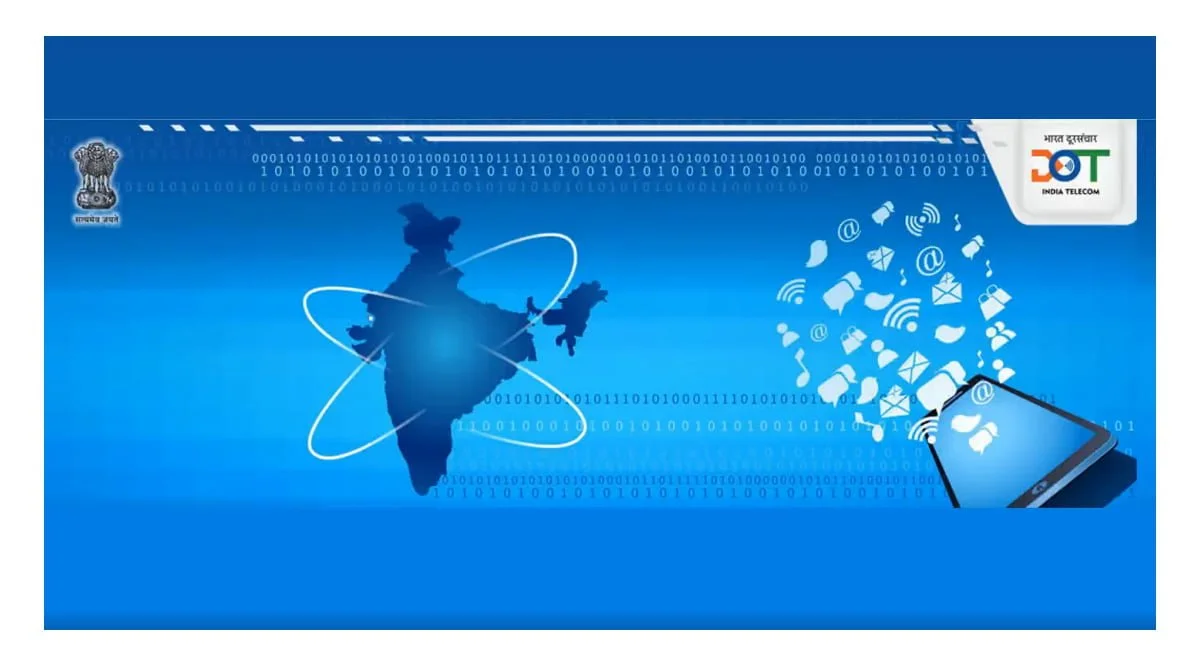 The Wireless Planning and Coordination (WPC) Wing, Department of Telecommunications (DoT), yesterday issued a clarification on the import of wireless equipment operating in the license-exempted frequency bands. The WPC Wing has received representations from the importers of wireless equipment part of the license-free wireless equipment.
Customs Authority, as per the importers, is now seeking an import license as issued by WPC Wing, DoT even for importing such products. At the same time, DoT has permitted such products to be imported based on an undertaking submitted to the Customs Authority generated from Saral Sanchar.
WPC Wing had recently requested Customs Authority to enforce the provision of DGFT Import Policy strictly. WPC Wing has, however, clarified that this was not in suppression of any other order issued earlier from WPC Wing on the subject. The exemption from import licensing requirement from WPC Wing granted earlier will continue to be applicable.
WPC had earlier simplified obtaining an ETA certificate, and subsequent import license was made simpler by making it under self-declaration. This allows any product complying with the Gazette notifications, i.e. license-exempted frequency use and falling under the 'FREE' category of DGFT Import can obtain an ETA certificate under self-declaration from Saral Sanchar by fulfilling other procedural formalities.
"Import clearance of such products could be obtained by submitting an undertaking (generated from Saralsanchar) to the Customs authority along with the ETA Certificate (Please refer order dated 26.02.2019 for details). For such cases, no separate import license is required from WPC Wing," said WPC Wing in its clarification.