Microsoft shuts down virtual assistant app Cortana for Android and iOS
Posted in: Mobile Apps News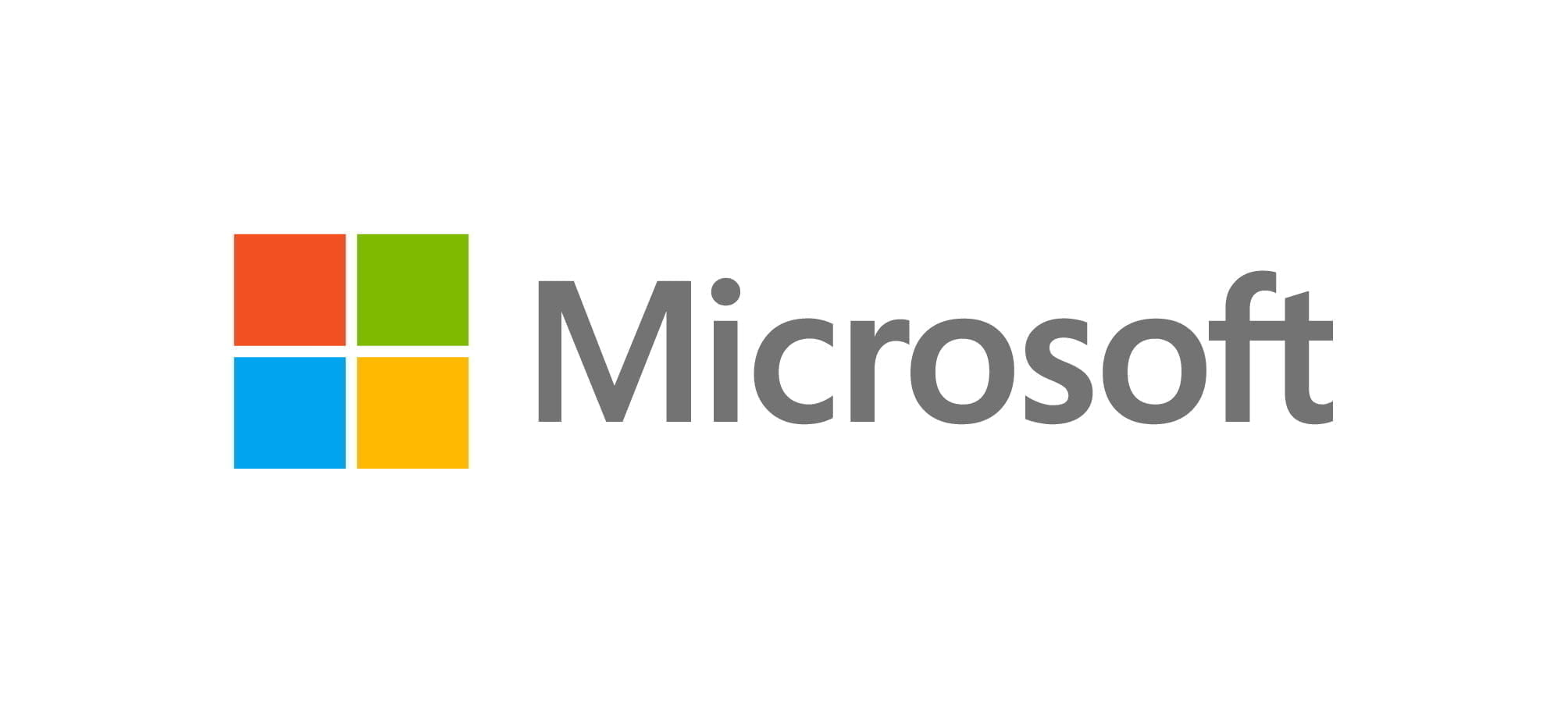 Microsoft on Wednesday has discontinued Cortana mobile app for Android and iOS devices. The decision to shut down Cortana was first announced in July last year, the company had then said that it wants to shift the focus of AI voice assistant to the Microsoft 365 services.
Cortana app from Microsoft was launched in December, 2015 but hadn't been able to gain momentum as most Android users preferred Google Assistant due to its several features, support for more languages and on iOS Siri gave Cortana stiff competition while Alexa found its place on a wide range of smart speakers.
Microsoft said on a support page "As we announced in July, we will soon be ending support for the Cortana app on Android and iOS, as Cortana continues its evolution as a productivity assistant."
Users who were using the Cortana app will still be able to access their Cortana reminders, lists, tasks, etc., through Cortana in Windows, while on mobile devices all the content will automatically be synced to the Microsoft To Do app.