DoT wants strict implementation of Import Policy on wireless equipments
DoT writes to CCPU calling for strict implementation of extant Import Policy regulations on wireless equipment.
Estimated reading time: 1 minute, 42 seconds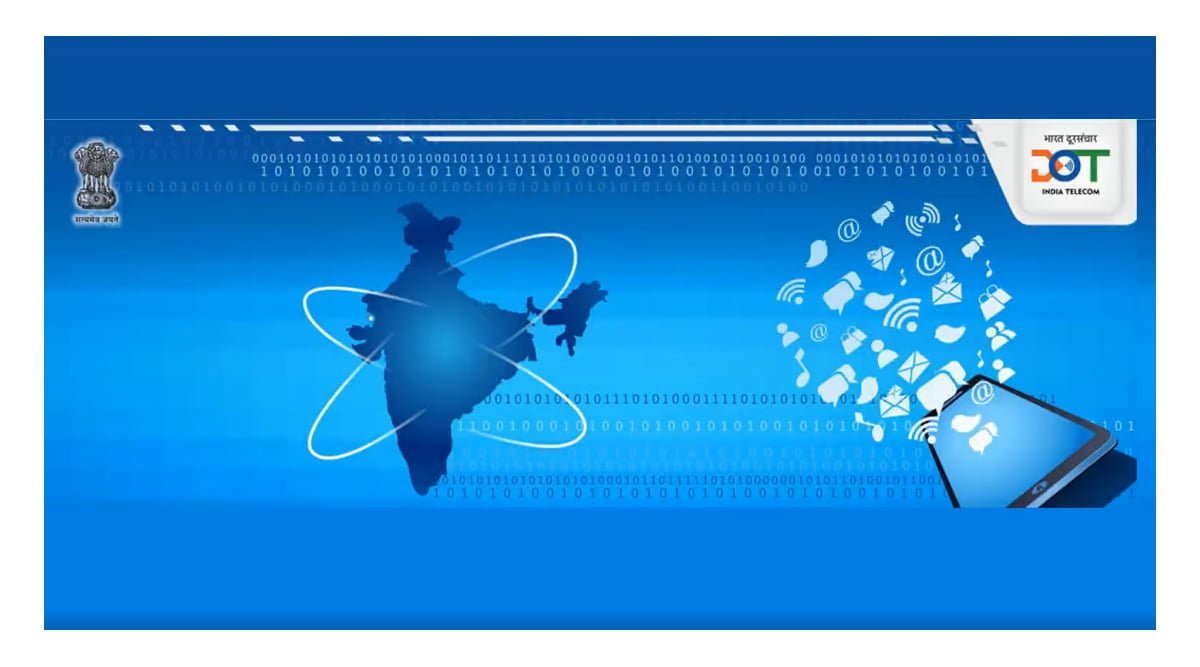 The Department of Telecommunications (DoT) has written to the Chief Commissioner of Customs (CCPU, DZ) for strict implementation of Import Policy on wireless equipments. The Telecom Department has been brought to the notice by licenses cellular mobile service providers and industry association Cellular Operators Association of India (COAI) regarding the easy availability of unauthorised mobile signal repeaters in the grey market and e-commerce platforms.
The unauthorised operation of mobile signal repeaters has been a severe case of concern for the license cellular telecom service providers to maintain a desired quality of service (QoS) since such repeaters cause interference.
DoT's field organisation Wireless Monitoring Organization (WMO) has carried out several inspection drives in the recent past in this regard, with lawful action taken as appropriate.
The Telecom Department has also served various e-commerce platforms to refrain from selling unauthorised wireless equipment, including signal repeaters. Specific e-commerce platforms have complied with the instructions. However, such unauthorised wireless equipment, including mobile signal repeaters, are still available for sale on some e-commerce platforms and in the grey market.
DoT has also observed that specific models of walkie-talkie sets are available on sale on e-commerce platforms without any compliance with the regulatory requirements.
"You are well aware that as per existing Import Policy provision of DGFT viz. ITC HS Code of 2017 & its amendments, the mobile signal repeater/ booster and walkie-talkie sets fall under the category of Transmission apparatus incorporating reception apparatus (ITC HS Code- 8525 60 00), classified under 'free' category under the Import Policy with the remarks under 'policy conditions' that Not permitted to be imported except against a license to be issued by the WPC wing of Ministry of Communication and Information Technology.
Whilst, the department is continuing to take appropriate action in this regard in cases of violation, but to restrict the inflow of such unauthorized wireless equipment including mobile signal booster/ repeater in the country, it is requested to strictly enforce the provisions enshrined in the Import Policy of DGFT in this regard, as mentioned in para 4 above," said DoT in its letter to CCPU.