WhatsApp moves ahead with new terms and privacy policy; sets into effect from May 15
WhatsApp users who don't accept the new update can export their chat history on Android or iPhone and download a report of their account.
Estimated reading time: 1 minute, 9 seconds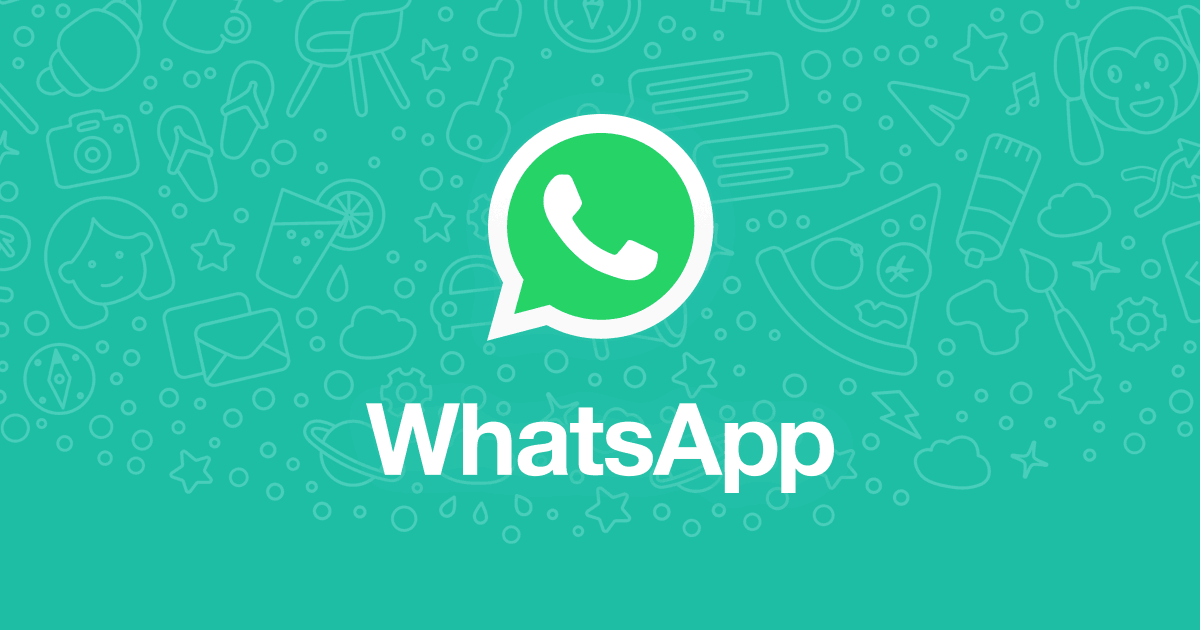 Facebook's instant messaging app WhatsApp is moving ahead with the much-criticized update to its terms and privacy policy. The company will set into effect its new terms and privacy policy from May 15, 2021, with WhatsApp users now seeing new banners intimating them to accept the updates to continue using WhatsApp after May 15, 2021.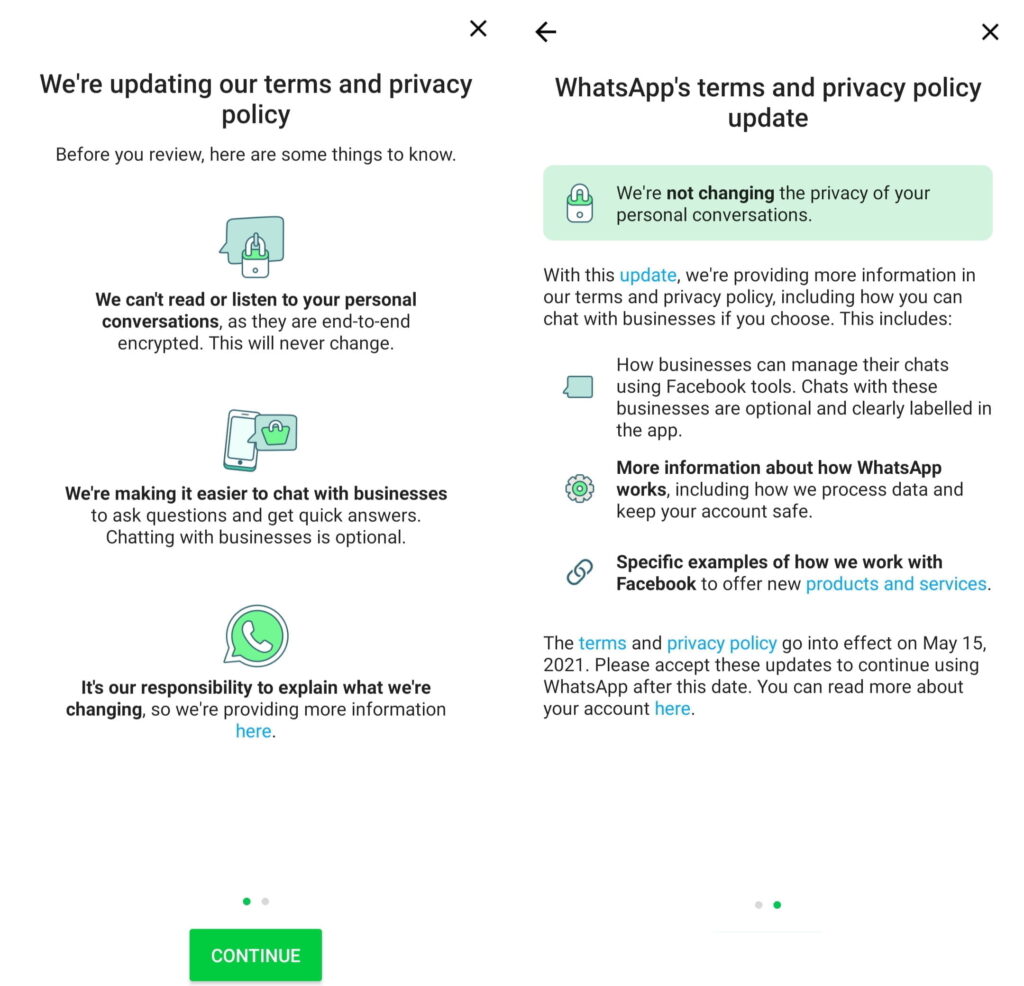 The company said that it has given its users enough time to review at their own pace and convenience by extending the date to May 15, 2021 post which it will not delete the account if WhatsApp users haven't accepted the new terms and privacy policy. WhatsApp users who don't accept the new update can export their chat history on Android or iPhone and download a report of their account. One can delete their WhatsApp account if they don't want to accept the new update.
WhatsApp in an updated banner has said that it is not changing the privacy of the personal conversations but instead allowing businesses to manage their chats using Facebook tools and how chatting with businesses on WhatsApp was purely optional. WhatsApp has further stated that it is making it easier to chat with businesses rather than tapping into your personal conversations.
WhatsApp had earlier planned to enforce the updated terms of its privacy policy into effect from February 8, 2021, which was put onto the backburner after wide outrage over the update which WhatsApp labeled as misinformation.