India's own Government Instant Messaging System – Sandes is here
The app is yet to go live on the Playstore but can be downloaded from the official website of Sandes.
Estimated reading time: 2 minutes, 30 seconds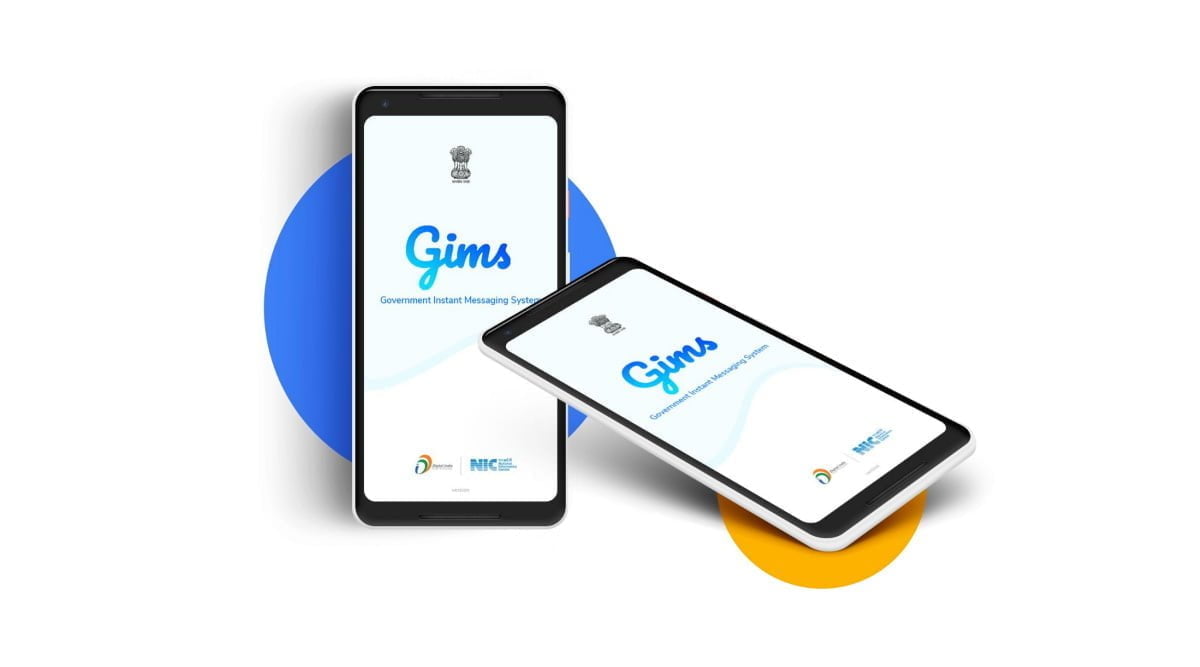 The Government of India has recently made its own Government Instant Messaging System (GIMS) named Sandes for the public allowing normal users to download the app. The app is currently available on the App Store for iOS devices. As for Android users, the app is yet to go live on the Playstore but can be downloaded from the official website of Sandes.
Sandes will be an Indian Government alternative to WhatsApp and other instant messaging apps such as Signal and Telegram developed by the National Informatics Centre (NIC). Users need to either sign up with their mobile number or email ID to use the app post which they can set up their profile.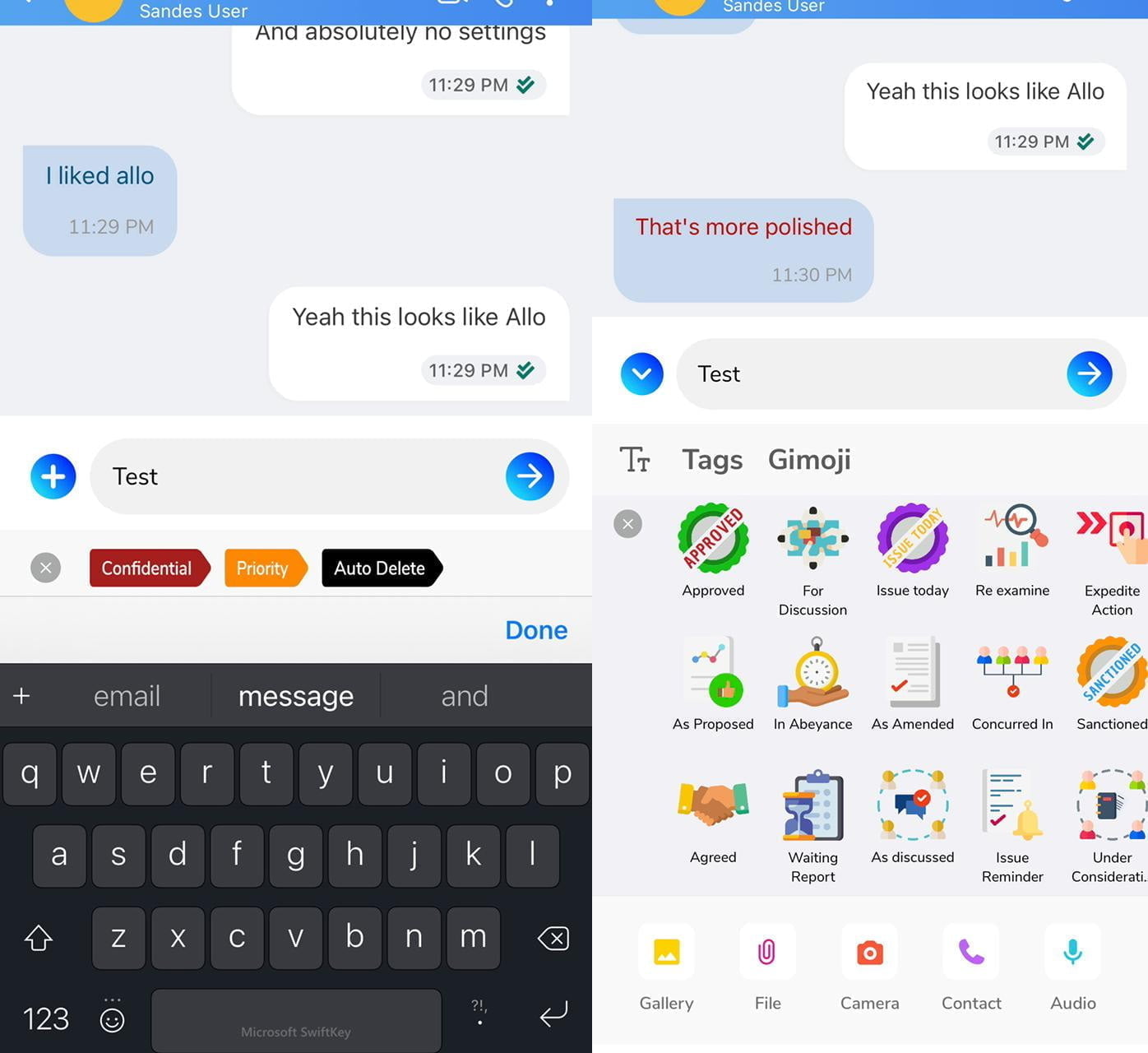 The downside of the app is if your mobile number has changed then you can't update your number in the GIMS app forcing users to instead go for a new profile with a new number. If you registered through an email ID, then you cannot update that either although if you registered through a mobile number then you can update your email ID.
Central Government employees can fill in their occupation details and become verified users after verification from their organization administration. Public users however cannot be verified with the feature restricted for Government employees.
GIMS allows one to broadcast messages and chat with all of their GIMS contacts. The app allows messages to be tagged as Confidential, Priority, or Auto Delete. The tags allow users to differentiate between messages in individual or group chat easily.
GIMS also offers GIMJOI designed for communication between government officials or government-related matters. It can be used by any GIMS user in both individual and group chat. GIMS allows formatting of text with users allowed to mark the message as Bold, Italic, and Underlined, change the font of the message or choose any color for their message.
GIMS allows one to upload received PDF documents directly to DigiLocker through the app. The app restricts sharing of APK files. One can share files and photos from their phone storage, voice message, and contacts.
GIMS supports 200 members in an official group created at the portal by organizational admin whereas normal users can have a 50 member group. The app supports video and audio calling. One can back up their messages on their phone which can be used to restore messages if reinstalling the app.
GIMS supports End to End encryption ensuring message privacy between users. The app has a slick user interface and is a decent alternative to WhatsApp. Notably, attempts to register on GIMS through a rooted phone went in vain. The app is currently believed to be in the beta stage with a public roll-out likely once the beta testing is over.
GIMS still has scope for improvement compared to rival options such as WhatsApp, Telegram, and Signal. The beta version of the app however looks promising with a simple and clean UI. Have you tried out Sandes? What are your thoughts on the app? Let us know by commenting in the comments section.