Vodafone Idea restricts Double Data offer to 14 telecom circles
Estimated reading time: 1 minute, 9 seconds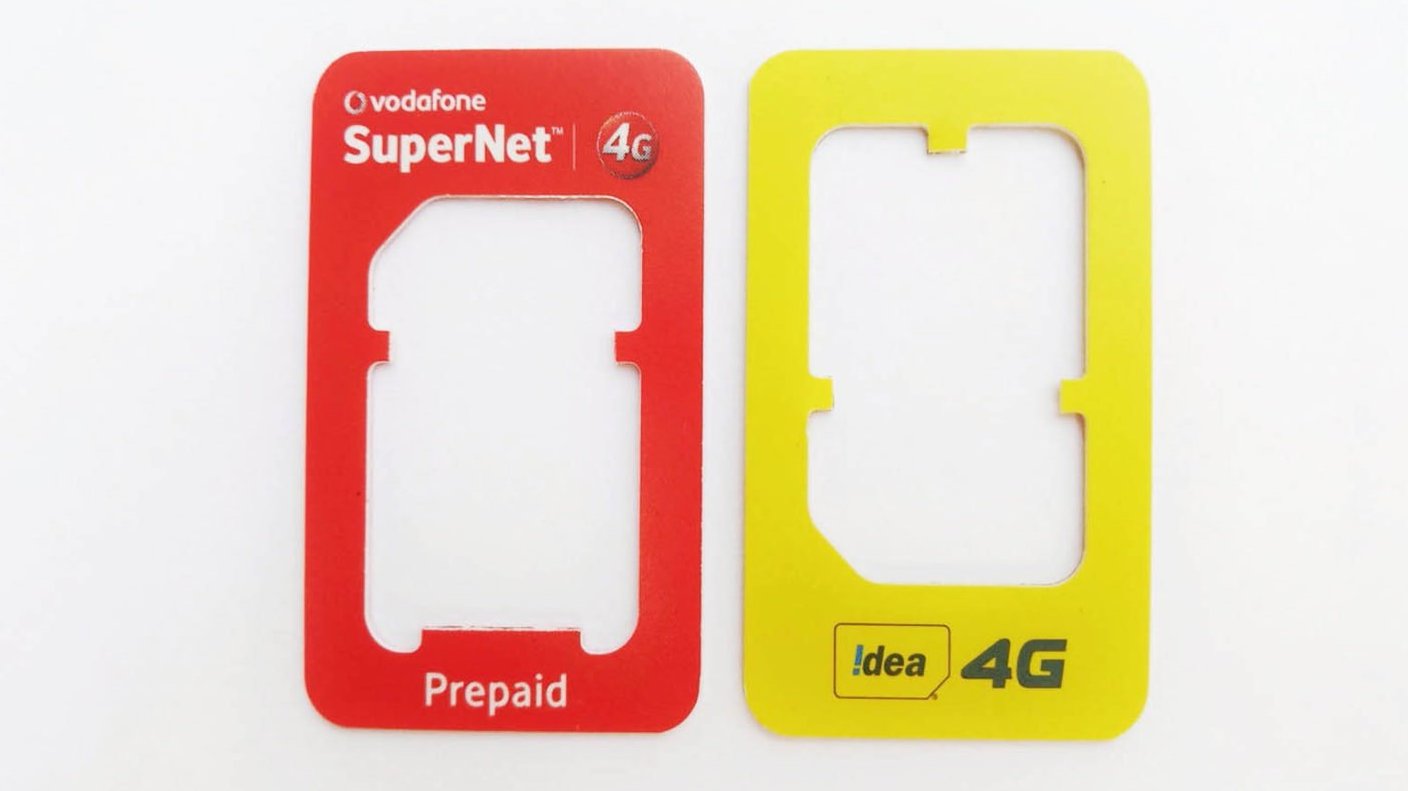 Telecom service provider Vodafone Idea has restricted it's double data offer to 14 telecom services discontinuing the double data offer from 8 telecom circles. The Double Data offer was initially rolled out on a pan-India basis.
According to a notice on the Vodafone Idea website, the double data offer is not applicable in Andhra Pradesh, Bihar, Gujarat, Kerala, Maharashtra & Goa, North East, Punjab, and UP West circles.
OnlyTech had on 1 March reported the launch of the Double Data offer. Vodafone Idea had initially rolled it out on a pan India basis for a period of 15 days according to its regulatory submissions.

The offer has been extended beyond 15 March with Vodafone Idea recently discontinuing the Double Data offer from 8 telecom circles. While Vodafone Idea lists 23 telecom circles on its website, it is pertinent to note that DoT had in 2005 merged Chennai and Tamil Nadu license service area. VIL operates in 22 telecom circles officially and has now restricted its double data offer to only 14 telecom circles.
It remains to be seen as till when Vodafone will continue to offer the Double Data offer. The Double Data offer has not been available in UP West circle for quite a time but the notice has been put yesterday only by Vodafone. Idea website is also not showing the Double Data offer for the above mentioned circles.