Vodafone Idea's Rs 29 All Rounder Pack now offering Rs 15 TalkTime in Delhi
Estimated reading time: 1 minute, 10 seconds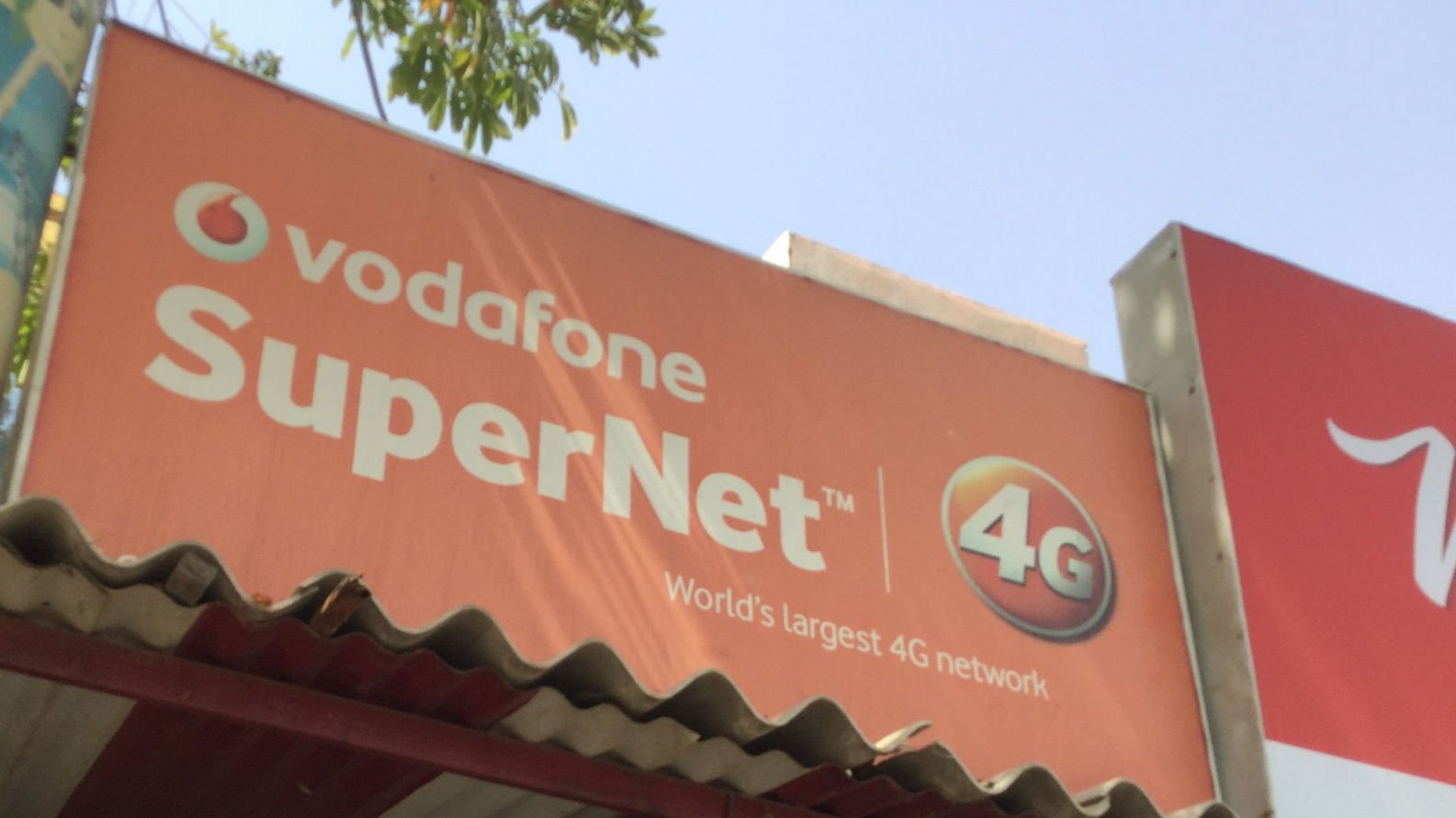 Vodafone Idea's recently relaunched Rs 29 All Rounder is now providing Rs 15 TalkTime down from the earlier Rs 20 TalkTime it was providing in Delhi circle. Vodafone Idea however continues to provide Rs 20 TalkTime in Haryana, UP West and Odisha circles, according to the listings.
According to the prepaid listings on the Vodafone Idea website, the Rs 29 All Rounder pack now offers Rs 15 TalkTime. To recall, VIL had relaunched the all rounder pack in Delhi circle with Rs 20 TalkTime. Later it was expanded to Haryana, UP West, UP East, and Odisha. In UP East, however it provided Rs 15 TalkTime right from the start whereas in Delhi, Odisha, and UP West it continued to provide Rs 20 TalkTime.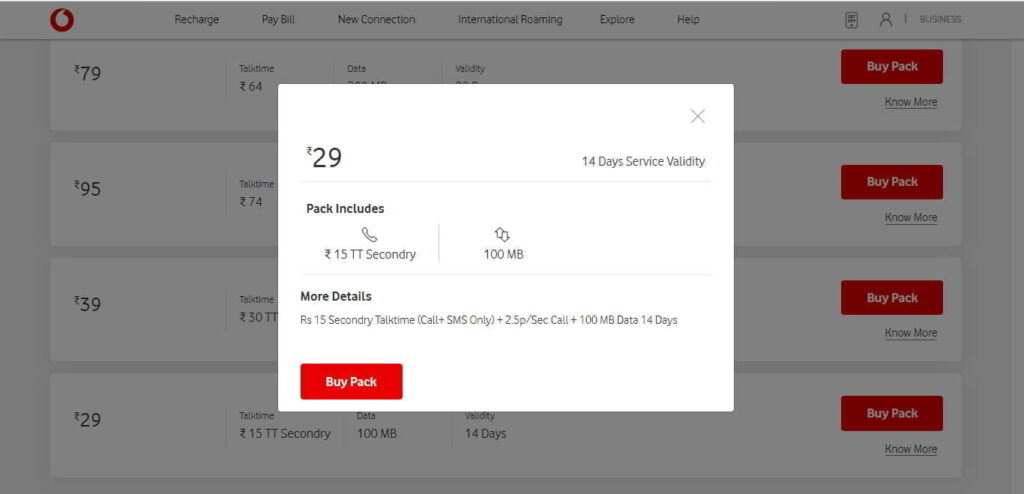 The listings have been updated on Idea customer website and MyVodafone app as well. It is yet to be updated within the MyIdea app at the time of filing this. Delhi circle hasn't seen any other change in the plan benefits and pricing apart from the talktime reduction.
Vodafone Idea off lately has been sluggish with the Rs 251 Work From Home pack still not available on a pan India going by its listings even though its regulatory submissions indicate the plan is meant for pan India. It even took time to make live the Double Data offer on its Rs 98 Data Pack across India. Whether it realigns the talktime across Haryana, UP West. and Odisha circle remains to be seen.