Vodafone Idea will stop providing true unlimited calls to charge for off-net calls
Estimated reading time: 1 minute, 13 seconds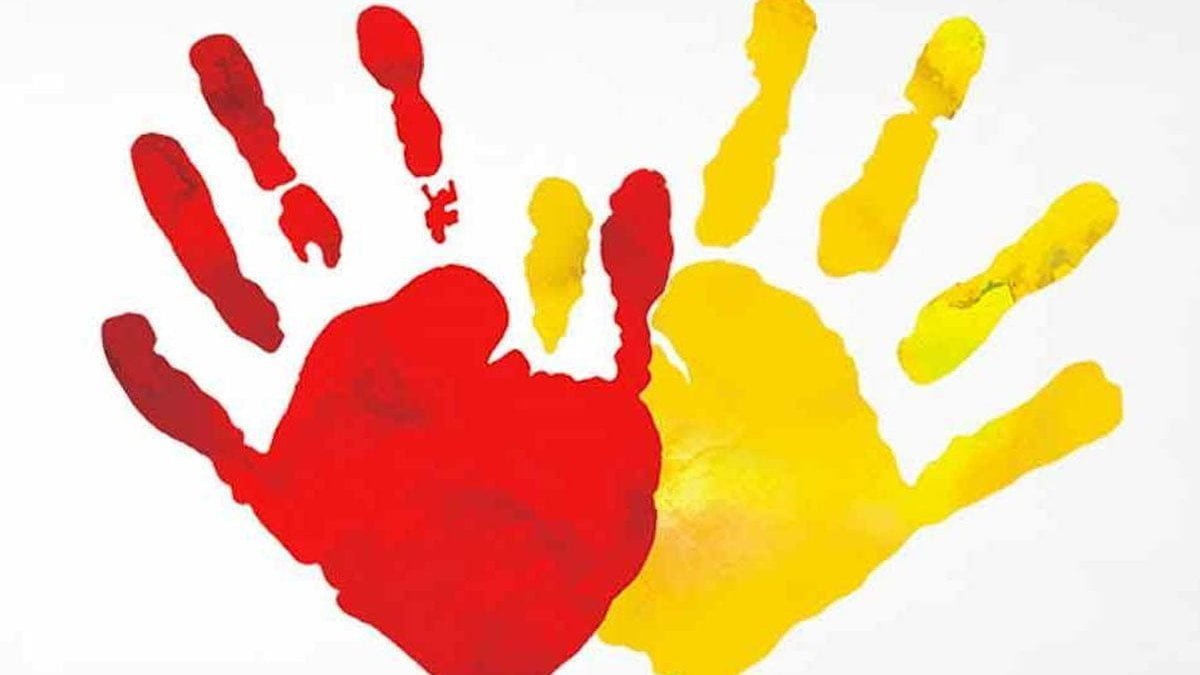 When Reliance Jio in November first introduced IUC charges other operators including Vodafone Idea strongly criticized this decision and ran various social media campaigns mocking Jio, it also assured customers for free unlimited calls to every network.
But within less than a month Vodafone Idea forgot all these promises and now it has also announced IUC charges. On Sunday the company released new plans with around 42% price hike, along with increased tariff rates the operator has also introduced IUC charges on all off-net (VodaIdea to any other network) calls.
From December 3, all unlimited plans offered by Vodafone Idea will charge you at 6 paise per minute for every off-net call. According to the new tariff the 28 days unlimited plans will give 1000 minutes, 84 days plans will give 3000 minutes and unlimited plans having 365 days validity will provide 12000 minutes of free off-net calls.
Vodafone Idea Limited said in a statement that it continues to actively invest in building digital infrastructure by embedding new-age technologies to make its network future-fit. The company reassured that it is committed to play its role in actualizing the vision of Digital India by offering world-class digital experiences to cater to the evolving needs of its over 300 million customers.
Earlier the company had posted losses of Rs 50,921 crore in the second quarter ended September 30 which was highest-ever for a corporate in India. Apart from Vodafone Idea, other operators including Airtel, BSNL and even Reliance Jio are also going to increase tariff rates in upcoming days.