Disney+ to premiere National Geographic's series "The Right Stuff" on October 9
Estimated reading time: 1 minute, 19 seconds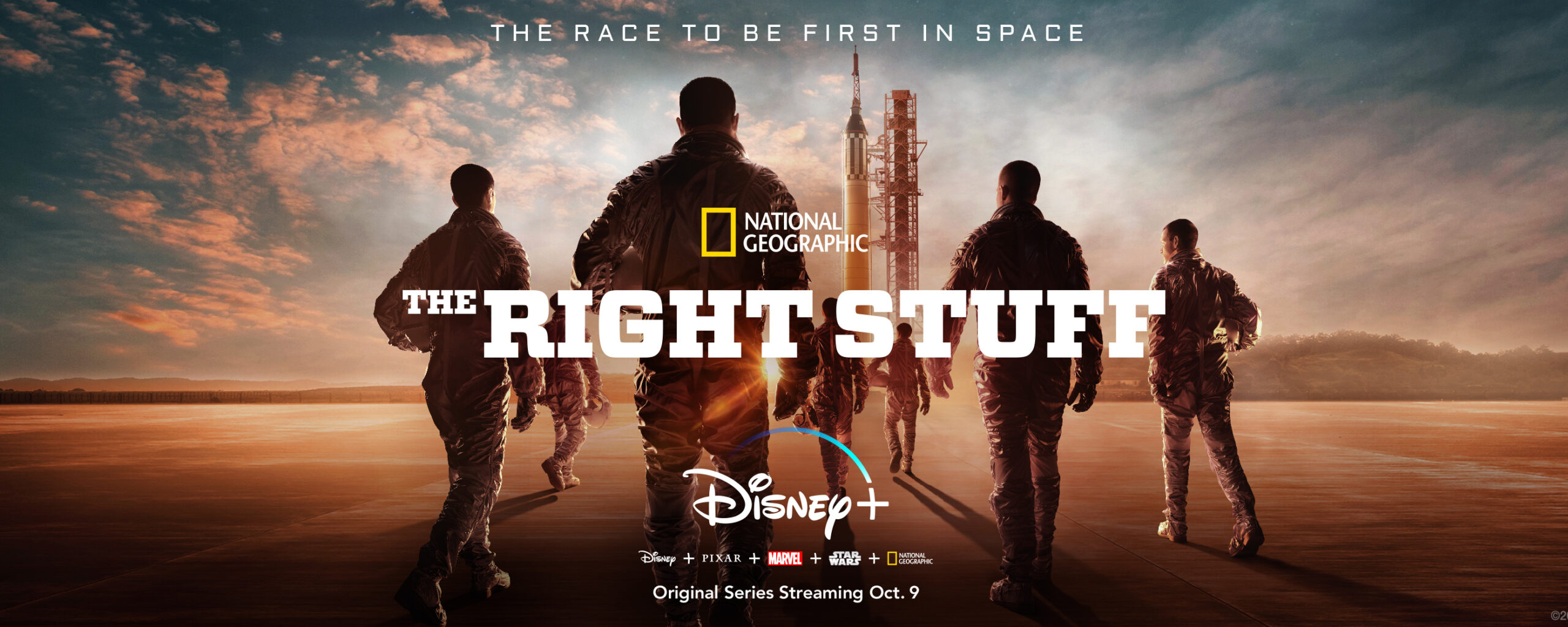 Highlights
First two episodes to release on October 9.
The trailer for the series released yesterday.
Follows USA's attempt to be the first nation in space.
National Geographic's first scripted series for Disney+, The Right Stuff is based on the best selling book by Tom Wolfe. The first two episodes of eight-part series will premiere on Disney+ and Disney+ Hotstar on October 9. The series is produced by Leonardo DiCaprio's Appian Way and Warner Bros. Television.
The series follows newly formed NASA at the heights of the cold war in 1959 who are tasked to put a man on space to prove USA's strength to space race dominated the Soviet Union after feeling like a nation in decline. Along with engineers, scientists and the Mercury 7, the series also examines their families.
The series stars an ensemble cast of Patrick J. Adams as Major John Glenn, Jake McDorman as Lieutenant Commander Alan Shepard, Patrick Fischler as Bob Gilruth, Eric Ladin as Chris Kraft, Colin O'Donoghueas as Captain Gordo Cooper, Aaron Staton as Wally Schirra and James Lafferty as Scott Carpenter. The series also stars Micah Stock, Michael Trotter, Nora Zehetner, Shannon Lucio and Eloise Mumford.
The series initially produced for National Geographic Channel moved to Disney+ in May. The first trailer was released yesterday by Disney+. The series is the first live-action scripted Disney+ Original series after the conclusion of Diary of a Future President to hit the platform. The series is executive produced by Mark Lafferty, Jennifer Davisson, Leonardo DiCaprio, Will Staples, Danny Strong and Howard Korder.
The Right Stuff will be available on Disney+ Hotstar Premium in India and Disney+ Internationally. Disney+ Hotstar Premium costs Rs299 monthly or Rs1499 annually.