Vodafone Idea Foundation sets-up training centre in Hamirpur
VIF sets up training centre in Hamirpur as part of CSR activity. The new centre will impart skill training to local people in the region.
Estimated reading time: 1 minute, 28 seconds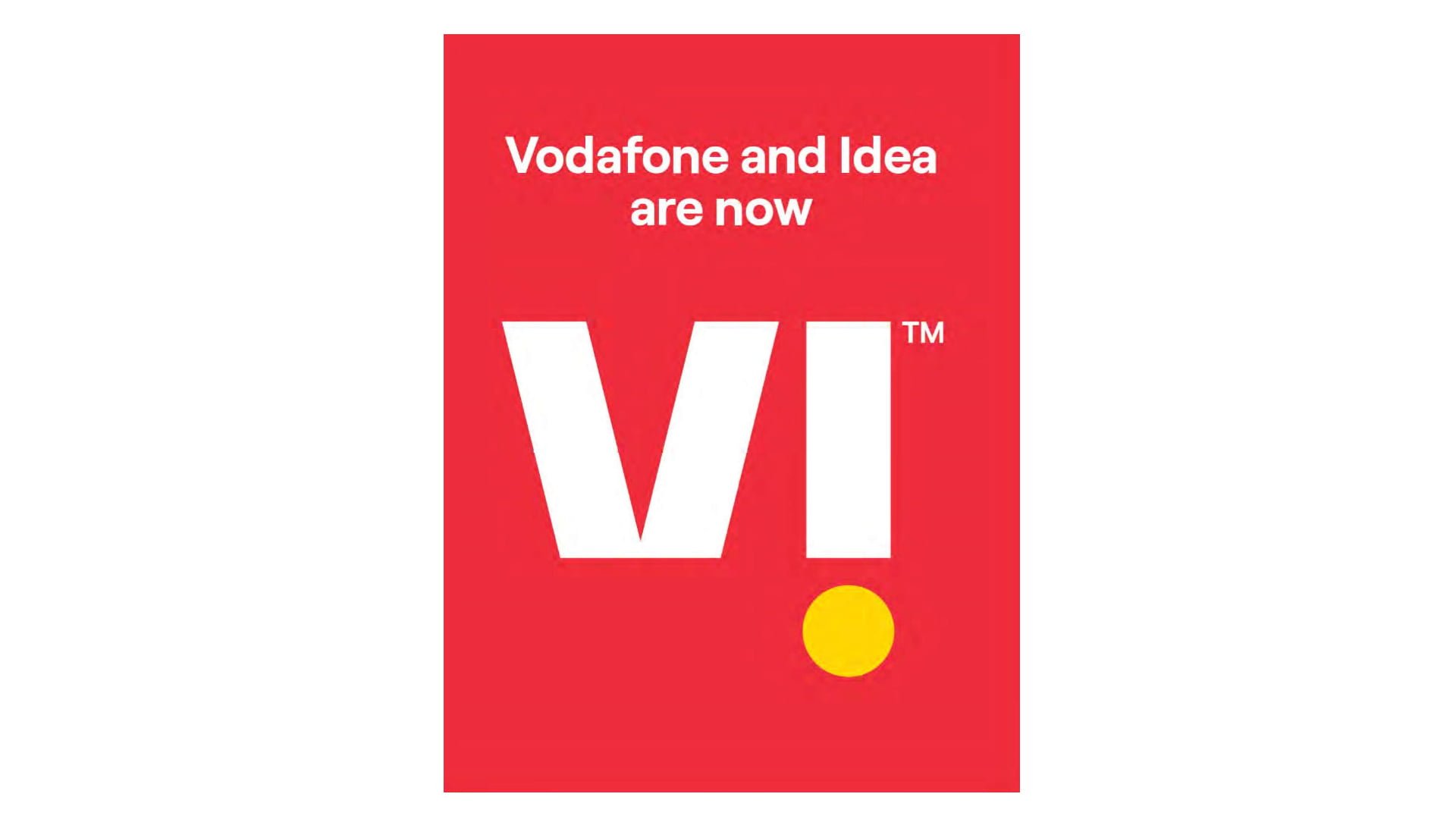 Vodafone Idea Foundation last week announced the setting up of a skill training centre in Hamirpur that offers dedicated employment-linked skill training to socially and economically challenged youth within their vicinity. The centre set up by Vi's CSR arm was formally integrated by I&B Minister Anurag Singh Thakur in the presence of P Balaji, Chief Regulatory & Corporate Affairs Officer, VIL, Director, Vodafone Idea Foundation.
VIF's 'Jaadu Ginni Ka' mobile van was flagged off which will take the digital literacy movement a step forward. The mobile van will travel across the Hamirpur district to impart knowledge and training on basic digital and financial literacy skills. The mobile van is VIF's flagship programme in the domain of financial literacy with 29 mobile vans previously deployed to take financial and digital literacy to the grassroots level.
"India has one of the youngest populations in the world. The vision of a new India requires skills, new learnings and opportunities for sustained employment for the youth, especially at the grassroots. Our skill training project demonstrates a ready model that addresses the entire skills to employment cycle endto-end, is local, low cost, and easily scalable. Similarly, to bring financial literacy awareness and drive financial inclusion in the country, our 'Jaadu Ginni Ka' initiative aims to provide a comprehensive financial literacy development programme. We thank Union Minister Shri Anurag Thakur for his guidance, and the district officials for their cooperation and support on both these initiatives."

P. Balaji, Chief Regulatory & Corporate Affairs Officer, VIL, Director, Vodafone Idea Foundation
VIF's skill training centre is located in Samirpur in association with Sambhav Foundation and is equipped with computers and a retail lab for practical implementation of theoretical knowledge. The centre provides youth with local and relevant employment-linked skill training in various disciplines.