Vi's Rs 148 prepaid plan now available on a pan India basis
Posted in: News Vi (Vodafone Idea)
Estimated reading time: 0 minutes, 56 seconds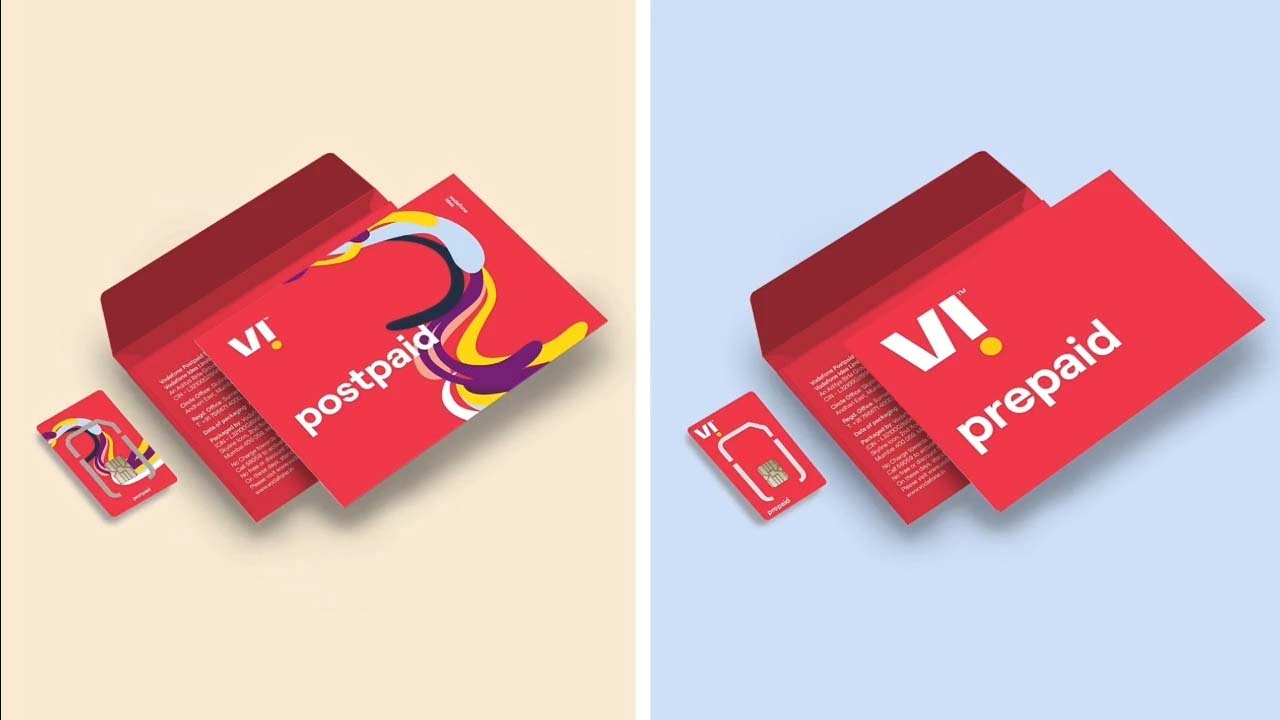 Vi (Vodafone Idea) has recently expanded the availability of its newly introduced Rs 148 prepaid plan making it available across India in all VIL telecom service areas. The company had launched the Rs 148 prepaid plan back in late 2020 in Gujarat initially followed by expansion to Delhi and Andhra Pradesh in 2020. The prepaid plan went live in Chennai and Tamil Nadu earlier this year and not subsequently is available on a pan-India basis.
The prepaid plan is now available in Andhra Pradesh, Assam, Bihar, Chennai, Delhi, Gujarat, Himachal Pradesh, Haryana, Jammu & Kashmir, Jammu & Kashmir, Karnataka, Kerala, Maharashtra & Goa, Mumbai, North East, Odisha, Punjab, Rajasthan, Tamil Nadu (excluding Chennai), UP East, UP West, and West Bengal.
V's Rs 148 prepaid plan offers truly unlimited calling, 1GB high-speed data per day, 100 SMS per day, access to Vi Movies, and Basic, along with a validity of 28 days.
Vi meanwhile has launched 'Vi Binge All Night Data' wherein the telecom service provider will offer unlimited high-speed data without any restriction at no extra cost for its prepaid customers from 12 AM to 6 AM on all Vi unlimited recharges of Rs 249 and above.