Vi unveils GIGAnet 4G network promising faster download and upload speeds
Estimated reading time: 2 minutes, 39 seconds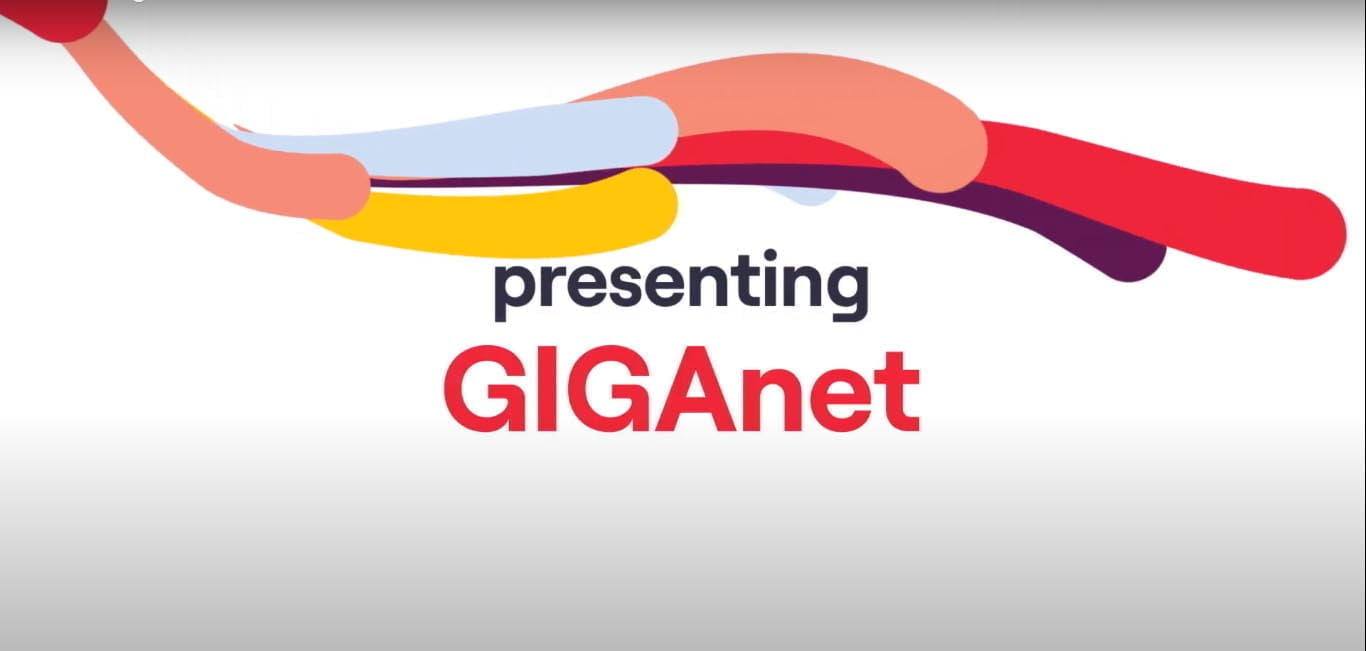 Vi (formerly Vodafone Idea) today announced the launch of GIGAnet which it claims will be India's strongest 4G network enabling customers to get ahead by staying connected all the time. With a 1,864 Mhz large spectrum portfolio across 22 circles of which 1,723.6 MHz is liberalized and can be used towards deployment of any technology, Vi claims that its network is built on many principles of 5G architecture and provides a world-class network with huge capacity.
GIGAnet is said to be a first-of-its-kind spectrum refarming exercise with Vi deploying AI-powered MIMO sites to deploy what is said to be India's largest deployment of universal cloud to make Vi a future-ready, strongest, new-age, dynamic network which can accommodate enormous amount of data traffic.
GIGAnet will promise a stronger, better, and faster network with VIL's 4G population coverage currently reaching to over 1 billion Indians as Vi continues to invest in 4G to increase coverage and capacity having deployed new age technologies. Vi customers can enjoy the strength of the combined network which is high powered.
Vi is introducing GIGAnet to mobile phone users through another high decibel creative campaign on TV and digital from today which will portray GIGAnet as the network with the needs of the customers in the ongoing times. The GIGAnet campaign will also surround the IPL 2020 wherein Vi is the co-presenting sponsor.
VIL has in the recent past deployed dynamic spectrum refarming (DSR), small cells to maximum spectrum efficiency, massive MIMO deployment and deployed LTE on TDD band of 2300 MHz and 2500 MHz spectrum band to expand the capacity and on 900 MHz band on select sites to improve customer experience in dense areas.
Announcing the launch of GIGAnet, Vishant Vora, Chief Technology Officer, Vodafone Idea Limited said, "The role of telecom networks is no longer restricted to calling or internet surfing, rather it has become the 'oxygen' to survive and thrive. GIGAnet is Vi's effort to move beyond connectivity to be the platform for a digital society. It offers faster downloads & uploads, low latency and real-time connectivity. We have deployed technology whereby parts of the NW have the ability to self-optimize to meet demand where necessary. It delivers strong, consistent and uninterrupted performance and is the answer to the hyper connectivity needs of today's individual smartphone users as well as large corporates, SMEs and Government Bodies. With more capacity and more coverage than ever before, GIGAnet will enable you to do a lot more, much faster and get ahead in life."
Commenting on the new GIGAnet campaign, Kavita Nair, Chief Digital Transformation & Brand Officer, Vodafone Idea Limited said, "The connectivity needs have undergone a major shift and as an answer to this, we have recently launched Vi, the future-fit network for Digital Indians. GIGAnet from Vi has been built by combining the power of both the Vodafone and the Idea networks into one, thus creating a super-charged network with the largest spectrum in India. Vi powered by GIGAnet will help you thrive and stay ahead. The new campaign highlights this network of future that offers new-age immersive experiences. It showcases how GIGAnet moves with you and helps you do more every moment, every day."