Nvidia acquires Arm for $40 billion
Estimated reading time: 1 minute, 11 seconds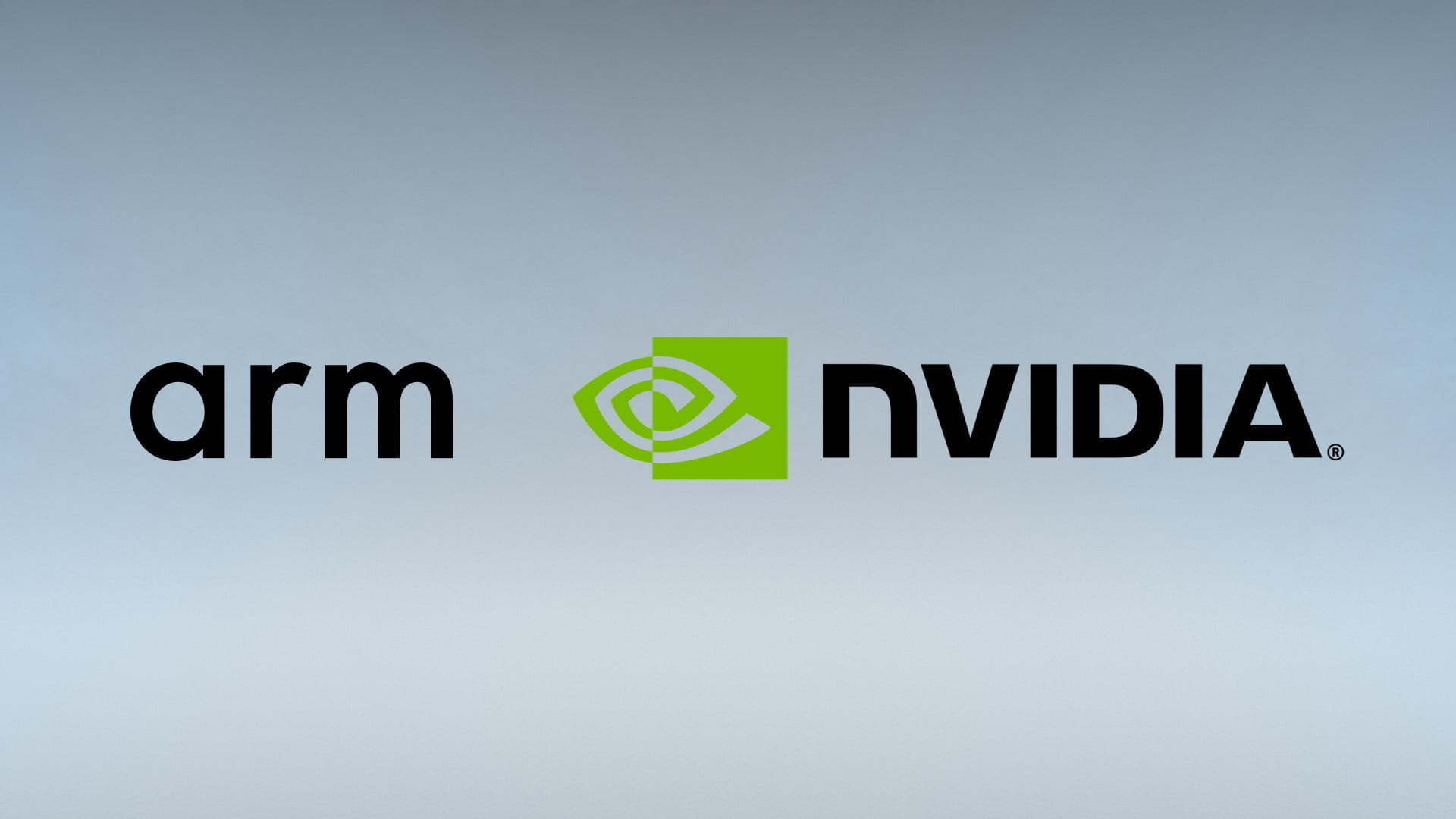 Highlights
Nvidia signed an agreement to acquire Arm from Softbank for $40 billion

Arm will operate as a separate division of Nvidia, and its headquarter will remain in the UK

The completion of the deal is expected to take around eighteen months
Nvidia announced in an open letter to its employees that it had signed a definitive agreement to purchase the chipmaker Arm Limited from SoftBank Group Corp. (SBG) and the SoftBank Vision Fund for $40 billion. Arm will operate as a separate division of Nvidia, and its headquarter will remain in Cambridge, England. Nvidia also plans to build a world-class AI laboratory in the UK.
"As part of Nvidia, Arm will continue to operate its open-licensing model while maintaining the global customer neutrality that has been foundational to its success, with 180 billion chips shipped to-date by its licensees. Arm partners will also benefit from both companies' offerings, including Nvidia's numerous innovations", the company said in a release.
Nvidia will pay to Softbank $21.5 billion in NVIDIA common stock and $12 billion in cash, which includes $2 billion cash for signing the deal. Nvidia will issue $1.5 billion in equity to Arm employees. Softbank may also earn up to $5 billion in cash or common stock under an earn-out construct, subject to specific financial performance targets by Arm.
The completion of the transaction is expected to take around eighteen months and is subject to regulatory approvals and customary closing conditions, including in the U.K., China, the European Union, and the United States.
To recall, Softbank bought Arm in 2016 for $31 billion. Arm is one of the most successful chip designer company in the world that powers mobile processors for companies, including Samsung, Qualcomm, MediaTek, and Apple.