Vi starts upgrading 3G users to Vi GIGAnet 4G in a phased manner
Estimated reading time: 2 minutes, 46 seconds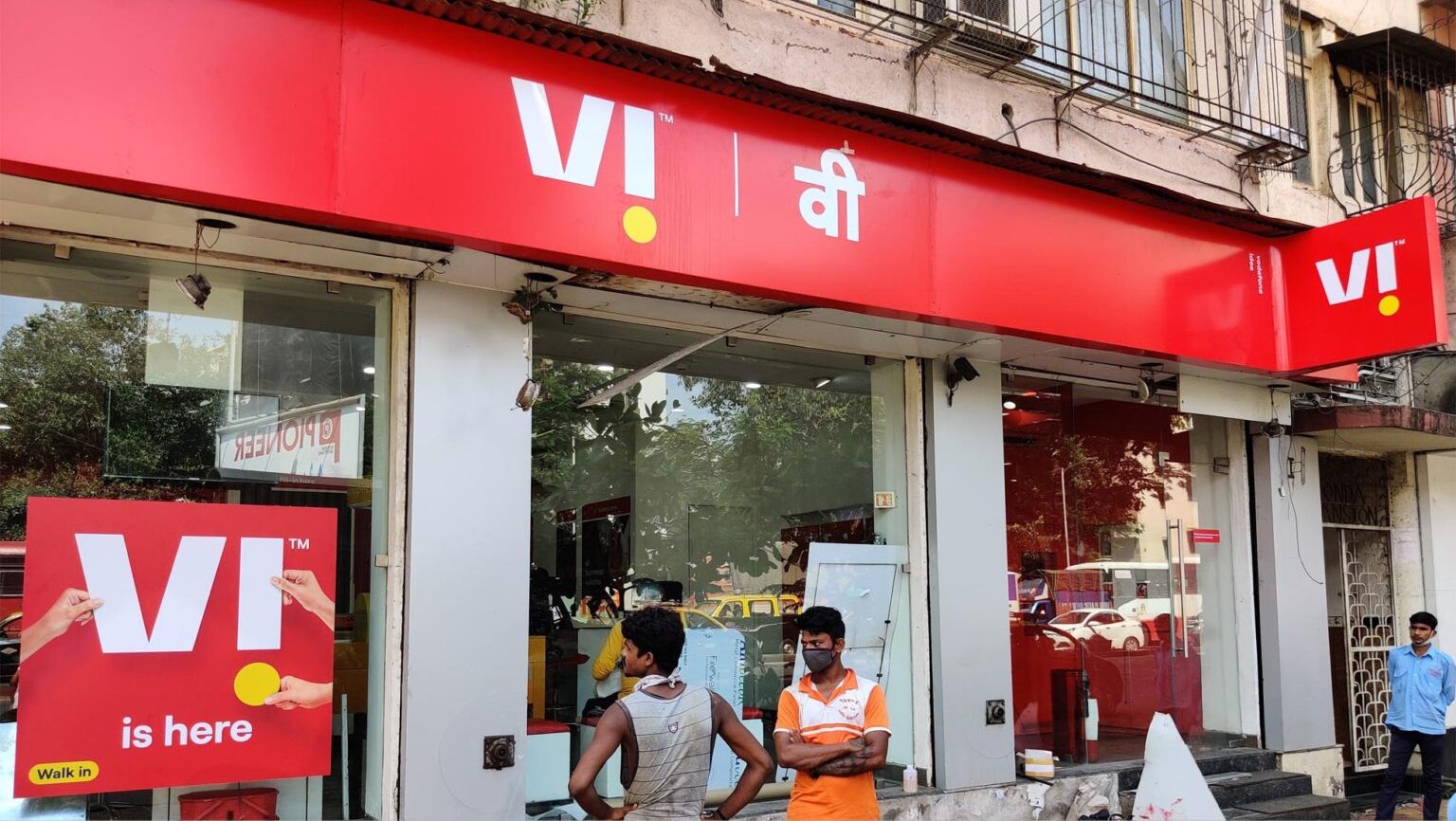 Highlights
Vi 3G users to be upgraded to Vi GIGAnet 4G in a phased manner across all markets
Vi 3G users will have to upgrade to a 4G SIM card
Vi will continue to offer basic voice services to its 2G users
Vodafone Idea Limited (VIL) today announced that it would start upgrading its 3G users to Vi GIGAnet 4G in key markets with the completion of its network integration that has enhanced its 4G capacity with the consolidation of Vodafone and Idea networks as it continues to refarm large chunks of 3G spectrum to 4G with latest technologies.
Vi is now capable of offering faster 4G speeds to its 3G users on the Vi GIGAnet network with all 3G data users set to be gradually upgraded to 4G in a phased manner across all markets. Vi will continue to offer basic voice services to its 2G users with customers set to informed in relevant circles as and when the refarming is completed.
Vi had recently informed its customers in Delhi about the network going 4G only soon through push notifications. Vi had asked customers to select 4G as the preferred network type in their handset network settings.
The upgradation of 3G users to 4G users will in all likelihood happen in the 16 priority circles for Vodafone Idea Limited (VIL) which do not include Assam, Bihar, North East, Himachal Pradesh, Odisha, and Jammu & Kashmir. Kerala, Gujarat, and Mumbai are among the top 3 priority circles for VIL with Kerala at the apex.
Vi 3G customers will have to upgrade to Vi 4G SIM card to enjoy 4G services in a 4G smartphone with Vi offering a range of bundled offers to upgrade to 4G. Those who are unable to upgrade to 4G SIM cards will have to remain content with 2G services.
Vi will also upgrade its enterprise customers using 3G based services to 4G and 4G based IoT applications where refarming is getting completed.
According to Ravinder Takkar, MD&CEO, Vodafone Idea Limited, "With highest quantum of spectrum in the country and large part of it already refarmed for 4G, VIL is now best placed to upgrade our 2G/3G users to high speed 4G data services. As our integration nears completion, we have already expanded our 4G coverage to 1 Bn Indian population who can now avail faster data services pan-India. We believe our latest move will further catalyse the digital revolution in the country."
VIL has already deployed L900 technology in many markets enabling it to provided enhanced 4G coverage indoors. It has also refarmed 900 Mhz, 1800 Mhz, and 2100 Mhz spectrum bands to create more capacity on its 4G network along with spectrum consolidation, massive MIMOs, DSR, TDD, and small cell deployment.
VIL is said to have completed the world's largest Dynamic Spectrum Refarming (DSR) deployment which has helped it enhance the network efficiency and increase its capacity and speed. DSR allows dynamic sharing of spectrum across different technologies and automatically changes spectrum allocation in line with the evolving spectrum usage.
Vi currently has 1724 MHz of liberalised spectrum (4G capable) which is the highest quantity held by any operator (Airtel holds 1536 while Jio only has 1108 MHz). Vi is in the process of refarming its 900 MHz spectrum to 4G for better indoor coverage while simultaneously shutting 3G operations and refarming the 2100 MHz spectrum to 4G for increasing the network capacity.
Vi sees the opportunity ripe for converting approx 60% of its total subscriber base to 4G. Existing 2G subscribers upgrading to 4G prepaid unlimited plans can boost the ARPU of those users by up to 4 times.