Vi chosen as Smart City Partner by Guwahati Municipal Corporation
GMC's Project will help enhance GMC efficiency levels, enable safety of GMC field staff, ensure a cleaner Guwahati for citizens.
Estimated reading time: 1 minute, 25 seconds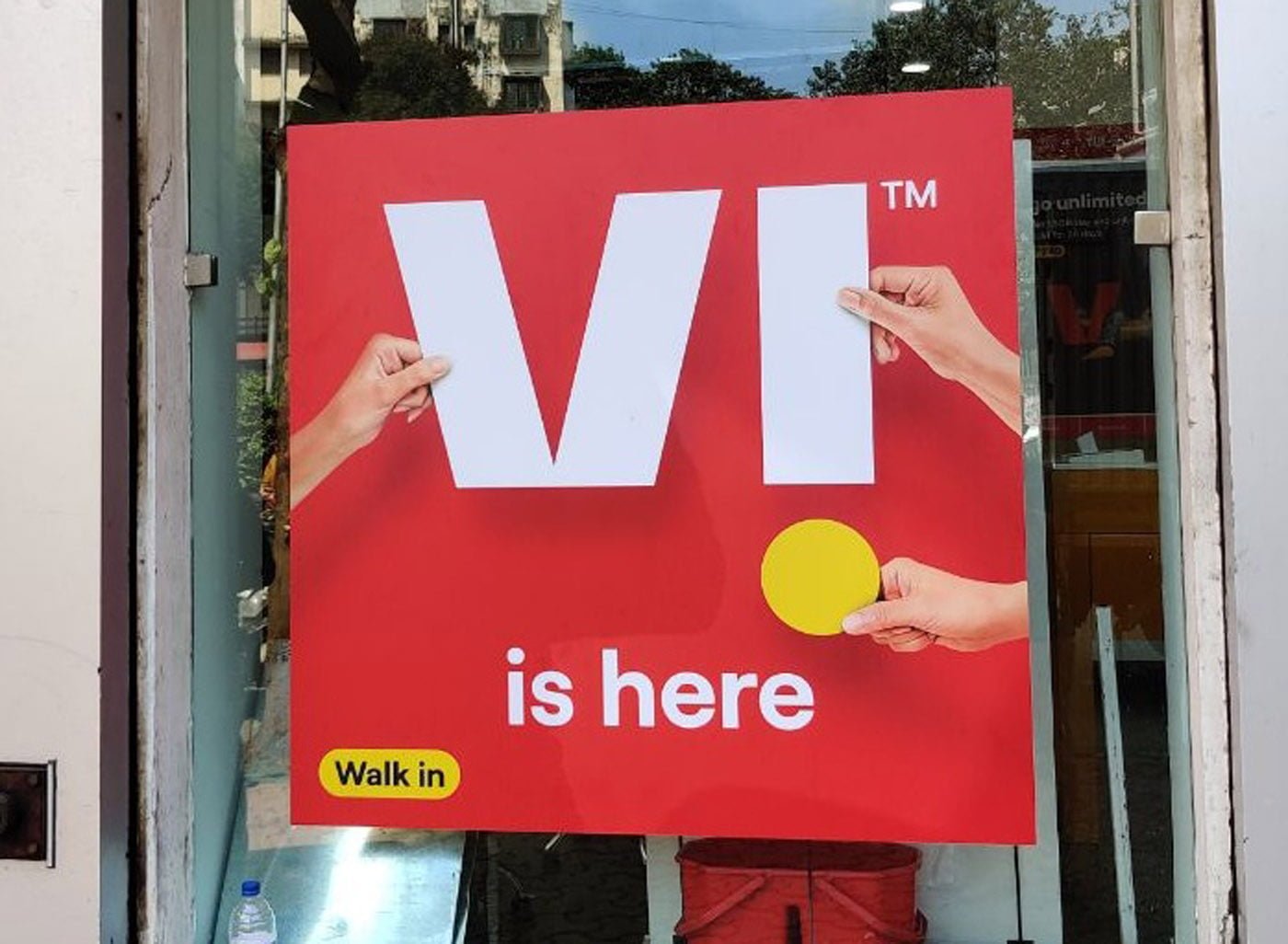 Vi (Vodafone Idea) earlier this week was appointed as a Smart City Partner by Guwahati Municipal Corporation. GMC has appointed Vi Business as the implementation partner under the Guwahati Smart City initiative. Under the partnership, GMC will provide Vi Intelligent Mobility solutions to Guwahati Municipal Swatch Bharat workers.
Vi SIMs can be used with feature phones as well as smart phones keeping GMC employees connected on Vi network and help GMC ensure safety of field staff as well as enhance efficiency of day to day cleaning operations.
The Government's Smart City programme is focussed on improving mobility, situational awareness, enhance public safety and security, and unified operations through integration of functions. The partnership with Vi is part of the System Integration efforts under the pan city project division of the Guwahati Smart City plan.
Vi Mobility SIM cards which is geotagged and geo-fenced will help the GMC with 24×7 window into the city's field staff operations through real-time dashboards and alerts. This will ensure better time and resource management, enhance efficiency of operations, ensure security and safety of the field staff.
"Our association with the Guwahati Municipal Corporation's Smart City programme, is an example of the intelligent technology we bring to the table under Vi's Enterprise Mobility offerings. Vi's intelligent Mobility solutions built on reliable and secure network are designed to make us a single point, trusted partner to help accelerate the future readiness of Enterprises and Government Bodies. We are delighted to be chosen as a partner to GMC's Smart City programme project. I would like to thank the Hon. Chief Minister for taking the time to formally launch this partnership."


Abhijit Kishore, Chief Enterprise Business Officer, Vodafone Idea Limited