USOF extends validity of agreement with BSNL for setting up 25,000 Wi-Fi Hotspots
USOF's initial agreement with BSNL of 42 months for setting up of 25,000 Public Wi-Fi Hotspots extended for another 6 months.
Estimated reading time: 1 minute, 4 seconds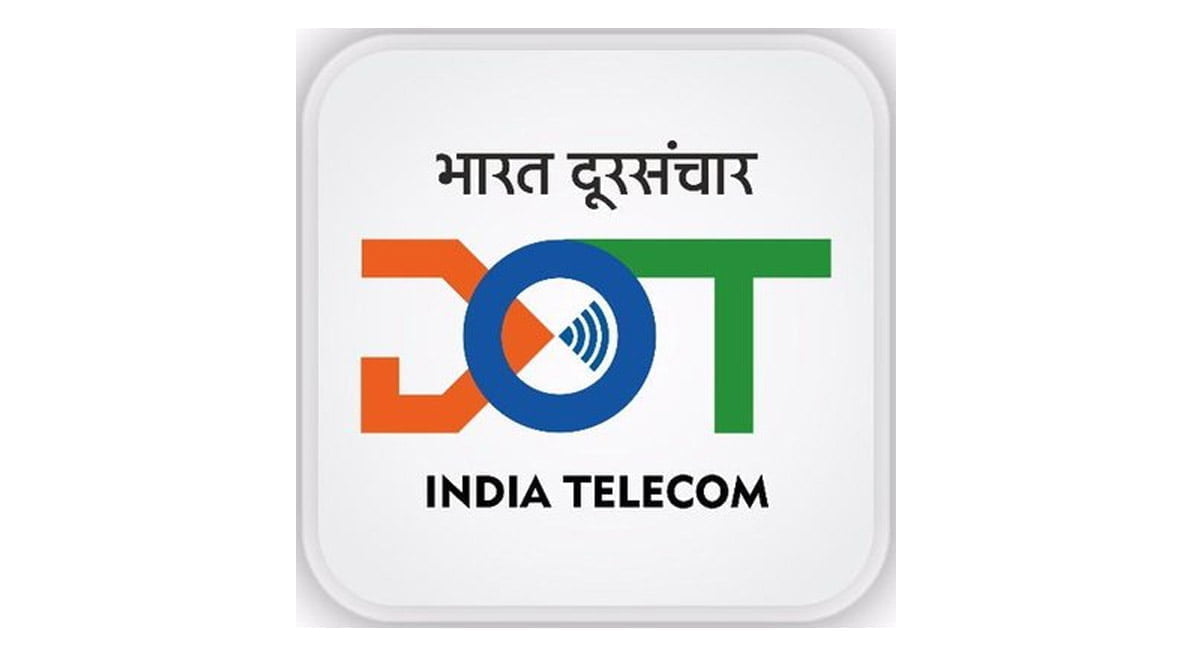 The Universal Service Obligation Fund (USOF) last month extended the agreement with state-owned Bharat Sanchar Nigam Limited for the setting up of 25,000 Wi-Fi Hotspot at BSNL Rural Telephone Exchanges. The agreement with BSNL signed back in 2017 was initially to remain valid for 42 months from the effective date. The agreement has been modified to remain valid for 48 months from the effective date giving BSNL an increased period of 6 months.
As part of the agreement, BSNL was mandated to set up 25,000 public Wi-Fi hotspots at Telephone Exchanges of BSNL in rural areas using BSNL Fibre for providing internet services over Wi-Fi network on non-discriminatory basis to all users. BSNL was mandated to provide broadband internet access over Wi-Fi leveraging BSNL backhaul with Smartphone and Tablets being the target end-user devices.
The infrastructure created under the project shall be owned by BSNL with USOF providing financial assistance as per the agreement. BSNL as part of the agreement was mandated to setup 1 Access Point (AP) for each Wi-Fi Hotspots using its own backhaul network with bandwidth of at least 2 Mbps and fixed download limit of 4GB per device per month.
In addition, BSNL was to upgrade upto 2500 Wi-Fi hotspots to backhaul upto 10 Mbps from initial 2 Mbps and to two Access Points from one after three months of usage.