Twitter testing upvote and downvote feature for replies
This new feature is available only for a few iOS users.
Estimated reading time: 1 minute, 6 seconds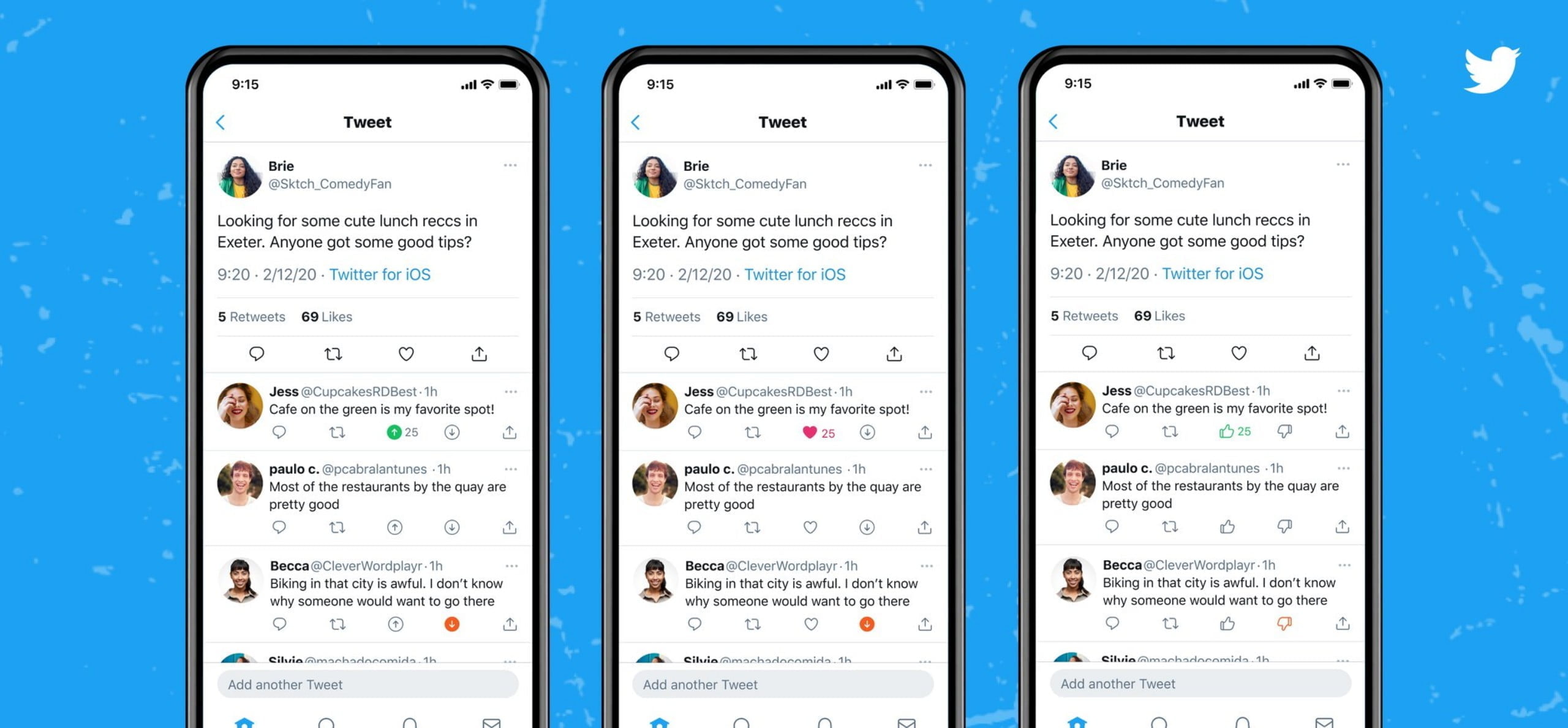 Twitter is working on upvote and downvote buttons for replies in long threads. Similar to Reddit, it will help in highlighting useful and relevant comments. This new feature is available only for a few iOS users. As of now, it doesn't change the ranking of replies but if it rolls out to all users then replies visibility might be based on upvotes and downvotes.
According to the company, it is conducting a small research experiment on iOS with a handful of users who will see upvote and downvote buttons instead of the usual 'like' option. Upvoting is equivalent to 'like', however, currently downvoting doesn't affect replies in any way. 
Some key notes about this experiment:

1. This is just a test for research right now.
2. This is not a dislike button.
3. Your downvotes are visible to you only.
4. Votes won't change the order of replies.

— Twitter Support (@TwitterSupport) July 21, 2021
"This isn't quite a dislike button. In this research experiment, the thumbs down icon is a downvote that lets us know that you think the reply isn't relevant to the conversation. we want to better understand the types of replies you do and don't find relevant in a convo," wrote Twitter.
Previously Twitter was spotted testing Facebook-like emoji reactions for tweets along with the old heart-shaped 'like' button. These tests are conducted on a small scale of users to understand how the platform can improve itself. There is no word if or when these features will be rolled out widely.