Twitter raises character limit to 4,000 for Blue subscribers
Twitter Blue subscribers will also experience fewer advertisements soon, with plans to reduce ads by nearly 50%.
Estimated reading time: 1 minute, 11 seconds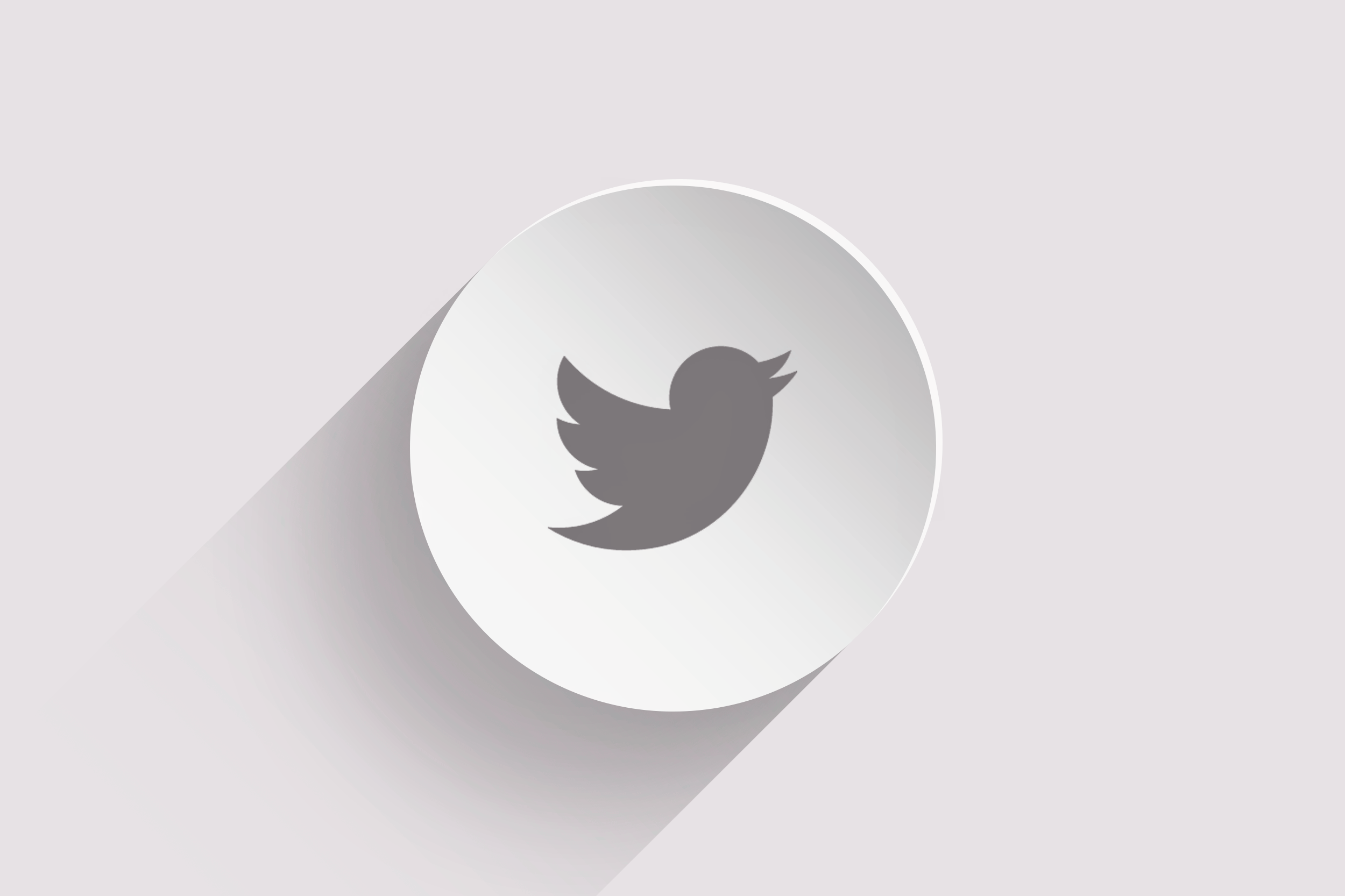 Twitter has unveiled a new feature for its Blue subscribers in the United States, allowing them to post tweets up to 4,000 characters in length. This is a significant increase from the previous 280-character limit. With this new feature, if anyone posts long tweets, you will see a "show more" button in your timeline to avoid having the tweet take up your entire screen.
However, there are some limitations to this feature, such as not being able to save it as a draft or schedule it for later if it exceeds the standard 280 characters. On the other hand, other standard features, such as adding hashtags or images, will still be functional. Non-Blue subscribers will also be able to interact with the posts just as they would with any other tweet.
Twitter Blue subscribers will also soon experience fewer advertisements, with plans to reduce ads by nearly 50%, according to the Twitter Blue support page. This aligns with Twitter CEO Elon Musk's vision for a costlier, ad-free subscription plan.
Elon Musk has been promising longer tweets for a while now and has also mentioned that the company is working on introducing formatting options such as bolding words or changing the font size.
For the unaware, this isn't the first time that Twitter has increased the length of posts on its site. In 2017, the 280-character limit was introduced in the social media platform for all users, replacing the previous 140-character limit.