TRAI warns telcos to only offer tariff plans reported to it through various channels
TRAI concludes MNP-specific tariff offers violate TTO. Telcos ordered to immediately ensure compliance with TRAI's direction to offer only those tariff offers which are officially reported.
Estimated reading time: 1 minute, 12 seconds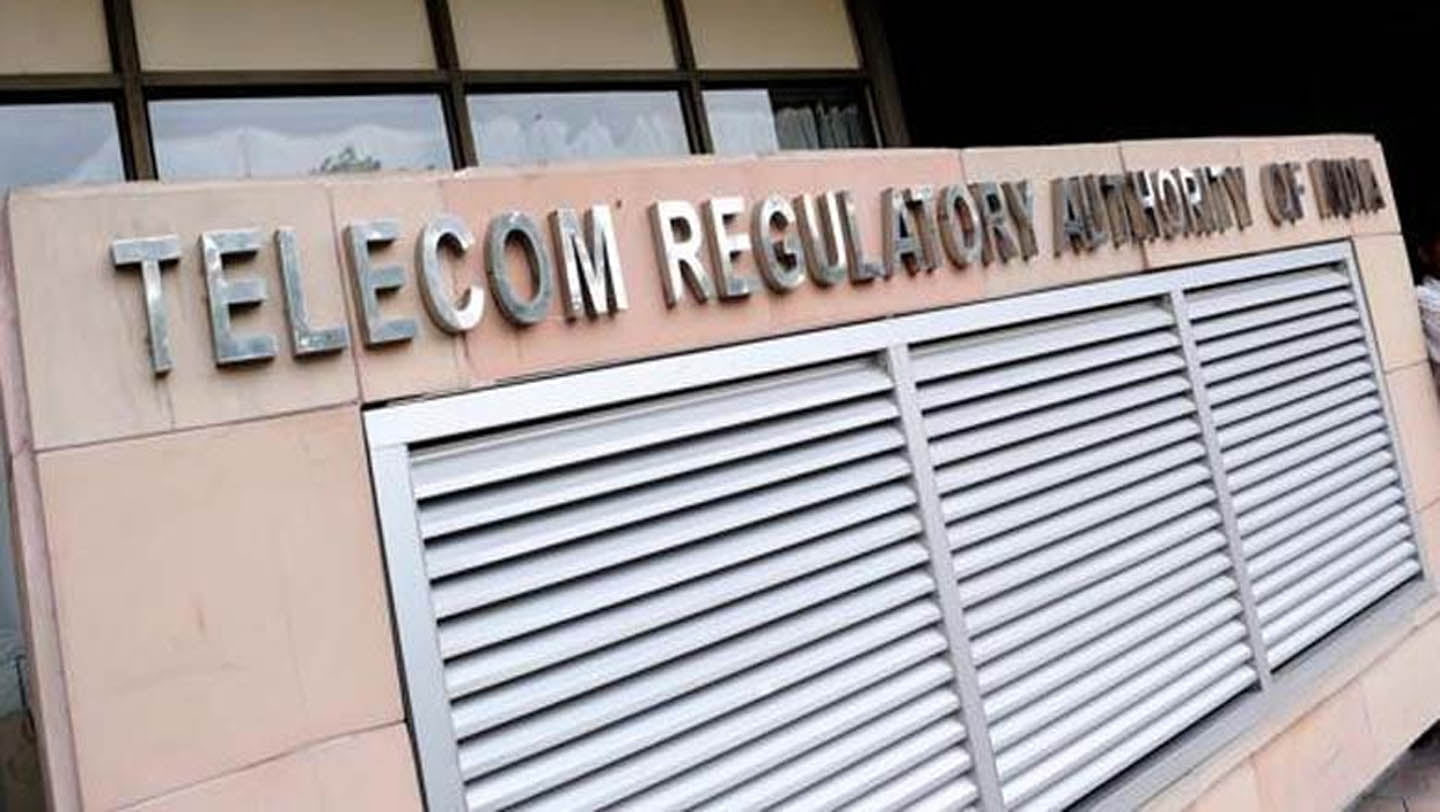 The Telecom Regulatory Authority of India (TRAI) today in a direction ordered all telecom service providers to immediately ensure compliance with TRAI's regulations, directions, advisories, and orders in respect of tariff offerings. The regulator has directed telcos to ensure that tariffs reported to TRAI are only offered through their channel partners, distributors, retailers, third-party apps etc.
TRAI has made it crystal clear that the responsibility of ensuring compliance with TRAI's regulatory guidelines, provisions shall remain with TSP wherever the TSP's name is used for marketing and offering/selling of products and services. The TSPs have to ensure that all the tariffs comply with the extant TRAI regulations, directions, orders etc in such matters.
The move has come after TRAI considered all the aspects with an objective to ensure transparency, uniformity, and protection to subscribers. The directions to all telecom service providers come into immediate effect.
The regulator in the past has received complaints lodged by TSPs against each other alleging MNP-specific tariff offers being made by the rival TSPs. The allegations of MNP-specific tariffs were generally denied by each other but in few cases, few TSPs stated that their channel partners may have given some MNP-specific benefits to the customers on their own without the consent and authorization of the TSP.
TRAI is of the view that MNP-specific tariff orders are violative of the Telecommunication Tariff Order (TTO) 1999 and other regulations, directions, orders etc issued by the authority from time to time.