DoT calls for Proof of Concept (PoC) for online Self-KYC (S-KYC) process for issuing mobile connections
Telecom licensees directed to present Proof of Concept (PoC) for online Self KYC process for issuing of SIM cards.
Estimated reading time: 1 minute, 12 seconds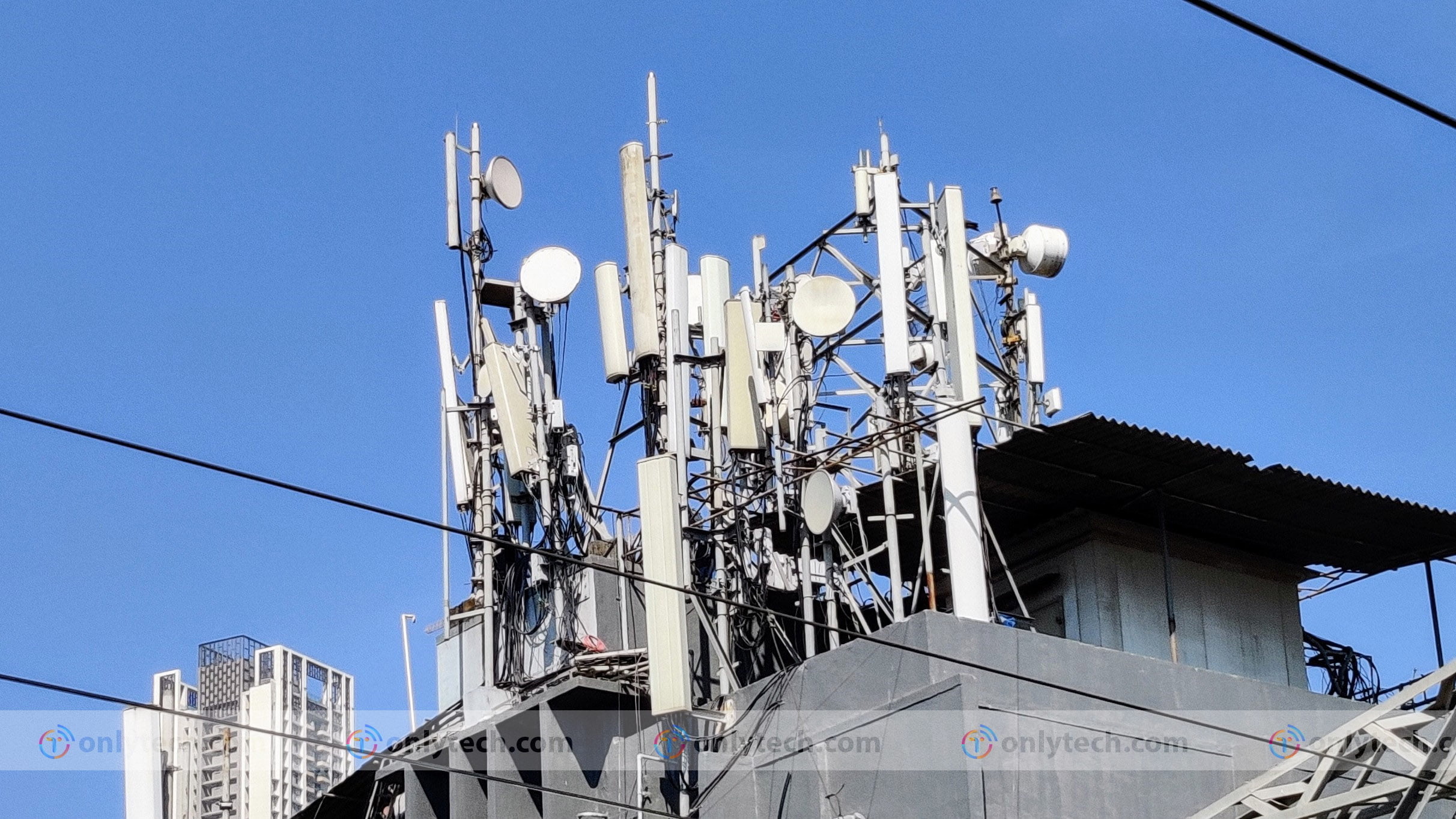 The Department of Telecommunications (DoT) on Tuesday issued a letter to all telecom licensees calling for Proof of Concept (PoC) for Self-KYC (S-KYC) as an alternative process for issuing new mobile connections to an individual and outstation category customers.
The current procedure entails subscribers to undergo the Know Your Customer process through a visit to the Point of Sale along with the original documents of identity and address as proof for obtaining a new mobile connection. However, the present era has seen contactless services being promoted for subscriber convenience with online service delivery becoming an acceptable norm in all sectors in the recent past.
The Telecom Department in this regard has proposed an alternate online Self-KYC (S-KYC) process. The Department has directed telecom licensees who are willing to offer this alternative S-KYC process to their customers to ensure the readiness of their systems and offer the PoC of the process for approval.
The procedure to be followed for issuing mobile connections using the S-KYC process broadly includes the registration of the customer, CAF filling process for respective customer category, electronic verification of the PoI/PoA of the customer, delivery of the SIM card, verification by the licensee, and SIM activation.
The licensees can implement the alternate S-KYC process only after complete testing and verification by the Telecom Department in consultation with the security agencies, UIDAI, and DigiLocker. The decision regarding implementation will be taken after the assessment of the outcome of the PoC.